The Great Microbiomics DNA
Extraction Challenge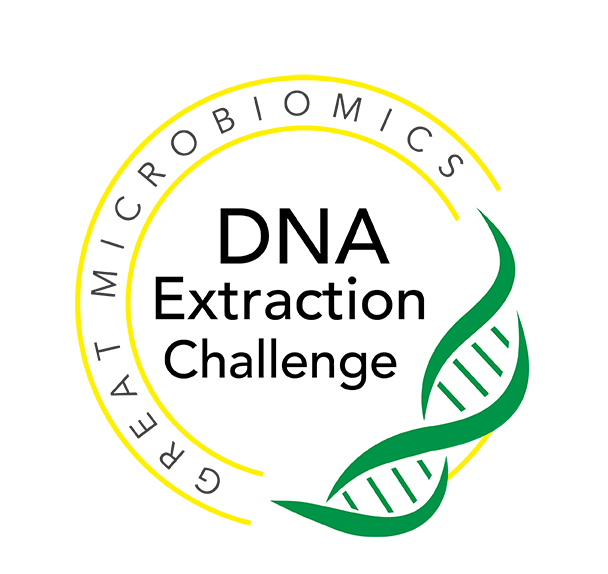 Compare your extraction method to the ZymoBIOMICS DNA Miniprep
Complete the challenge and receive 50% off first purchase of a ZymoBIOMICS DNA kit -

A $137 Value
Free microbiomics-grade DNA extraction kit, microbial standards, and 16S sequencing to put ZymoBIOMICS lysis technology to the test!
Join the Challenge!
---
---
Some Extraction Methods Cause an Over-Representation of Easy-To-Lyse Cells.
Ours Doesn't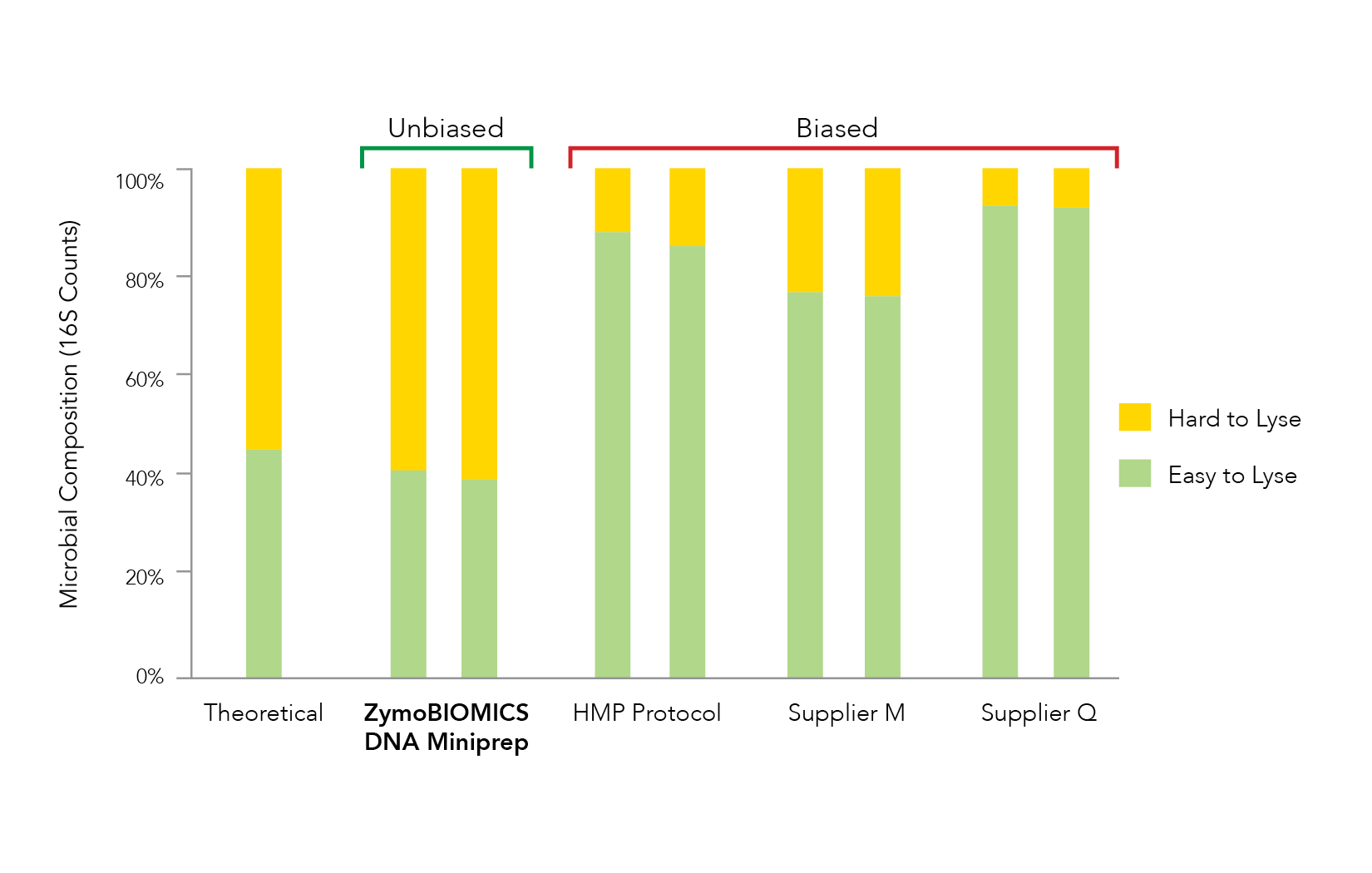 ---
Why Should I Participate?
Receive free 16S sequencing
Receive free samples of the ZymoBIOMICS DNA Miniprep kit and Microbial Community Standard, as well as free targeted 16S sequencing.
Identify sources of bias
DNA extraction can have a major impact on the perceived microbial profile of a sample, potentially misleading interpretation. Test out the only microbial DNA extraction kit validated to be non-biased.
Get 50% off
Receive 50% off your first purchase of a ZymoBIOMICS DNA extraction kit. A $137 value!