Next-Gen Sequencing (NGS) has transformed the way we approach and understand biology. In the last two decades, sequencing technologies have dramatically increased speed, sensitivity, and throughput, while drastically reducing costs. Your choices for sample collection, DNA/RNA extraction, and NGS library prep kits are critical for any current or future NGS projects. At Zymo Research, we are passionate about offering cutting edge products to make NGS accessible to all researchers. Discover how Zymo Research will simplify your workflow for transcriptome, microbiome, and epigenetic analysis to ensure the highest-quality data from every experiment.
Enjoy 25% off Our Top Selling NGS Kits*
with promo code NGSNOVEMBER at checkout.
November 1st - November 30th
RNA-Seq Library Kit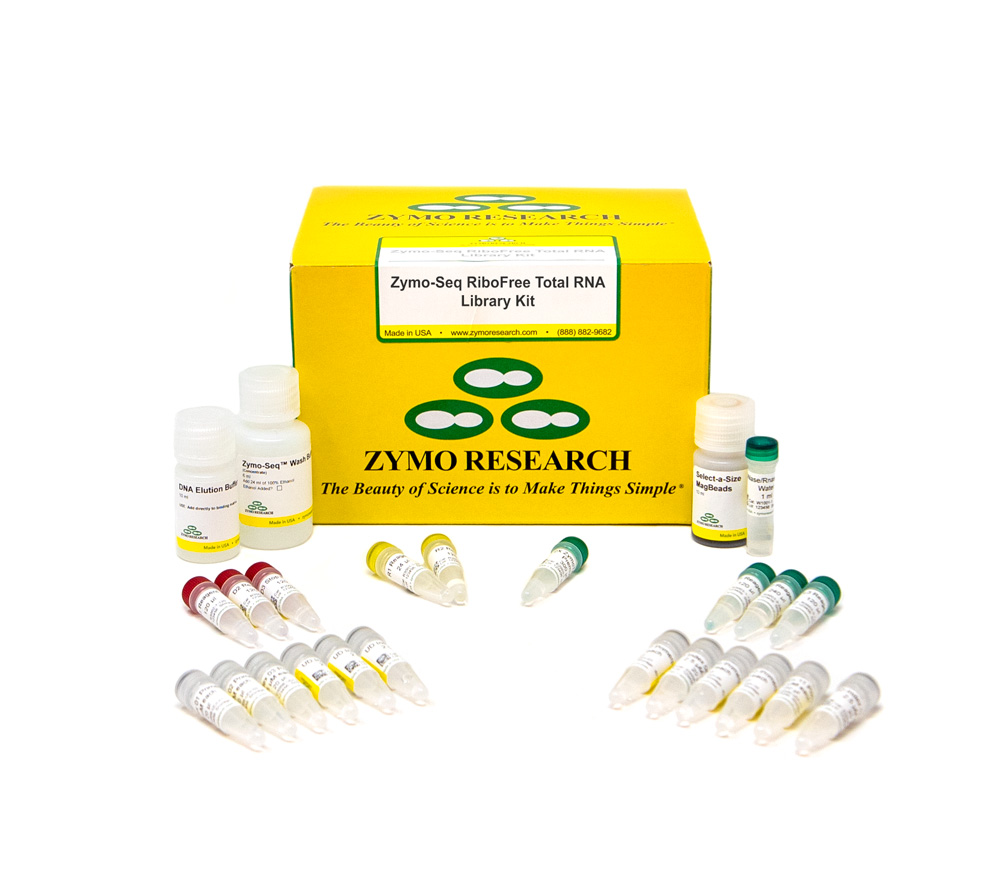 Zymo-Seq RiboFree Total RNA Library Kit
Prepare stranded, RiboFree libraries from total RNA in 3.5 hours.
BUY NOW
RRBS Library Kit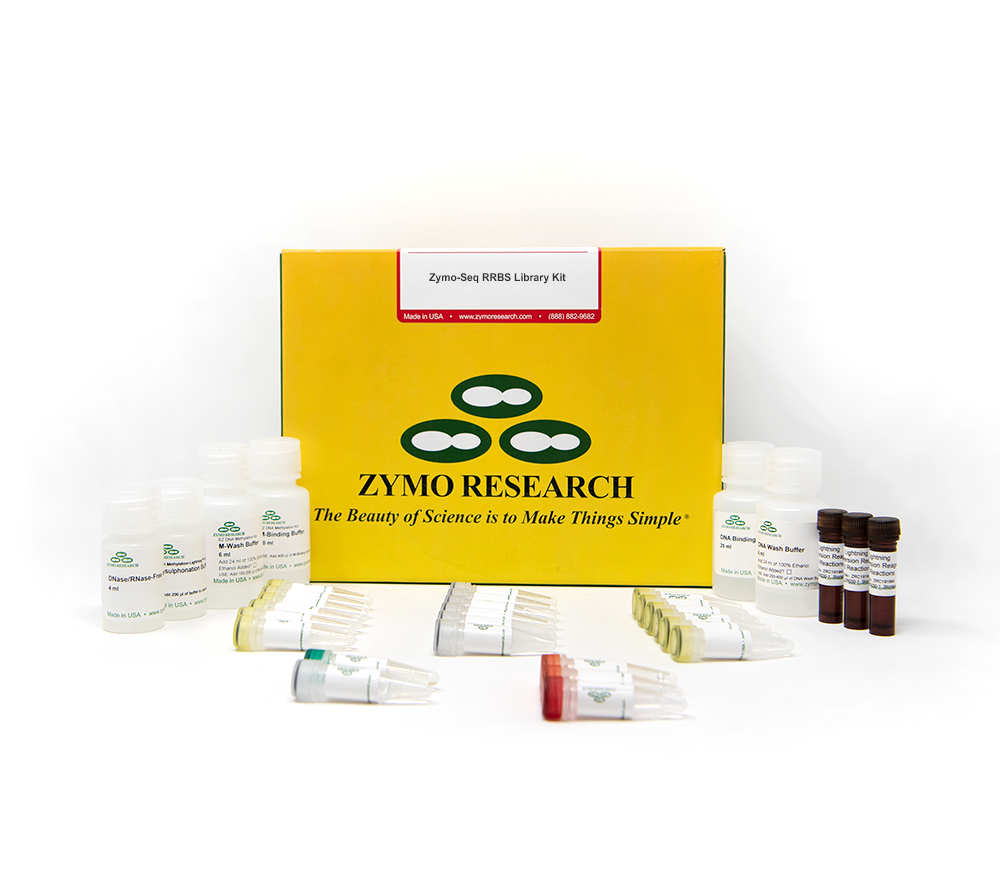 Zymo-Seq RRBS Library Kit
Prepare Reduced Representation Bisulfite Sequencing (RRBS) libraries in as little as 2 hours of hands-on time.
BUY NOW
5-hmC Library Kit
RRHP 5-hmC Library Prep Kit
Innovative library preparation for strand-specific mapping of 5-hmC in DNA.
BUY NOW
Complete Your NGS Workflows
Explore products to help simplify:
Read more about NGS technologies on our blog
*Disclaimer: For direct US customers only. Some exclusions may apply. Offer ends November 30th 2020.