Are You Shipping COVID-19 Positive Samples for Variant Sequencing?
Inactivate the Virus in 2 Easy Steps for Safe Shipping and Handling with No Cold-Chain Needed
STEP 1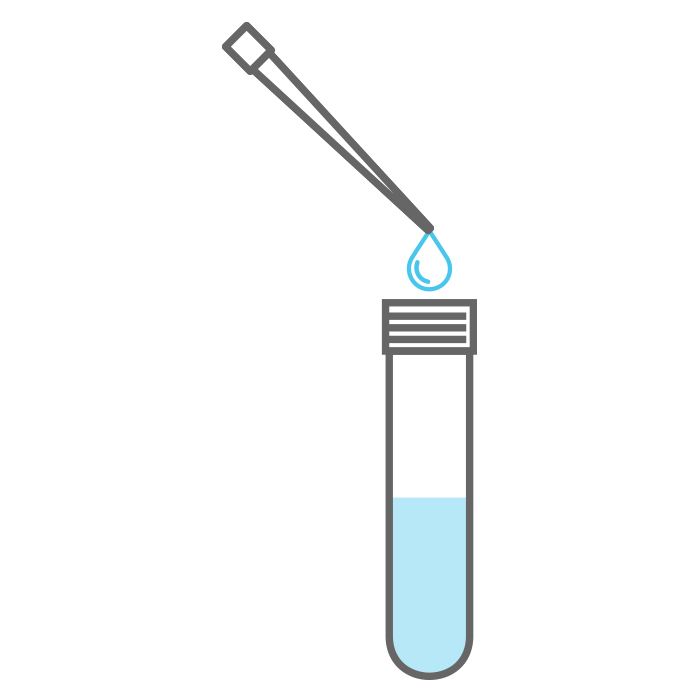 Add Your COVID-19 Positive Sample to DNA/RNA Shield Reagent
regardless of medium, virus is inactivated
STEP 2
Safely Ship Your Sample
no cold-chain needed
Sample Transport Success Stories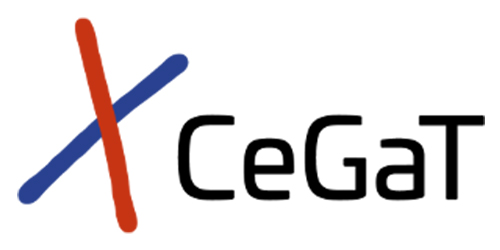 "We rely on Zymo Research sample collection tubes for acute SARS-CoV-2 diagnostics. We value the inactivating capabilities of the CE IVD-certified DNA/RNA Shield solution, which allows us safer sample handling and results in higher throughput in our lab."
Dr. med. Dr. rer. nat. Saskia Biskup.
CEO Praxis für Humangenetik Tubingen & CeGaT GmbH.