ZymoBIOMICS Services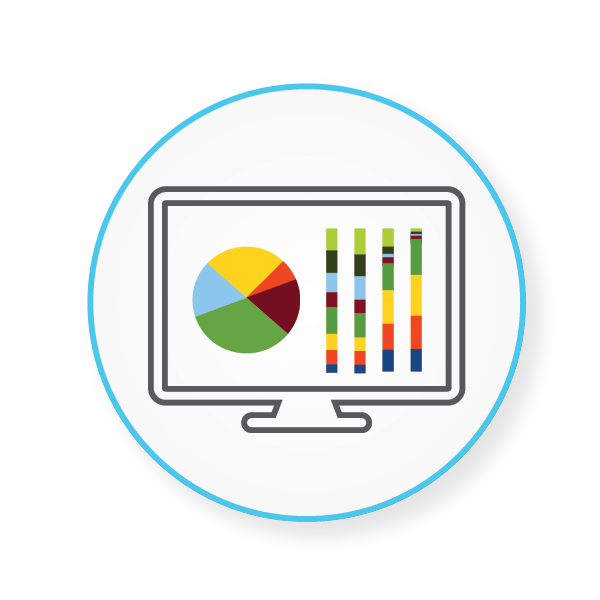 Complete Solution for Unbiased Microbiome Profiling
Quick Turnaround as Little as 2 Weeks
 Species-Level Resolution with 16S Sequencing
Focus on discoveries. We take care of everything else.
---
Comprehensive & User-Friendly Report
Let Us Do the Work.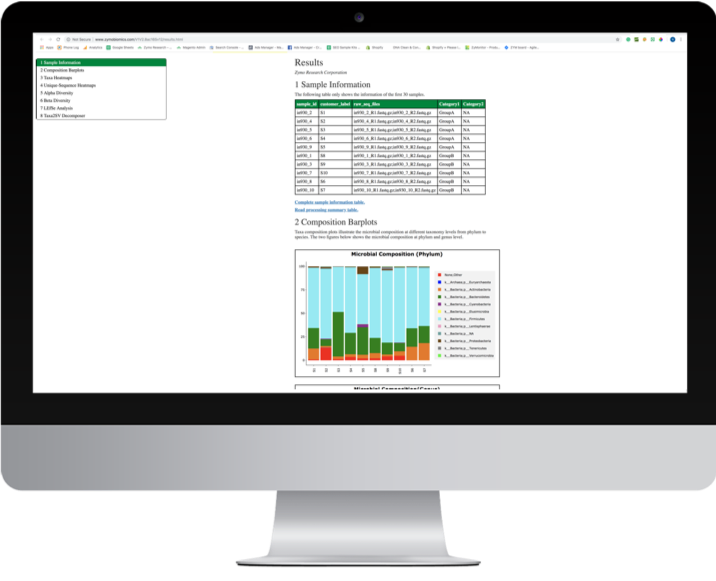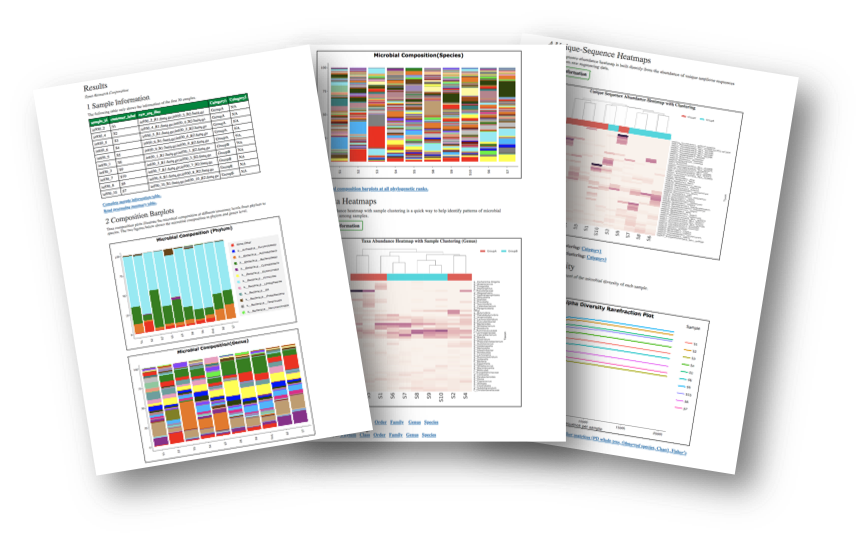 ---
Publication-Ready Data at Your Fingertips
All ZymoBIOMICS Services include comprehensive bioinformatics and statistical analyses for each microbiomics project. The report can be customized according to each unique project or application. Let Zymo Research do the bioinformatics so that you don't have to!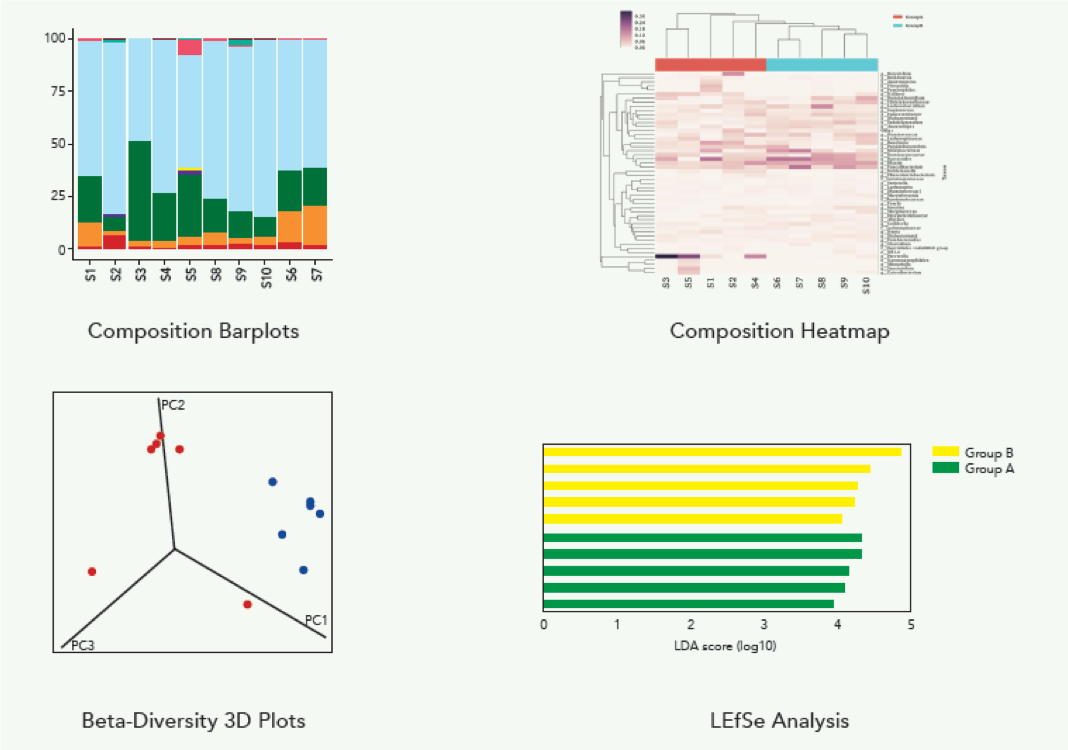 ---
Cited in Major Publications
Read peer-reviewed citations to discover how scientists are using these services.
---
Microbiomics-Grade Technologies
Any sample. Ultra-clean. Rigorous controls.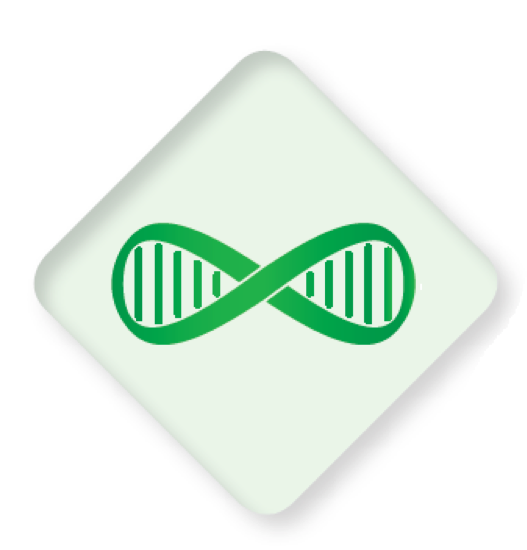 Human samples, water, soil, food testing , pathogen surveillance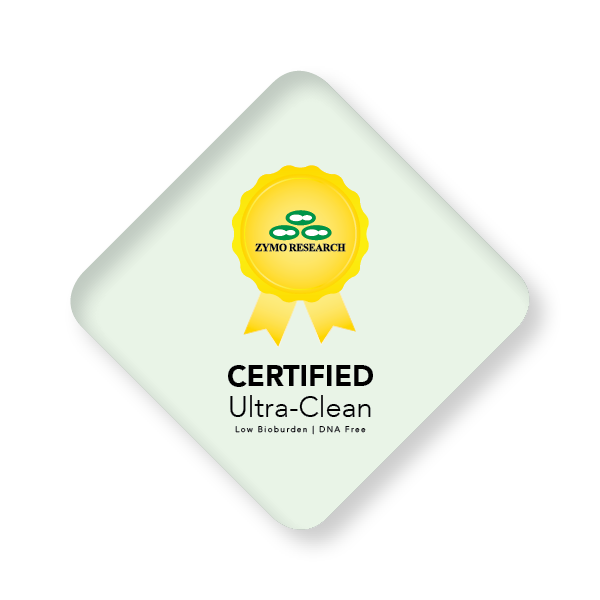 Low Bioburden Reagents limit sample contamination.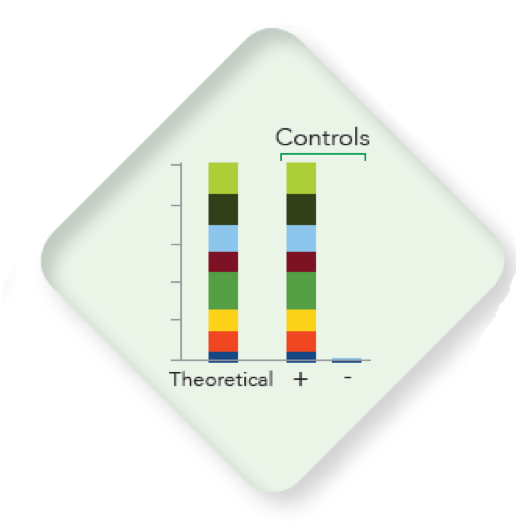 Zymo's mock communities deemed "Regulatory-grade genomes" by FDA
---
Reliable and Unmatched Sample Processing
Zymo Research was the first company to develop microbiomics solutions, from collection to conclusion, based on new rigorous standards for microbiome measurements. Zymo Research is leading the initiative to improve reproducibility and accuracy in the field by developing the first commercially available microbiome standards. The FDA has accepted the ZymoBIOMICS Microbial Community standards as Regulatory-Grade Genomes in the Database for Reference Grade Microbial Sequences (FDA-ARGOS).The standards are utilized to develop and optimize every step of the microbiomics workflow, ensuring high-quality, unbiased results.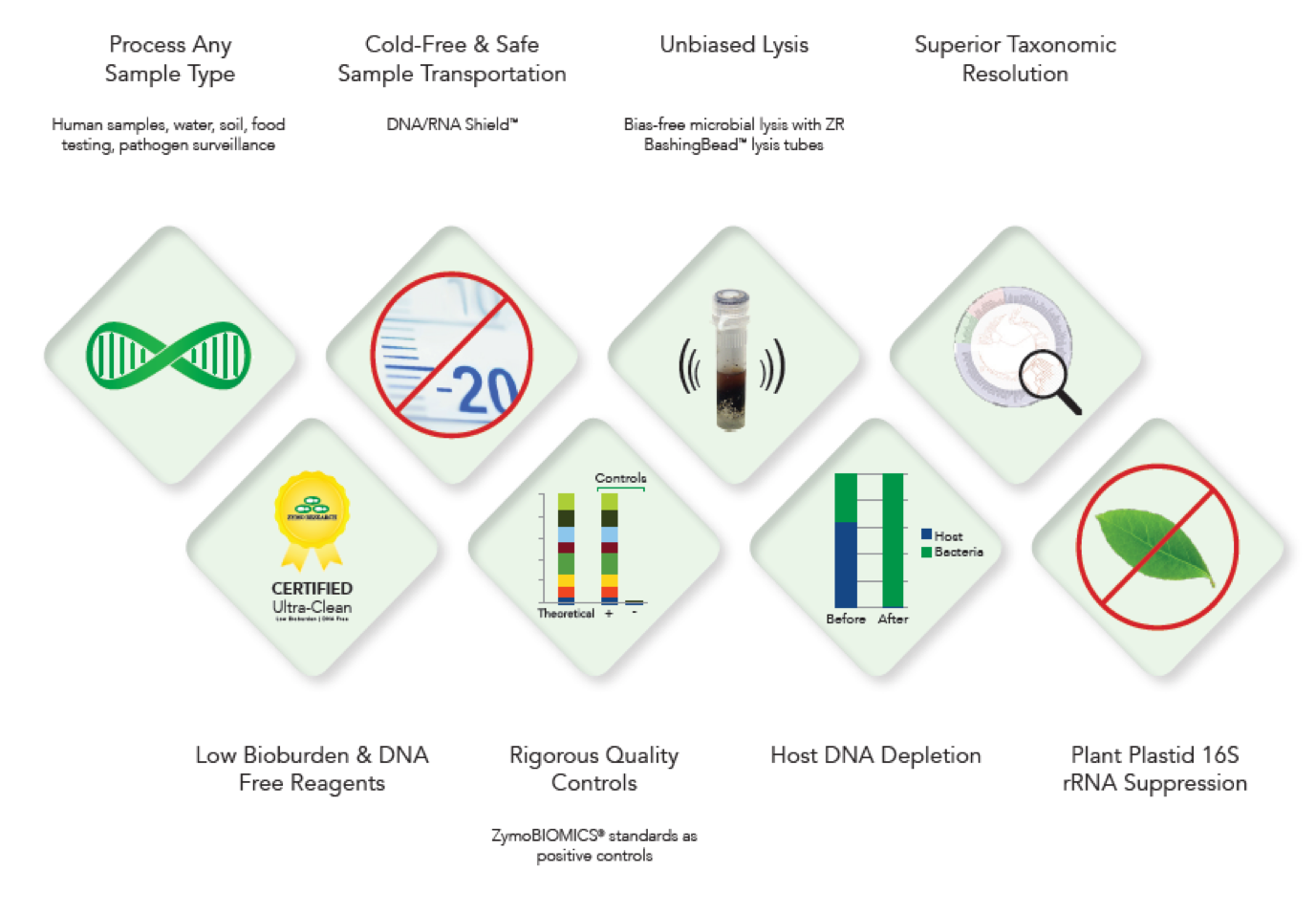 ---
Unbiased Microbiome Profiling
Microbiome Standards Included in Every Project.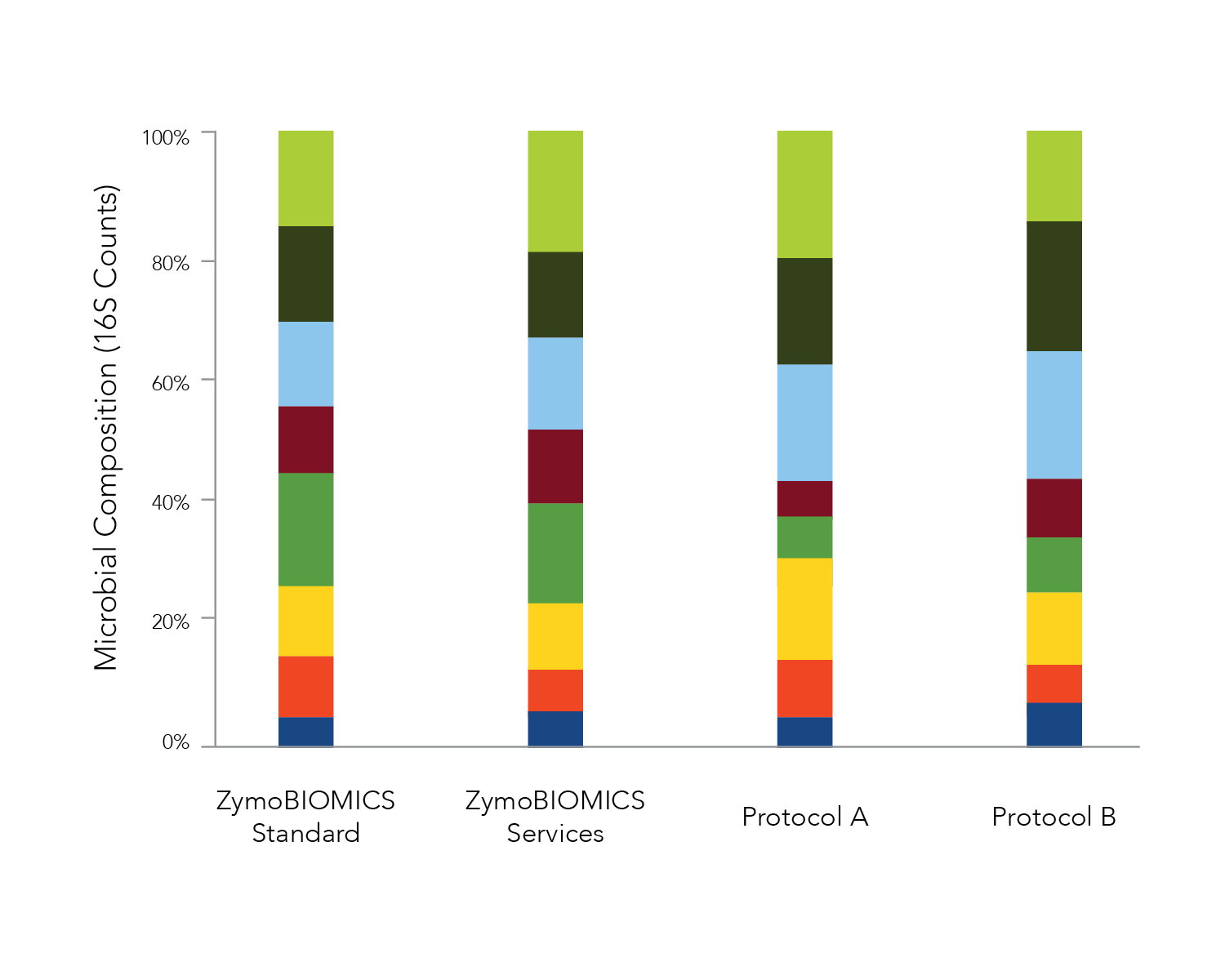 ---
All Sources of Bias Taken Into Account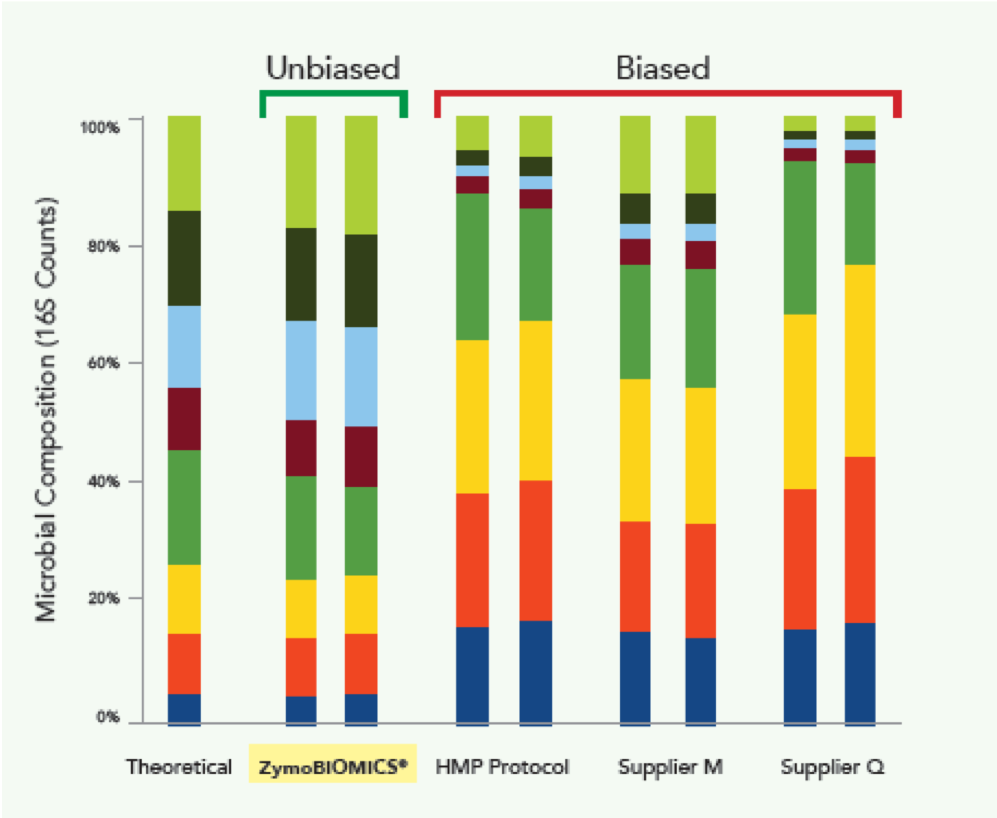 ---
Preserve Microbiome Samples at Ambient Temperature with DNA/RNA Shield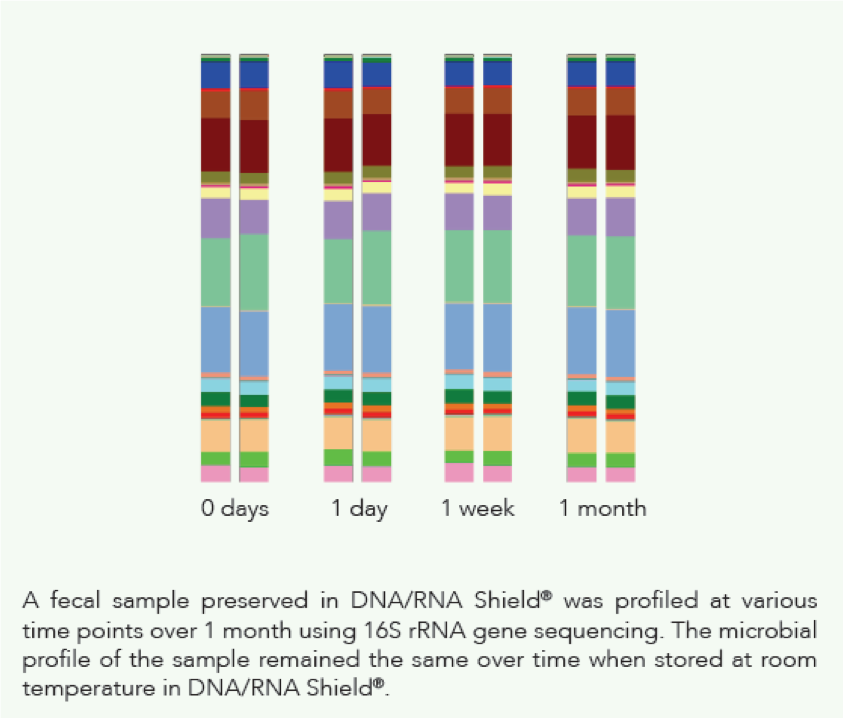 Controlling PCR Chimera during 16S Library Preparation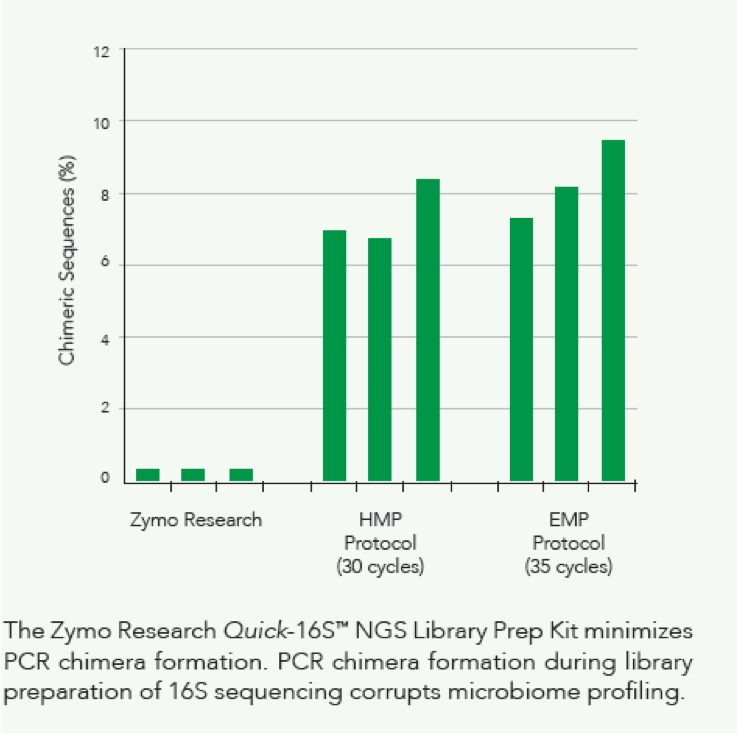 ---
Redefining targeted sequencing
Species-Level Resolution with 16S Sequencing.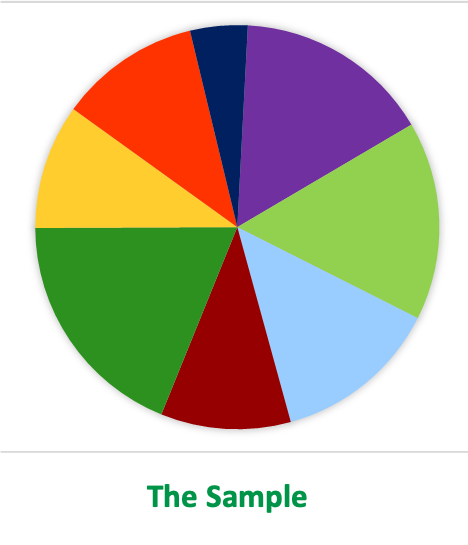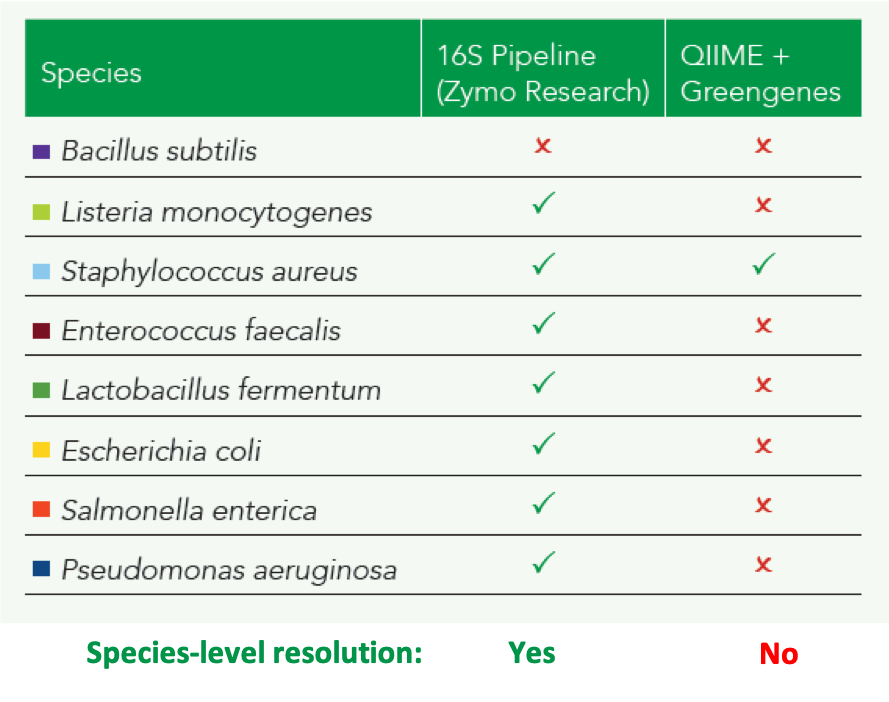 ---
Reshape the Coverage of 16S Primers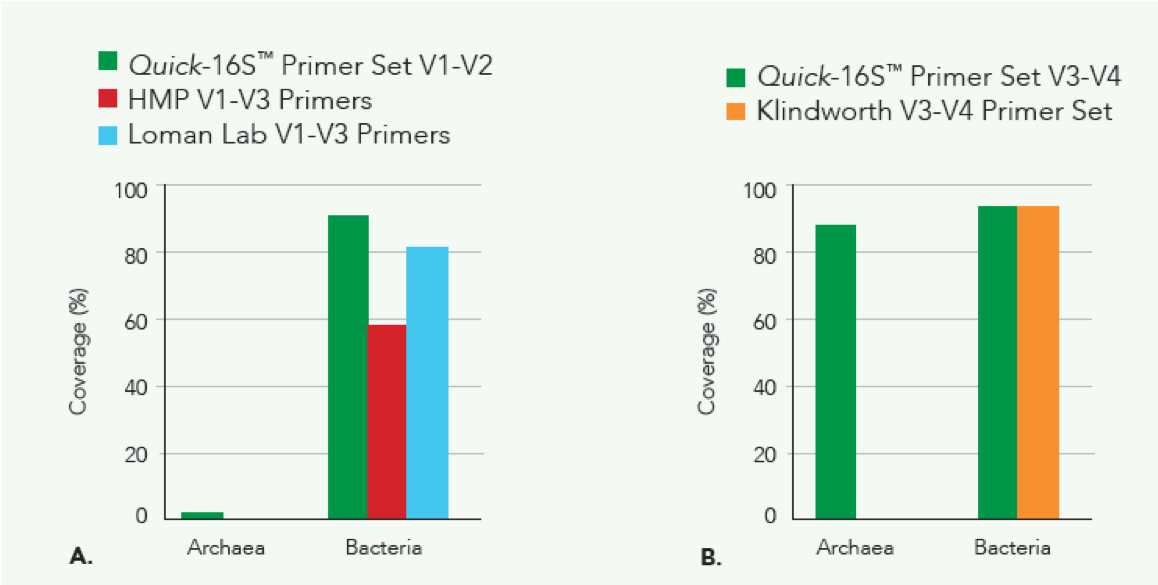 ---
ZymoBIOMICS Shotgun Service
Take your samples further.

---
ZymoBIOMICS Shotgun Service
Shotgun metagenomic sequencing offers strain-level resolution, multiple-kingdom identification, and functional profiling.

In partnership with CosmosID, Zymo Research provides the most complete and sophisticated solution for shotgun metagenomics. The bioinformatics analysis for the ZymoBIOMICS Shotgun Service features:
Performance
Identification with industry-leading sensitivity and precision
Strain-level resolution of all microbial kingdoms (bacteria, archaea, viruses, protists, fungi)

World's largest curated and customizable databases
150,000+ genomes and gene sequences
100s of millions of biomarkers
Data structure follows the phylogenetic hierarchy of genomes, enabling accurate classification, even of unknown strains, based on this virtual tree of life
---
| | Target Organisms | Sequencing Platform | Price Per Sample* |
| --- | --- | --- | --- |
| ZymoBIOMICS Targeted Sequencing Service: 16S(V1-V2, V3-V4, V4, or V6-V8) | Bacteria, Archaea | Illumina MiSeq | ≤ $100 |
| ZymoBIOMICS Targeted Sequencing Service: ITS | Fungi | Illumina MiSeq | ≤ $100 |
| ZymoBIOMICS Targeted Sequencing Service: 18S | Eukaryotes | Illumina MiSeq | ≤ $100 |
| ZymoBIOMICS Shotgun Metagenomic Service | Bacteria, Viruses, Fungi, Protists | Illumina HiSeq | ≤ $300 |