Quest 5-hmC Detection Kit
D5410 / D5411 / D5415 / D5416
| Cat # | Name | Size | Price | Quantity |
| --- | --- | --- | --- | --- |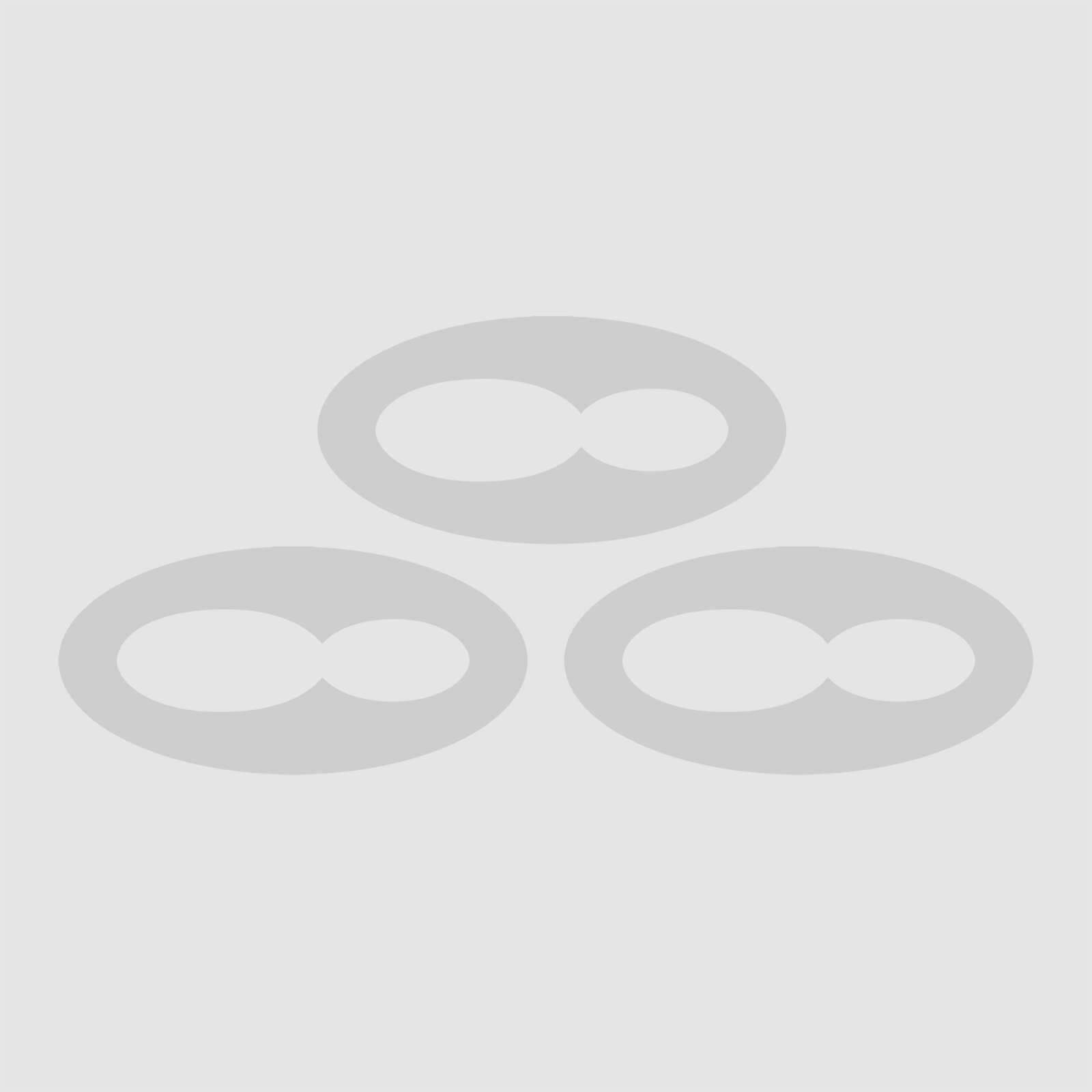 Highlights
---
Method to distinguish 5-hydroxymethylcytosine in sequence- and locus -specific context within DNA
DNA is eluted in water or low-salt buffer and is suitable for analysis by a variety of downstream applications
Includes Msp1 restriction enzyme
Description
---
The Quest 5-hmC Detection Kit allows for locus-specific detection of 5-hydroxymethylcytosine (5-hmC) using a simple and efficient reaction setup. Traditional methods cannot distinguish 5-hmC from 5-methylcytosine (5-mC). This kit features a robust and highly specific 5-hmC glucosyltransferase enzyme to specifically tag 5-hmC sites, yielding the modified base, glucosyl-5-hydroxymethylcytosine (g-5-hmC). After glucosylation of 5-hmC, digestion of DNA with Msp1 allow 5-hmC to be differentiated from 5-mC. Msp1 can efficiently digest DNA when a cytosine, 5-mC, or 5-hmC is present in their recognition site, but it is sensitive to the presence of g-5-hmC. By exploiting this sensitivity, the 5-hmC level of a specific locus can be interrogated by utilizing various downstream applications (e.g. endpoint PCR, qPCR, Next-Generation sequencing, etc.).
Technical Specifications
---
| | |
| --- | --- |
| Additional Info | Includes Msp1 |
| Input | High quality DNA suitable for use in restriction enzyme digestion. Require A260/280 > 1.8, A260/230 > 1.8. |
| Storage | Store components at -20C for up to 12 months. Avoid repeated freeze/thawing of reagents. Prolonged storage at -80C. |
Citations
---
The Quest 5-hmC Detection Kit from Zymo Research was used by researchers to investigate DNA hydroxymethylation in the development of osteoclast cells. Osteoclasts are derived from monocytes in the hematopoietic system, and these cells can degrade bones, which is important in the healing process of broken bones. The researchers observed that certain genes exhibited DNA hypermethylation, and other genes showed a decrease in DNA methylation during the cellular differentiation process from monocytes to osteoclasts. A corresponding increase in the levels of DNA hydroxymethylation was also observed at the genes where active demethylation was seen. The decreases in DNA methylation appeared to be mediated by the enzyme TET2 and were directed by the transcription factor PU.1, resulting in increased levels of DNA hydroxymethylation at these loci.
de la Rica L, et al. (2013) PU.1 target genes undergo Tet2-coupled demethylation and DNMT3b-mediated methylation in monocyte-to-osteoclast differentiation. Genome Biol. 12;14(9):R99.
The Quest 5-hmC Detection Kit was used to detect the presence of 5-hmC in mammalian mitochondrial DNA (mtDNA). Both 5-mC and 5-hmC were found in mtDNA, and these modifications are thought to be regulated by mitochondrial DNA methyltransferase 1 to help maintain healthy mitochondrial function.
Shock LS, Thakkar PV, Peterson EJ, Moran RG, Taylor SM. DNA methytransferase 1, cytosine methylation, and cytosine hydroxymethlation in mammalian mitochondria. PNAS, 2011: 108.
Kit Components
---