HOW TO GET THE MOST PLASMID DNA FROM E. COLI CULTURES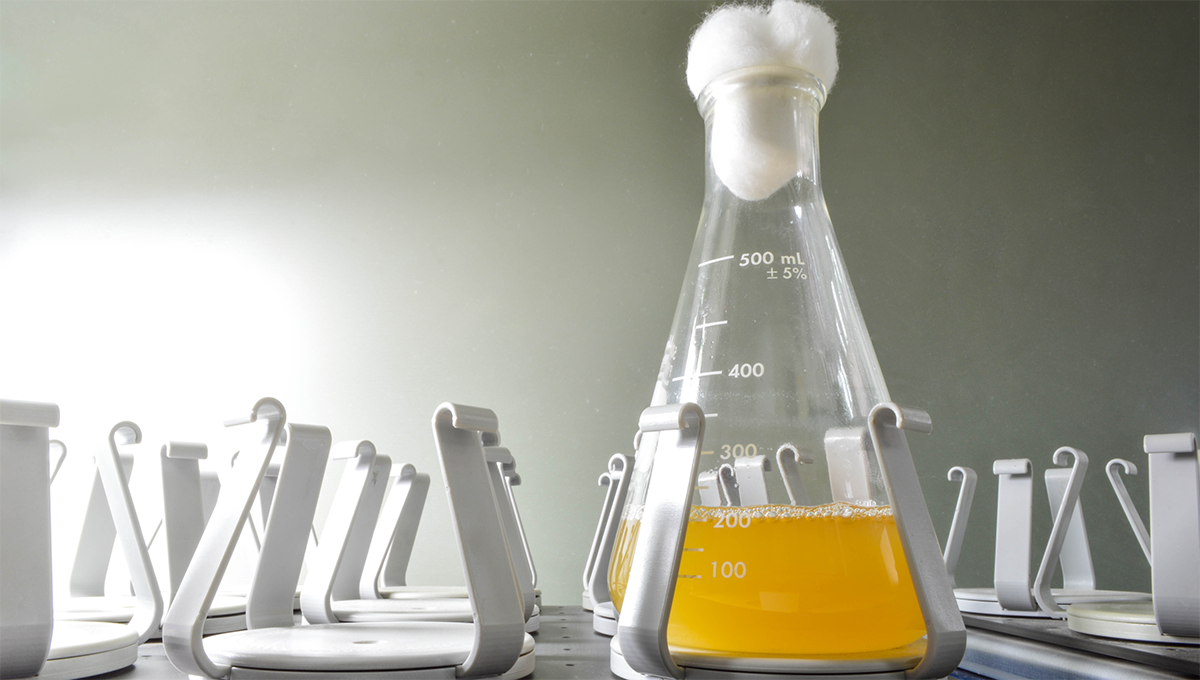 Over the past 40 years, plasmid DNA has become an invaluable tool for modern life science research. From understanding genes at their most basic level to development of therapies for human disease, the number of applications for plasmid DNA continue to grow every year.
The amount of plasmid DNA required for a study will vary depending on the type of application. Transformation of E. coli requires picogram amounts, whereas the transfection of mammalian cells might call for micrograms of plasmid DNA. Nonetheless, researchers are always striving to maximize the amount of plasmid DNA achieved per prep in order to reduce the scale and number of plasmid preparations necessary for their experimental objectives.
Regardless of the plasmid purification method or strain of E. coli, plasmid DNA yield will vary significantly depending on plasmid copy number, culture conditions, and growth media. Therefore, it is important to optimize your growth conditions in order to maximize your plasmid DNA yield.
In order to get researchers off to a great start with their plasmid preps, Zymo Research has taken a closer look at the effect growth media, plasmid copy number and incubation time has on E. coli growth and plasmid DNA yield. The data presented here is an invaluable guide for researchers trying to get the most out of each plasmid prep.