PREPARATION METHOD FOR INCREASING YIELD OF LOW COPY PLASMID DNA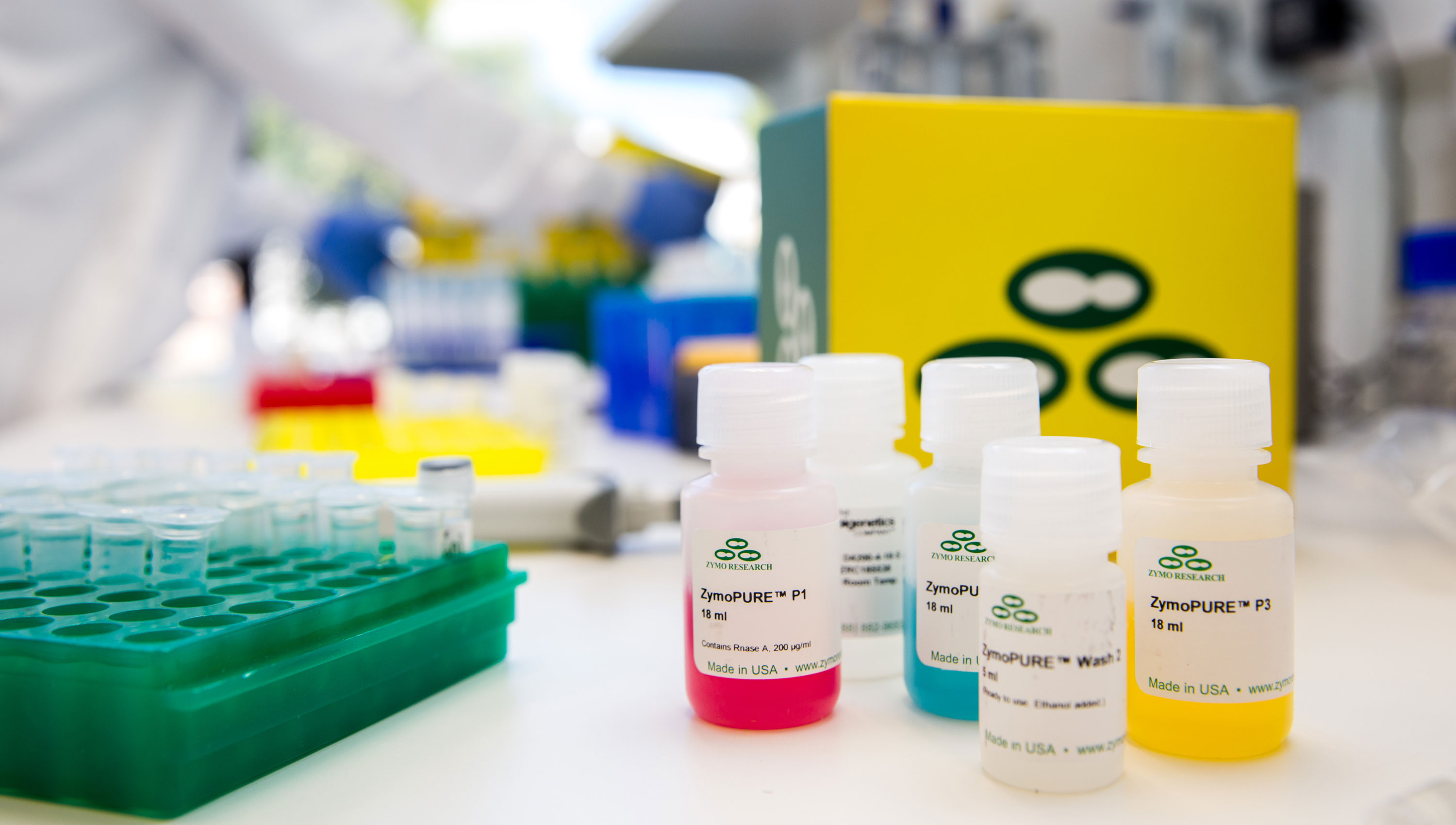 Plasmids differ significantly in copy number due to their origin of replication, size, and associated insert. Several plasmids contain mutations that allow them to reach very high-copy numbers within the bacterial cell. However, depending on the objectives of the experiment or the nature of the cloned insert, it is not always possible to use high-copy number plasmid DNA.
Preparing low-copy number plasmid DNA can become a significant burden for applications that require large quantities of highly concentrated, endotoxin-free plasmid DNA, such as transfections and in vivo genetic manipulations. In these cases, it requires either scaling up the culture, performing multiple preparations, and/or concentrating the plasmid following purification.
Zymo Research has developed an innovative protocol for the ZymoPURE II Plasmid kits that enables purification of high quantities of plasmid DNA from low-copy number plasmids. Using this protocol, researchers can quickly and efficiently isolate highly concentrated, transfection-grade, low-copy number plasmid DNA at workable concentrations in ~25 minutes.