Custom Manufacturing Solutions That Meet Your Needs
Flexible manufacturing options, heavy research focus, and operational excellence enable successful outcomes. Zymo Research experts work closely with you to facilitate your custom manufacturing needs and bring your vision to life.
À La Carte Customization
Zymo Research is more than just a manufacturer. We are a global, vertically integrated, research driven biotechnology company. We are your innovation partner motivated to collaborate with you to create your custom contract manufacturing solutions. Whether it's sample preservation, nucleic acid extraction, epigenetics, microbiome analysis, NGS-based applications, or entire custom workflows, Zymo Research experts work closely with you to facilitate your custom manufacturing needs and bring your vision to life.
Sample Collection Devices & Kits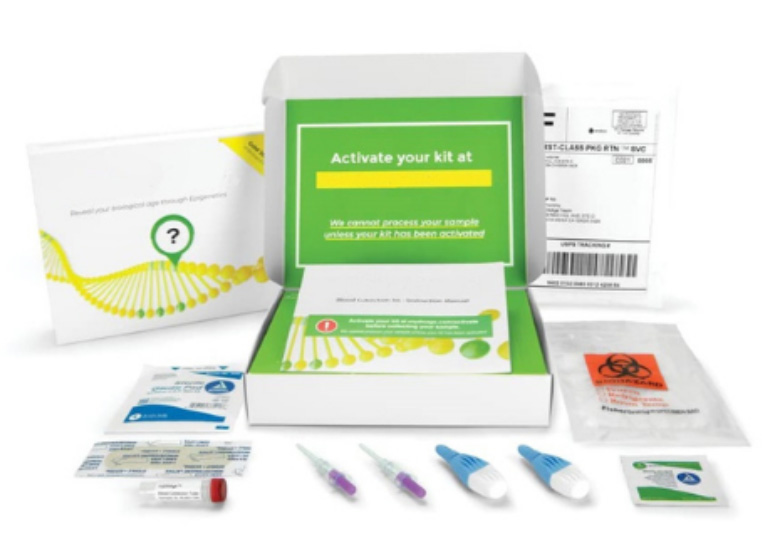 Plastic Design and Manufacture
Custom Filling (Shield, VTA, Etc.)
Custom Packaging & Logistics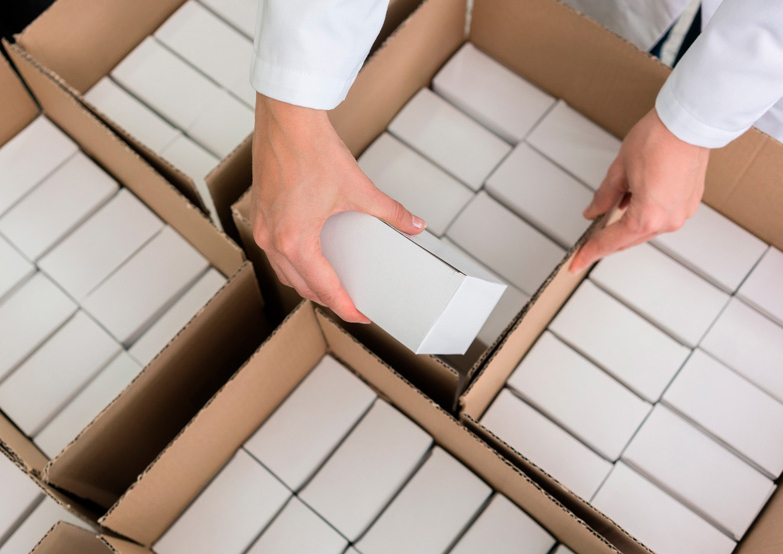 In-House Design and Packaging
Labeling
Barcoding
Custom Shipping Solutions
Services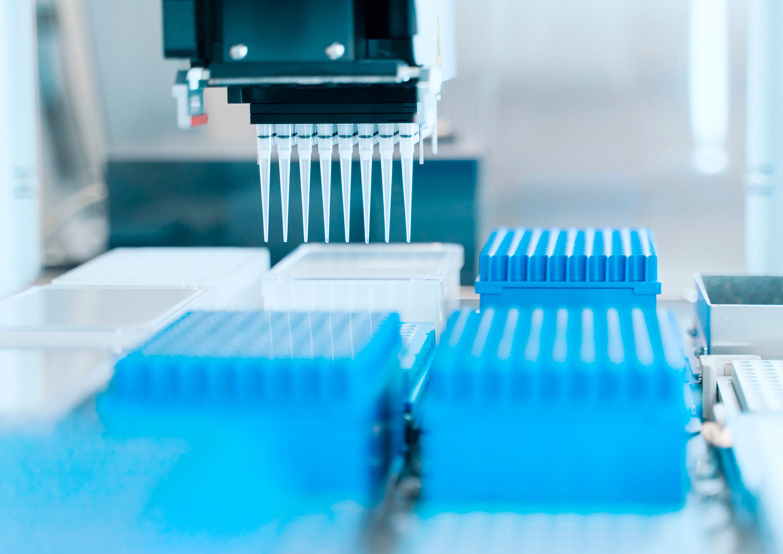 Tailor-Made PCR & NGS Services (Microbiome, Epigenetics, Gene Expression)
Customized Bioinformatics and Data Reporting
Automated Nucleic Acid Extraction
Assay Development
We look forward to partnering with you.
Partnering with Zymo Research on a custom manufacturing solution means gaining access to our scientific development team with decades of experience. Our technologies are completely available to you. We listen to your needs and quickly leverage our synergies. We work with you at any step in the development process to get your product to market as quickly and efficiently as possible.
Why Zymo Research Custom Manufacturing Solutions?
High-Quality Dependability
ISO 9001:2015 manufacturer with established history of OEM sample collection devices, and custom manufacturing solutions.
Fast and Cost-Effective Delivery
U.S. manufacturing facility and established global relationships with other major raw material providers allowing for competitive pricing and quick turnaround.
Custom Manufacturing Solutions that Scale
We can adapt readily to accommodate your ramp up and future growth. As a vertically integrated Company, our ability to scale sets us apart from our competitors.
Creative and Flexible
Our in-house scientists are passionate about solving problems creatively and meeting your goals. Custom manufacturing solutions are amenable to any need with controlled manufacturing processes & procedures. Our solutions span from design to delivery and all the logistics can be taken care of. We are your one-stop shop!
Available for Any Step in the Development Process
Whether you are starting the design phase, have moved into plastics molding, or are in the final manufacturing phases, we can quickly partner with your team to help streamline the commercialization process. Our vast biomedical product portfolio provides quality custom manufacturing solutions from sample collection to final report.
Let's Start With Sample Collection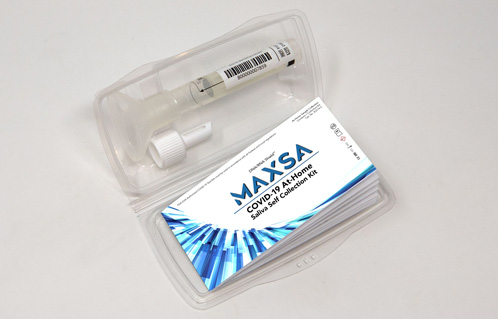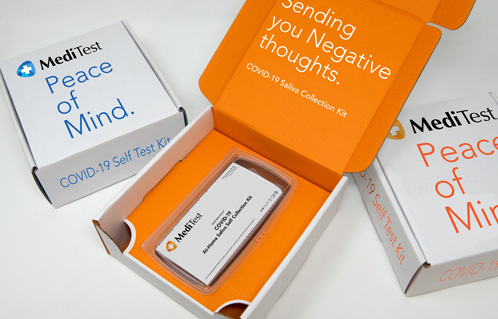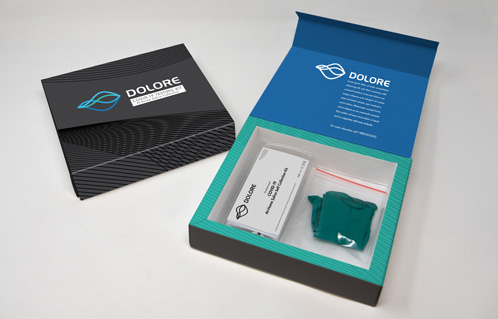 Critical to the robustness, accuracy and reproducibility of any genetic expression-based workflow or diagnostic is the integrity of the DNA and RNA in the sample being analyzed. All custom sample collection products are available with Zymo Research's DNA/RNA Shield, a proprietary reagent that preserves the integrity of nucleic acids in collected samples for prolonged periods of time. This can be done at ambient temperatures, bypassing the need for cold-chain shipping.
Furthermore, samples like saliva, urine, blood, and feces are ready for analysis when you are, as if they had just been freshly collected. Need bulk manufacturing? Custom fill bulk reagents are available at any volume. From bulk sample collection custom manufacturing supply to private-label at-home kits, custom kitting and OEM sample collection device manufacturing, our vast solutions portfolio will meet your custom manufacturing specifications.
INQUIRE NOW
Custom Manufacturing Success Stories
You need a forward-thinking, flexible company guided by deep scientific understanding to drive custom manufacturing success. With over three decades of experience, Zymo Research has provided top-tier innovation, quality, and customer service to meet the needs of its partners & collaborators in the field of life sciences.
---
"
Working with Zymo Research has been a pleasure, from the positive attitude of the staff to the high quality of the products. The staff was very helpful and supportive during the entire process of our collaboration on microbiome reference standards... We are very happy with Zymo Research as a partner and look forward to a long and productive partnership.
"
Raul J Cano, PhD.
Chief Operatoring Officer
The BioCollective, LLC
"
Working with the scientists at Zymo Research on the Bladder CARE™ test helped tremendously on all the phases of the test development, including the initial cancer biomarkers discovery and validation, the sample collection and stabilization, and the selection and optimization of the best platform to use for commercial deployment.
"
Dr. Paolo Piatti
Pangea Laboratory, LLC
"
We recently collaborated with the team at Zymo Research Corp on a specialty project for NASA. The team members were responsive, intelligent, and a pleasure to work with.
"
Bob Markovsky
Vice President of

Operations

Charm Sciences, Inc.
Trusted by Leading Companies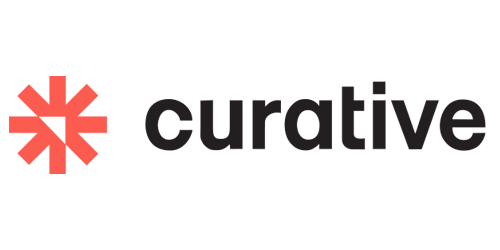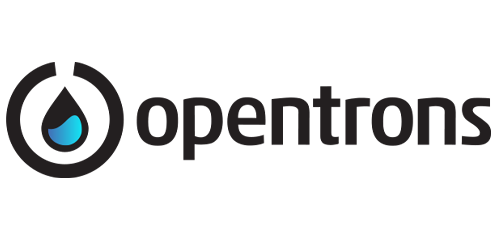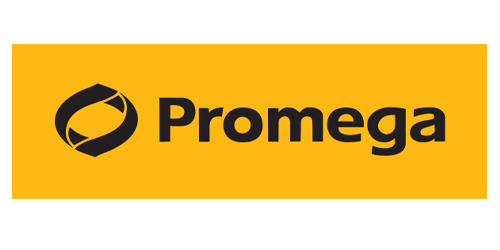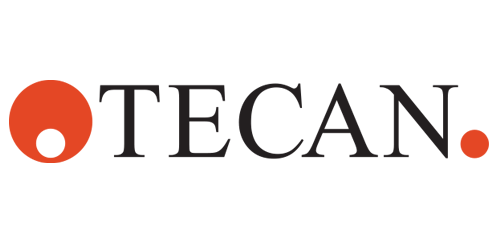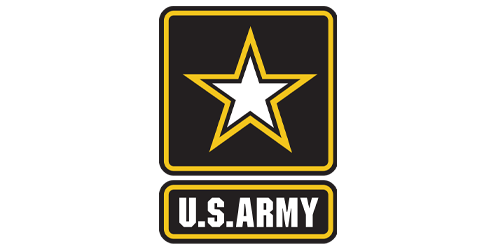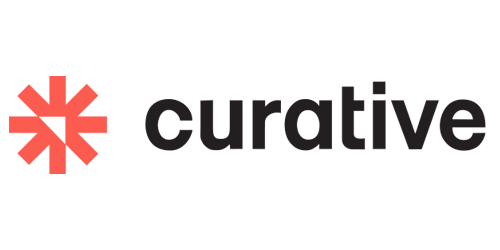 A Brighter Future Together
Treat others as you would like to be treated. We know you will hold us to the highest standards for our custom manufacturing products. To you (our customer, supplier, collaborator, distributing partner, competitor, or associate of Zymo), we pledge to be honest and responsible in everything we do.
INQUIRE NOW