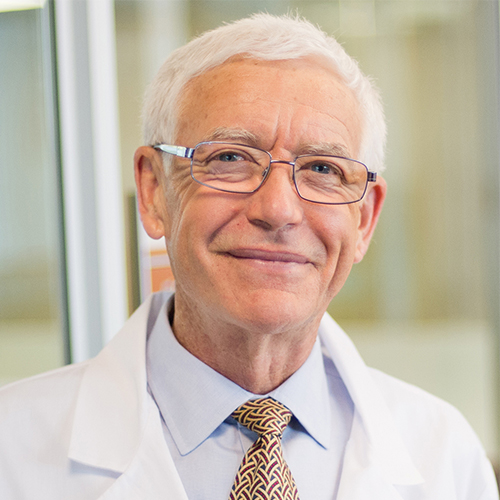 Peter Jones, Ph.D., D.Sc. Director of Research, Chief Scientific Officer, Van Andel Institute
Dr. Jones is an internationally renowned researcher. He is a pioneer in the field of epigenetics and its role in cancer. Originally from South Africa, Dr. Jones began his career as a research officer/chief research officer in his native land, and was a National Institute of Health Post-Doctoral Fellow at Children's Hospital Los Angeles. In 1977, he joined the faculty of Keck School of Medicine at the University of Southern California, where he has been a distinguished professor of Urology, Biochemistry and Molecular Biology. He was also the Director of the USC Norris Comprehensive Cancer Center from 1993 to 2011 and President of the American Association for Cancer Research in 2005-2006.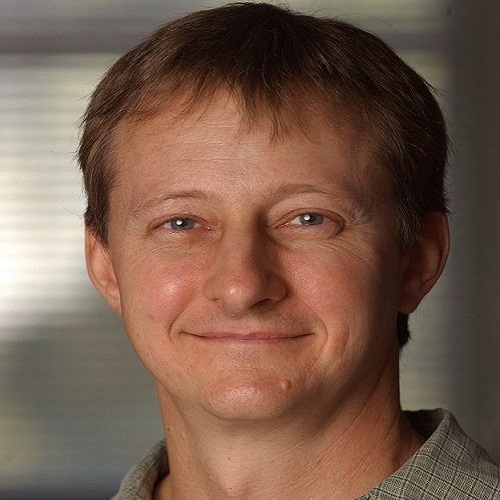 Steven Jacobsen, Ph.D., Professor, University of California – Los Angeles
Dr. Jacobsen is a professor of molecular, cell, and developmental biology at the University of California - Los Angeles. He conducts his work primarily on epigenetics research including cell memory, or the process by which dividing cells inherit states of gene activity. Dr. Jacobsen's research targets those epigenetic modifications of chromatin including cytosine DNA methylation and histone modifications, much of which stems from the discovery of a series of hypermethylated epigenetic alleles (SUPERMAN) in Arabidopsis thaliana. Dr. Jacobsen is an investigator with the Howard Hughes Medical Institute and is recognized as one of the world's leading authorities on DNA methylation with a proven publication record in many top-tier journals.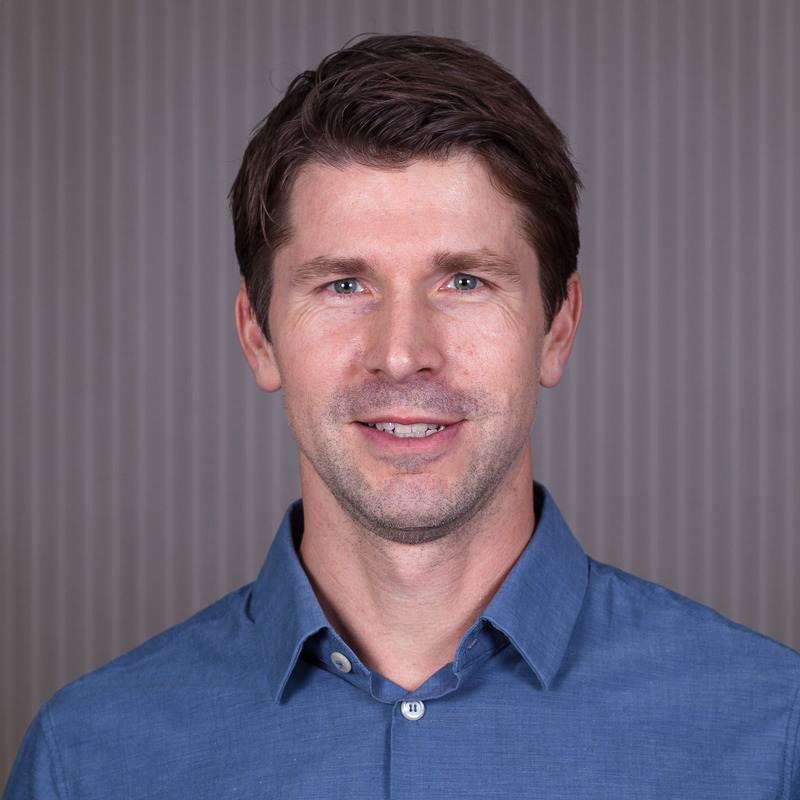 Alexander Meissner, Ph.D., Associate Professor, Harvard University
Dr. Meissner is a senior associate member of the Broad Institute of MIT and Harvard and an associate professor in the Harvard Department of Stem Cell and Regenerative Biology. Dr. Meissner is also a principal faculty member at the Harvard Stem Cell Institute and a Robertson Investigator at the New York Stem Cell Foundation and is a participant in a project on cellular reprogramming in collaboration with the Klarman Cell Observatory. Dr. Meissner's laboratory uses genomic tools to study developmental and stem cell biology with a particular focus on the role of epigenetic regulation. Dr. Meissner and his colleagues have pioneered next generation sequencing technologies to study the epigenome in both normal development and disease states.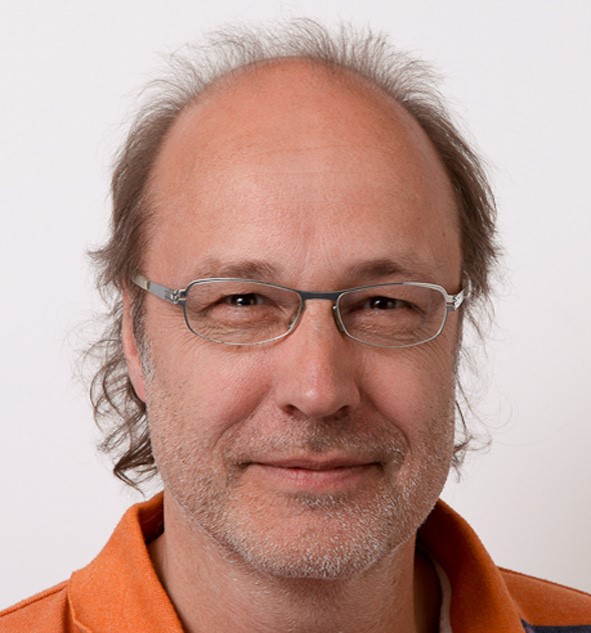 Martin Schwemmle, Ph.D., Professor, University of Freiburg, Germany
Dr. Schwemmle is a professor in the Department of Virology at the Institute for Medical Microbiology and Hygiene at the University of Freiburg. Dr. Schwemmle's laboratory focuses on the investigation of the mechanisms of viral pathogenesis in humans in an effort to develop novel diagnostic tools and to better understand how specific viruses impact human health. Dr. Schwemmle studied in Europe as well as the United States, receiving the Hans-Greibach Award as well as multiple research fellowship awards. He has served as Guest Editor, for Virus Research, and as the Editor for the Archives of Virology. He is widely recognized for his work in virology, especially on Influenza and Borna Disease Viruses, and maintains an impressive publication record in the subject.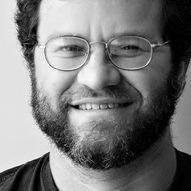 Jonathan Eisen, Ph.D., Professor, University of California - Davis
Dr. Jonathan A. Eisen is a Professor at the University of California, Davis with appointments in the Genome Center, the Dept. of Evolution and Ecology and the Dept. of Medical Microbiology and Immunology. His current research focuses on the evolution, ecology and function of communities of microbes and how the microbes interact with each other and with hosts. Most of his work involves the use of high-throughput DNA sequencing methods to characterize microbes and then the use and development of computational methods to analyze this type of data.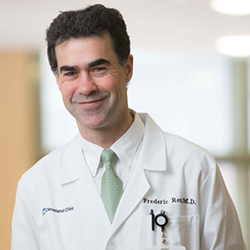 Frederic Reu, M.D., Medical Oncologist, Cleveland Clinic Foundation
Dr. Fredric Reu is a medical oncologist in Cleveland, Ohio and is affiliated with Cleveland Clinic. He received his medical degree from Eberhard Karls University Faculty of Medicine.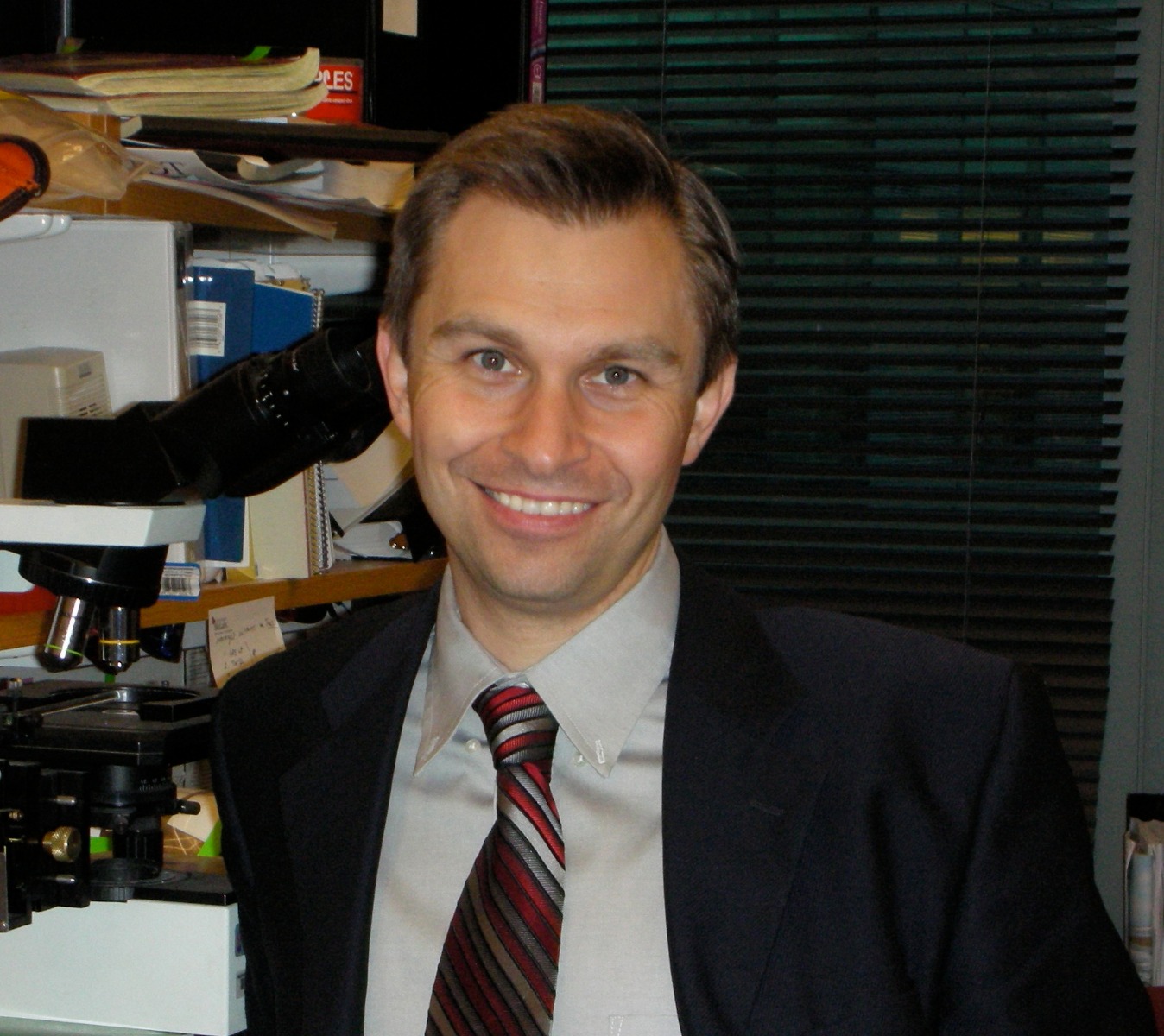 David A. Sinclair, Ph.D.
Recognized as Time Magazines 100 most influential people in the world, Dr. David Sinclair is best known for his work on understanding the processes of aging and aging related diseases and how to reverse these processes. Dr. Sinclair is a Professor in the Department of Genetics and co-Director of the Paul F. Glenn Center for the Biology of Aging at Harvard Medical School. A key focus of his research is studying how genetic and epigenetic changes drive aging and other diseases with the ultimate goal of promoting longevity. His work has been honored world-wide and has been featured in many media outlets including "Through the Worm Hole" with Morgan Freeman.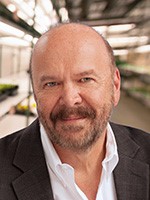 Joseph Ecker, Ph.D.
Joseph Ecker Ph.D. is an Investigator of the Howard Hughes Medical Institute, a Professor and the International Council Chair in Genetics and Director of the Genomic Analysis Laboratory at the Salk Institute for Biological Studies. His research focuses on genomic and epigenomic regulation in mammals and plants and on the application of DNA sequencing technologies for genome-wide analysis of DNA methylation, transcription and gene function. He has served as member of the council of advisors to the National Human Genome Research Institute at the NIH, and the US Department of Energy Joint Genome Institute among others. Ecker is member of the US National Academies of Science, American Academy of Arts and Sciences and Fellow of American Association for the Advancement of Sciences. His work has been recognized with a number of awards including, the John J. Carty award for the Advancement of Science from the National Academy, the George W. Beadle Award from the Genetics Society of America, and the Martin Gibbs Medal from the American Society of Plant Biologists.