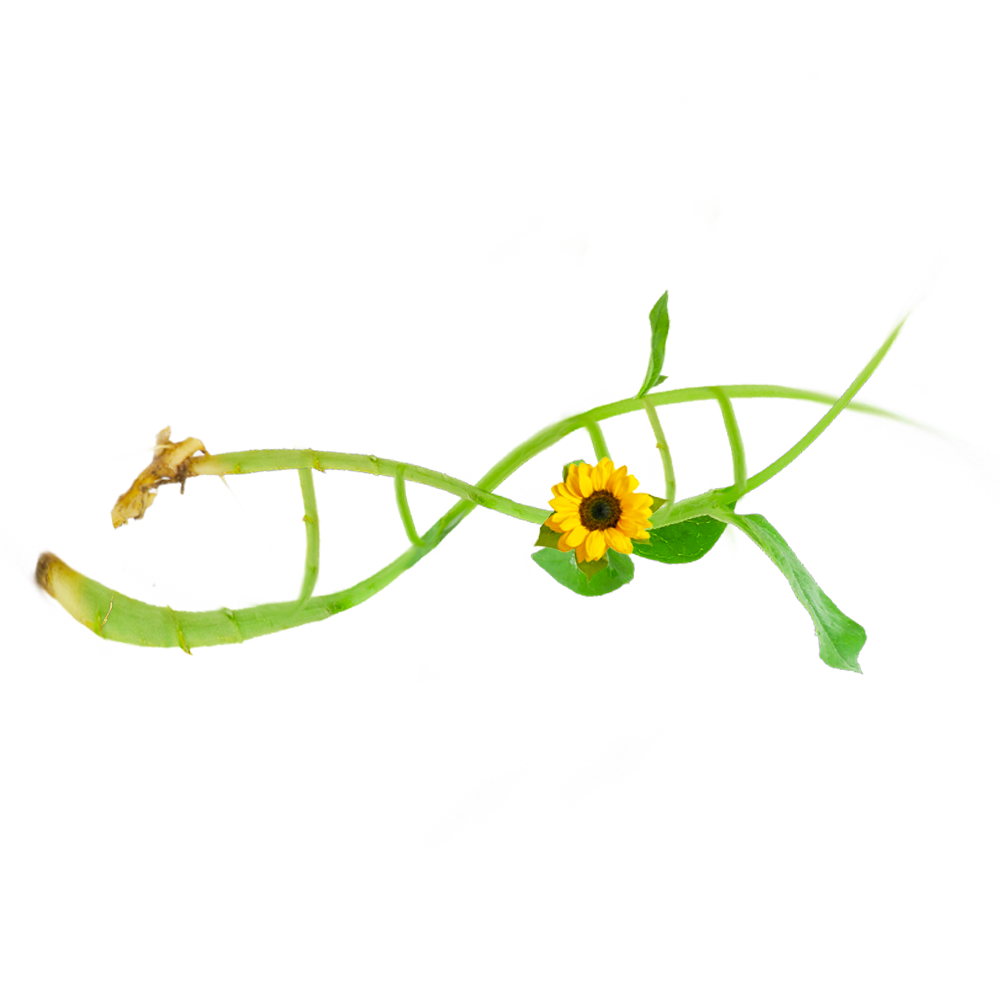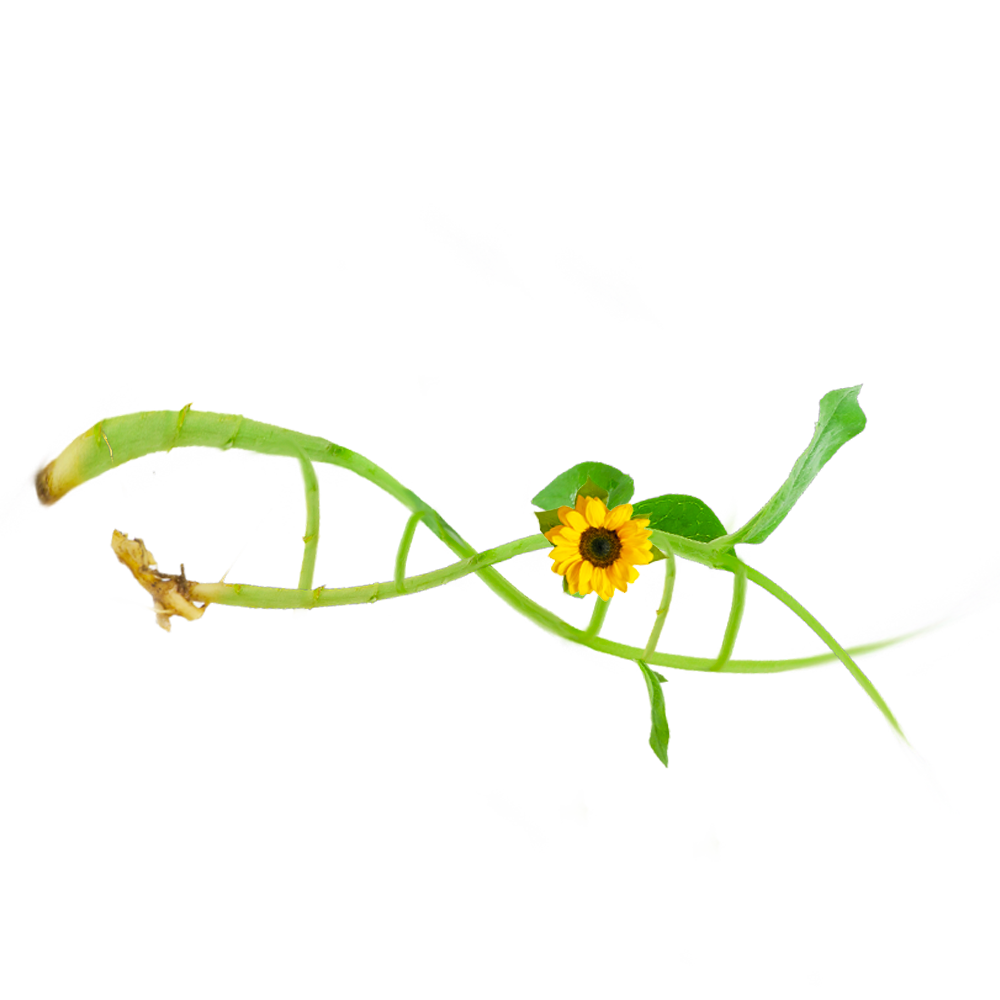 About Zymo Research
"The beauty of science is to make things simple"
Larry Jia, Founder/CEO
Over 25 Years of Discovery & Innovation
From its birthplace in a small garage in Orange, California, to the industry leader it is today, Zymo Research has been led by a vision to have a positive impact in the biomedical field and to contribute to the greater good of humanity. That vision touches every aspect of Zymo Research and has guided the company's growth, culture and creation of the most innovative and valuable biomedical tools and services since 1994.
Now, Zymo Research is a globally established biotechnology company and industry leader in the fields of epigenetics, microbiomics and the emerging Next-Gen Sequencing space. With international facilities and a global distribution network, Zymo Research enables researchers in academia and the biomedical field to make cutting-edge discoveries all over the world. While the company provides some of the most technologically advanced products in the industry, everything is driven by the fundamental belief that "the beauty of science is to make things simple."
OUR VISION
To have a positive impact on the biomedical field and to contribute to the greater good of humanity.
OUR MISSION
To provide the most reliable, innovative, and valuable biomedical tools and services to our customers through research and strategic development.
GOLDEN RULE
"Treat others as you would like to be treated."
We strongly believe this principle dictates teamwork and open communication.
Quality
Innovation
Customer Service
The Sun Rises in the Yeast
Humble Beginnings from a Southern California Garage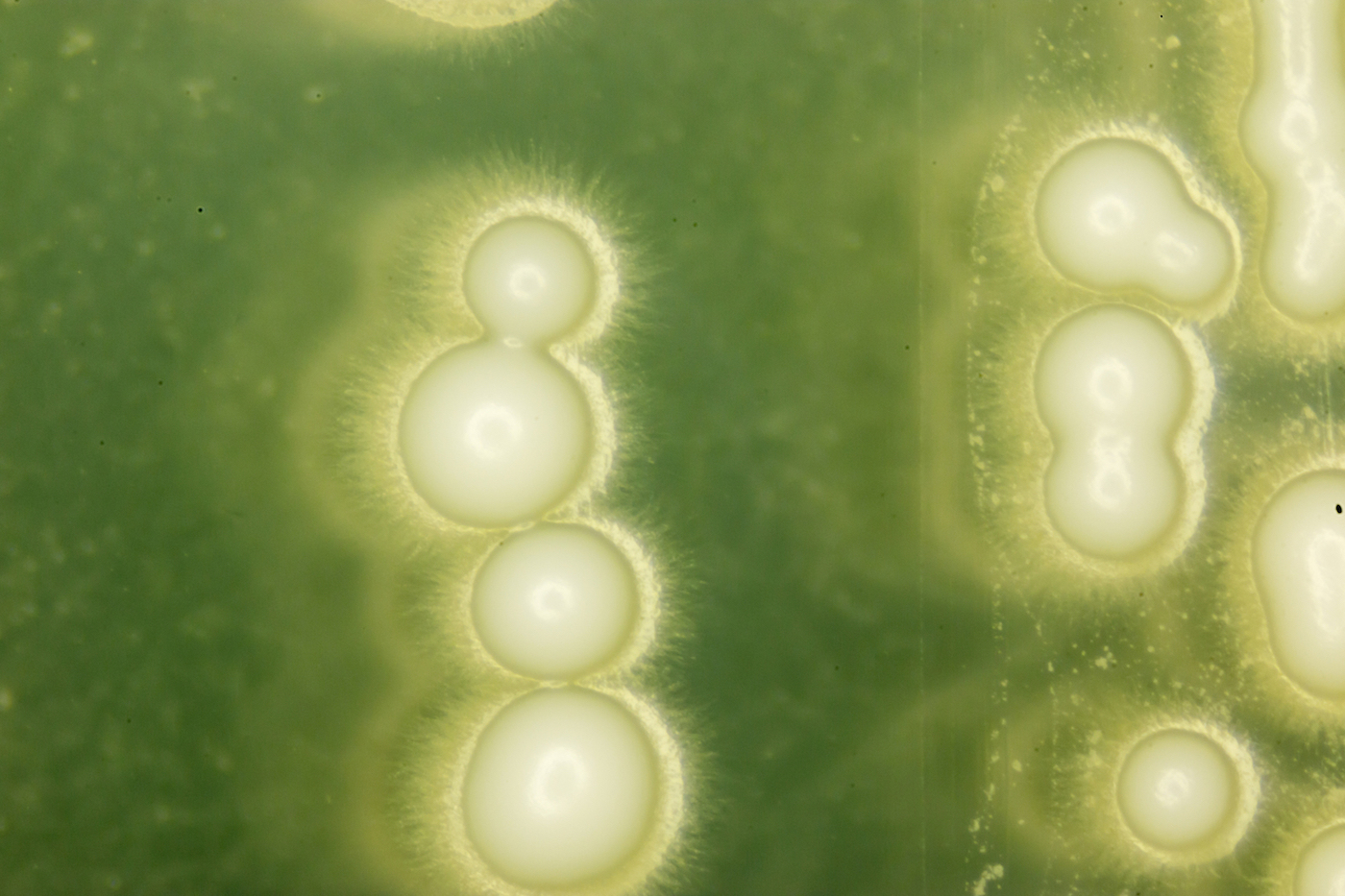 In an ordinary garage in Orange, California, a young scientist looked down in disappointment at murky tubes of E. coli from a broken-down centrifuge. Realizing his centrifuge couldn't spin down E. coli, the virologist put off his dreams of creating gene therapy products for the only thing his secondhand centrifuge could spin down – yeast. The small pellet that emerged from the centrifuge marked the beginning of Zymo Research Corporation and the start of a revolution in yeast research technologies. With a new vision and scarce resources, he eliminated 9 out of the 11 steps in yeast transformation and introduced a simple and efficient product to the world called the EZ Yeast Transformation Kit. Now, instead of taking a week to complete a yeast transformation, it only took an hour.
With just one part-time employee and no marketing budget, Zymo Research's name started to appear in industry-leading publications for its coveted yeast products. Zymo Research soon became a leader in the field of yeast research, but the company's founder knew its true potential was well beyond yeast.As the company grew, it expanded its focus to include plasmid purification, RNA/DNA isolation technology and also became an industry leader in epigenetics and microbiomics. While the company has evolved, the three budding yeast cells that still adorn Zymo Research's logo are a constant reminder of its roots. They represent a timeless promise that its growth will always stem from one fundamental belief - "The beauty of science is to make things simple."
Terra Incognita
We believe in boldness to explore new scientific frontiers. We face uncertainty head-on in pursuit of our mission.
How We Innovate
As a private company, Zymo Research revolves around the needs, ideas and feedback of customers. From product development to the renowned technical support, Zymo Research is built on a foundation of scientists supporting scientists. Our products challenge traditionally accepted ideas and workflows, with a belief that when you listen to the needs of customers, there is always room for innovation to make things more simple.
Adaptability
We operate with the acceptance of quick changes in our world and scientific landscape and embrace the challenge.
Phytoplankton in Antarctica
@womanscientist extracting DNA from phytoplankton collected in Antarctica! She takes travelers out to do some citizen science and educate them about the amazing and fragile Antartctic ecosystem!
Supporting Students
Zymo Research sponsored students at the University of Stuttgart and provided kits so they could participate in the International iGEM Competition! The iGEM Competition gives students the opportunity to push the boundaries of synthetic biology by tackling everyday issues facing the world.
Human Microbiome in Microgravity
Venturing into research on the human microbiome in microgravity, NASA approached Zymo Research in need of a method for astronauts to preserve and collect biological samples on the International Space Station at low gravity.
A custom solution was made for NASA's research, with DNA/RNA Shield to preserve microbial metatranscriptomic profiles in space until missions are complete and samples can be brought back to Earth for analysis.
DNA/RNA Shield enables studies on the impact of long-term space travel on astronauts' microbiome and how it relates to their health and immune function. This research aims to lower the health risks associated with space exploration, which will help shape the future of space travel.
Previous
Next
The Sky is Not the Limit
We're on your team, wherever your research takes you.
Giving Back to Our Community
Creating a positive impact is at the heart of what we do
Together We Go Far
Teamwork and collaboration is in our DNA
Press Releases and News
All the Latest and Greatest
Press Releases and News
All the Latest and Greatest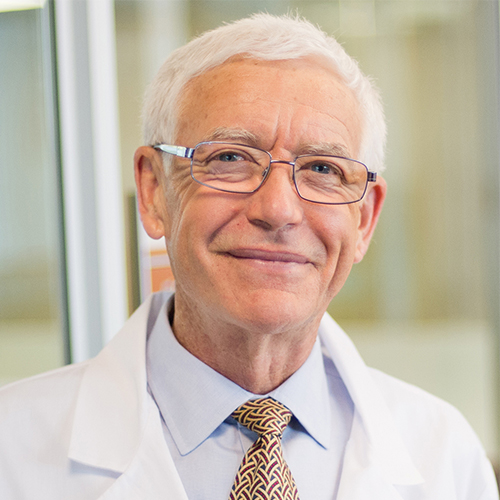 Peter Jones, Ph.D., D.Sc.
Chief Scientific Officer, Professor
Van Andel Institute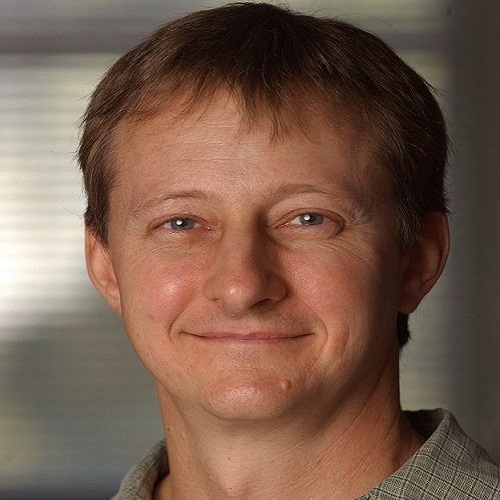 Steven Jacobsen, Ph.D.
Professor
University of California – Los Angeles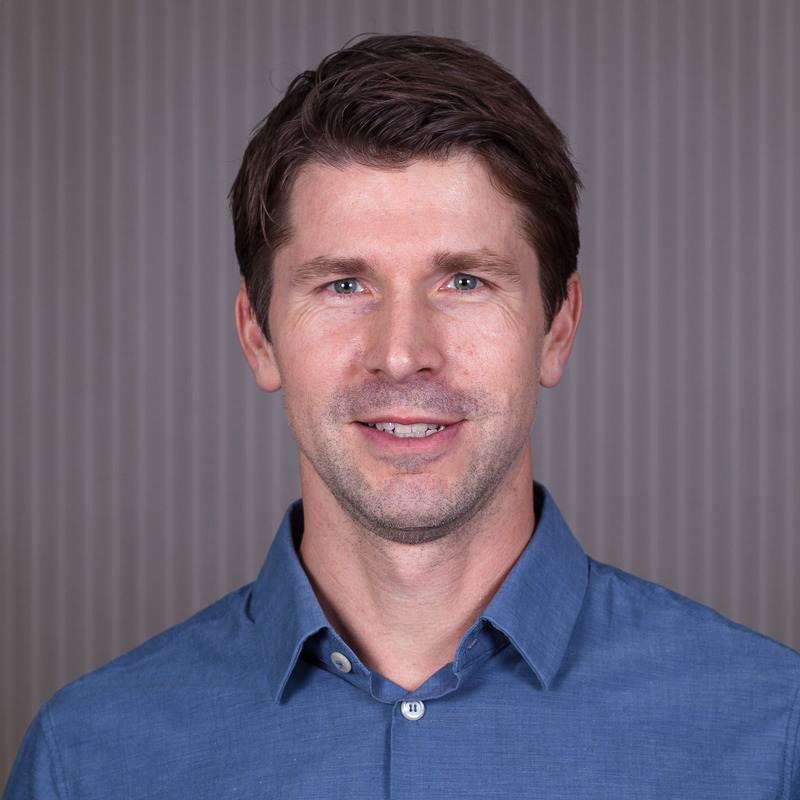 Alexander Meissner, Ph.D.
Professor, Harvard University
Director, Max Planck Institute for Molecular Genetics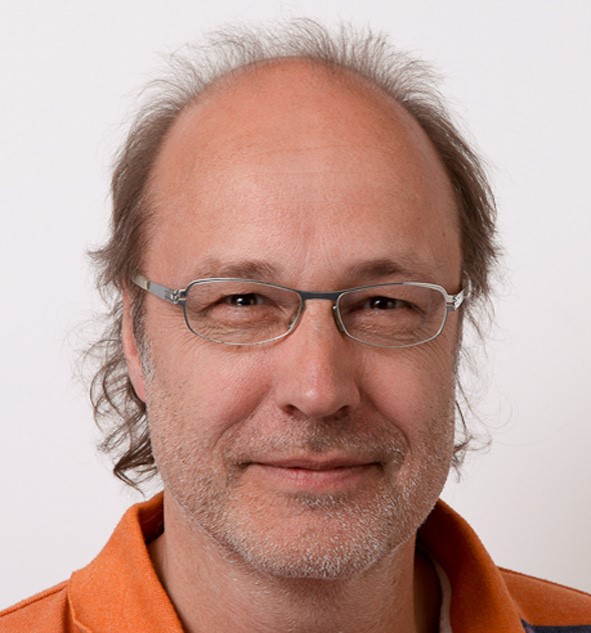 Martin Schwemmle, Ph.D.
Professor
University of Freiburg, Germany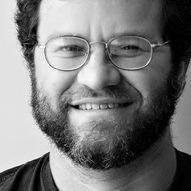 Jonathan Eisen, Ph.D.
Professor
University of California- Davis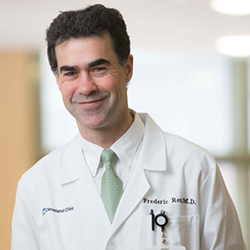 Frederic Reu, M.D.
Medical Oncologist
Cleveland Clinic Foundation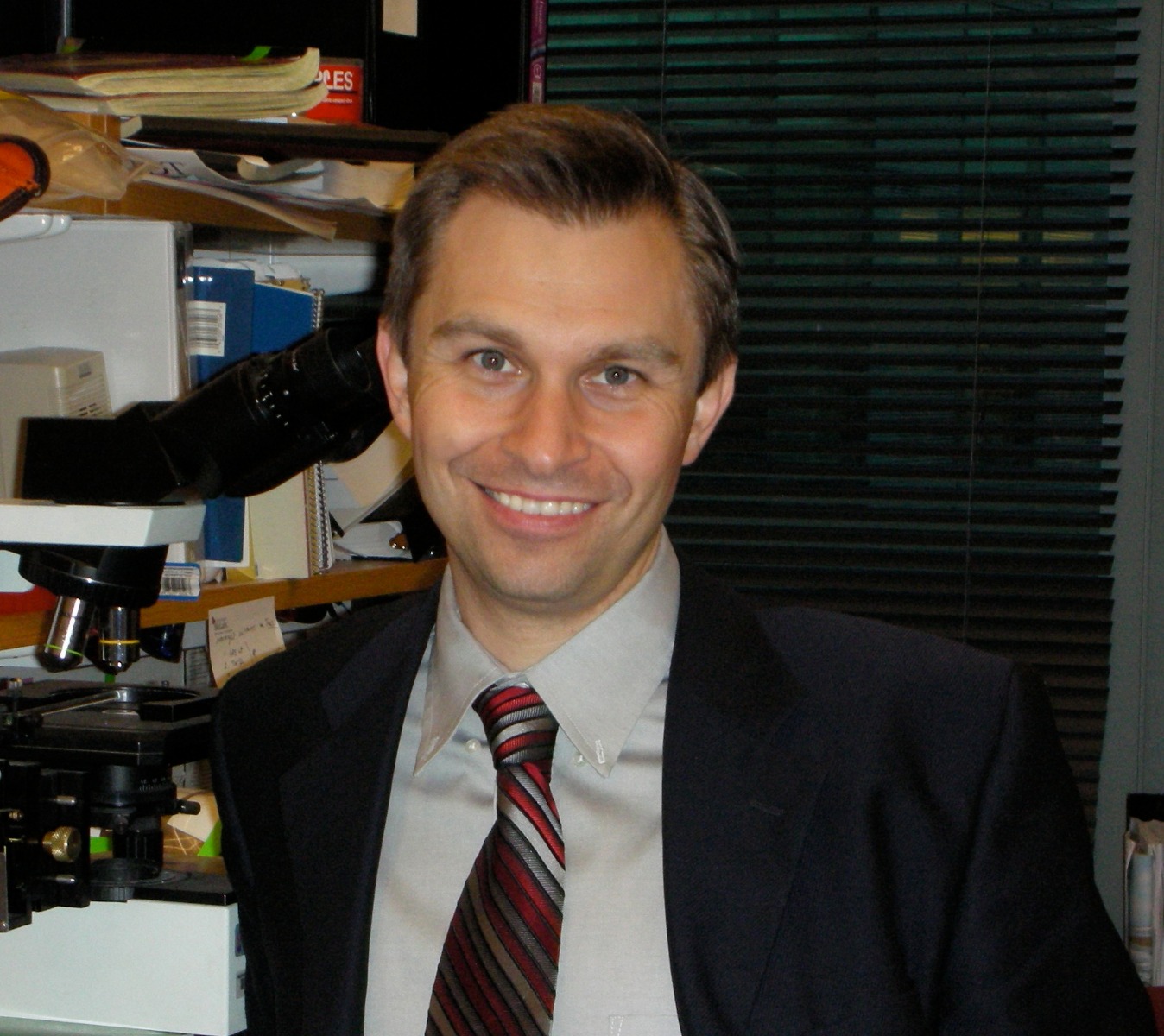 David A. Sinclair, Ph.D.
Professor, Co-Director
Harvard Medical School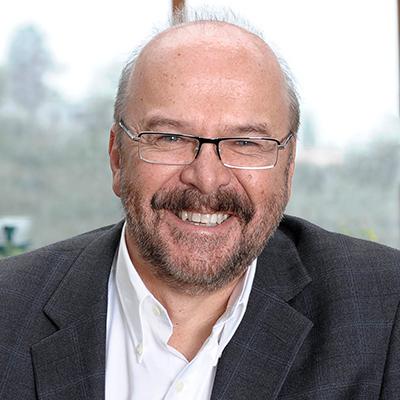 Joseph Ecker, Ph.D.
Professor, Director
Salk Institute for Biological Studies