Next-Generation Sequencing Analysis Services
Zymo Research makes next-generation sequencing analyses available to every researcher and industry with our comprehensive portfolio of technologies. With end-to-end and custom solutions available, all NGS services feature state-of-the-art sample processing workflows and cutting-edge bioinformatics at competitive pricing.
Zymo Research Services is a proud member of the AWS Partner Network and:

, and Nextflow

Available NGS Analysis Services
Trusted By Leading Institutions
We are honored to have collaborated and provided next-generation analysis services with the most prestigious institutions, agencies and companies in the world.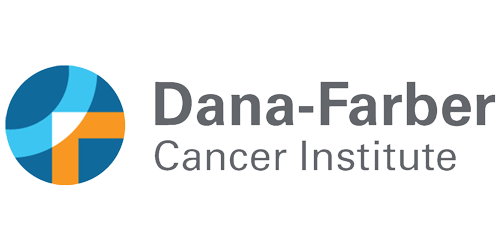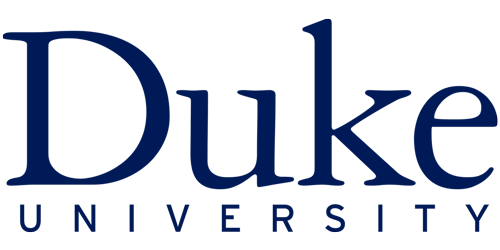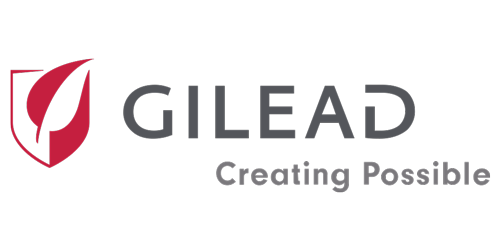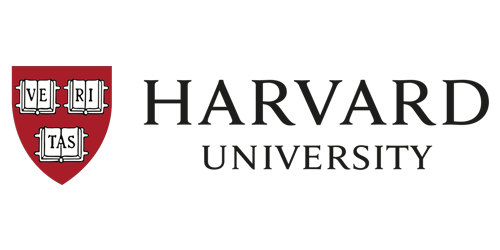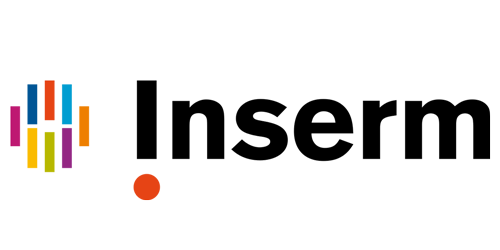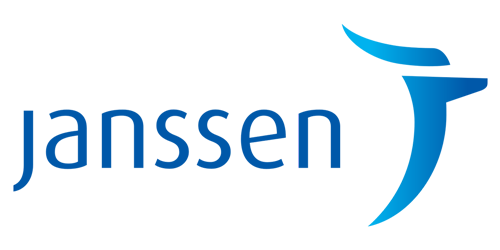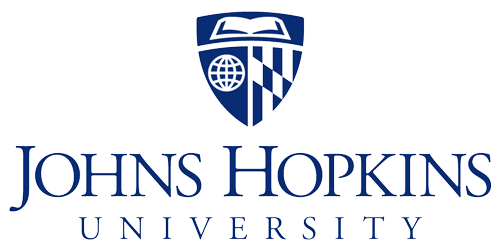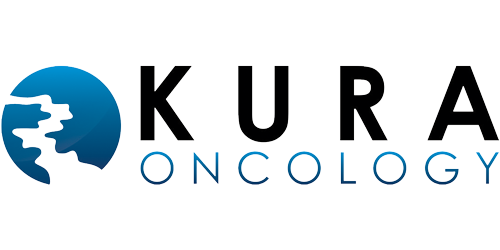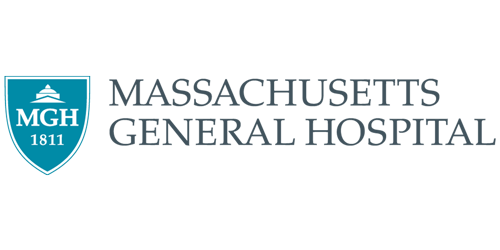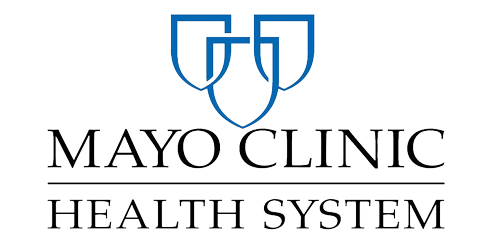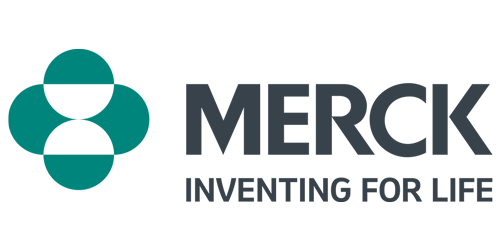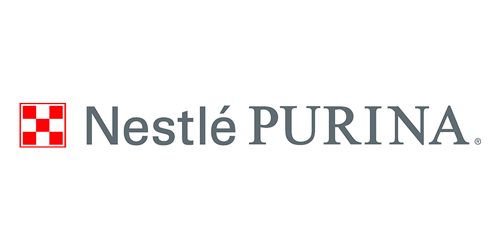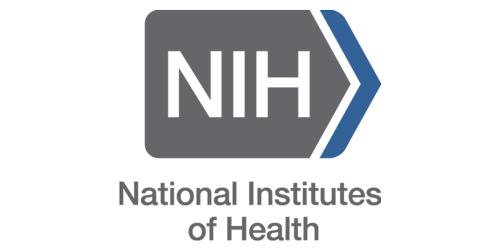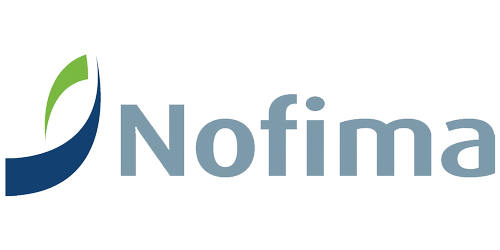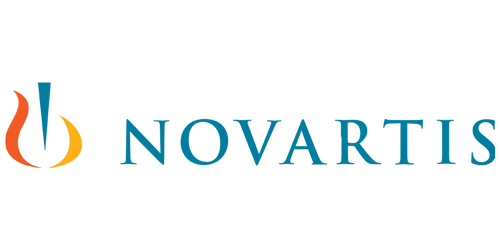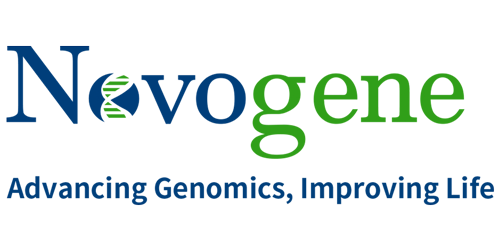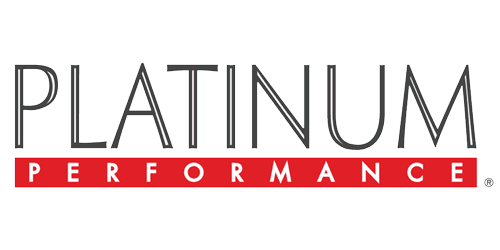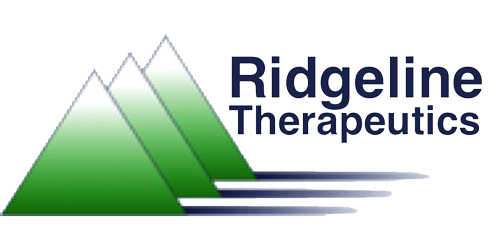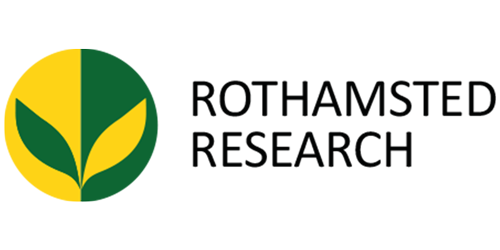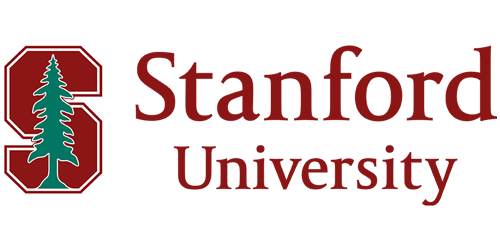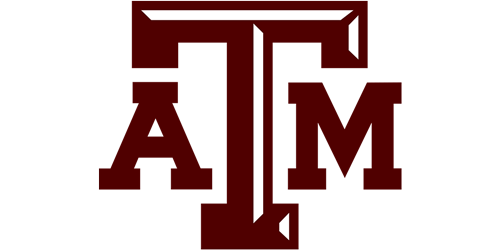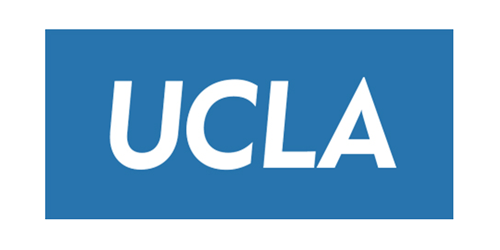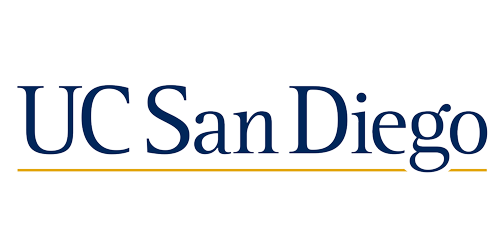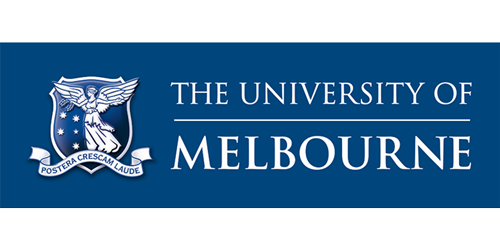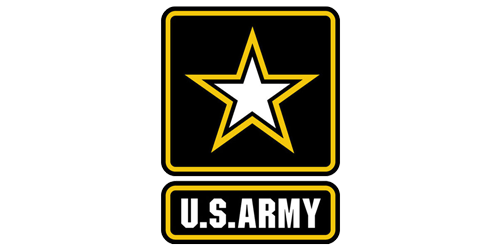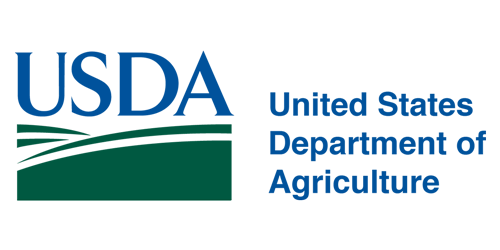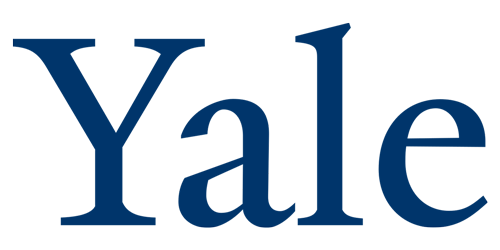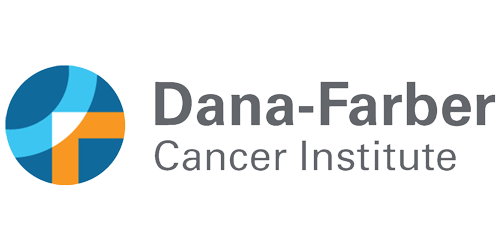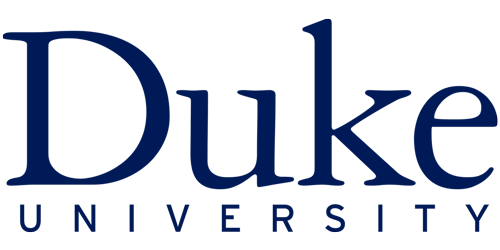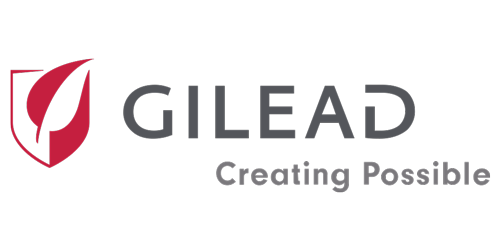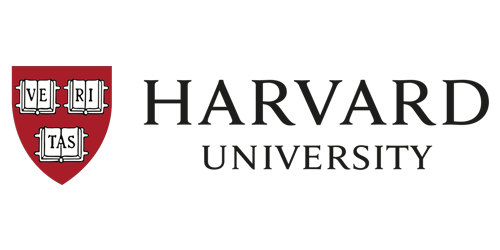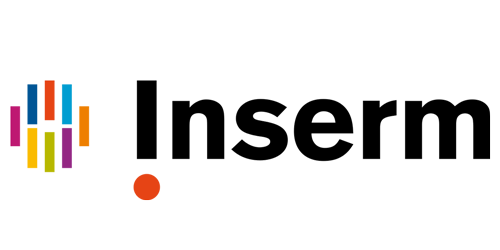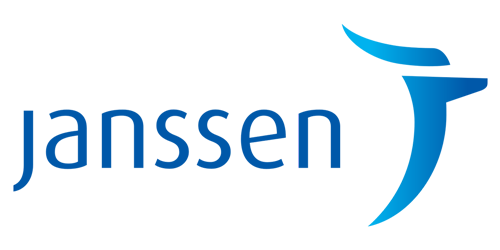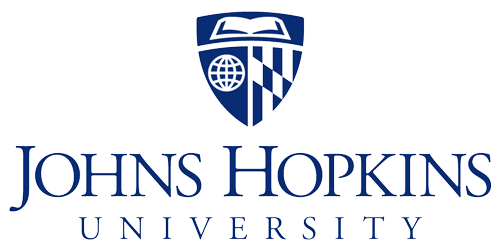 How Our NGS Analysis Services Work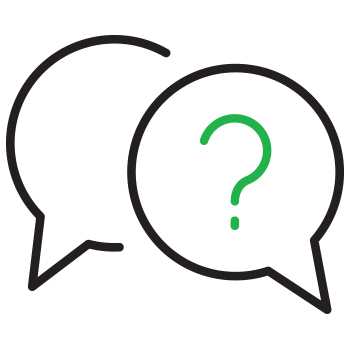 Complete a Free Consultationwith Our Scientists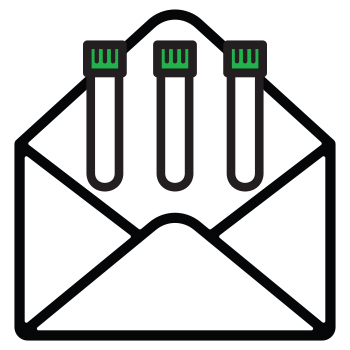 Send Us Your Samples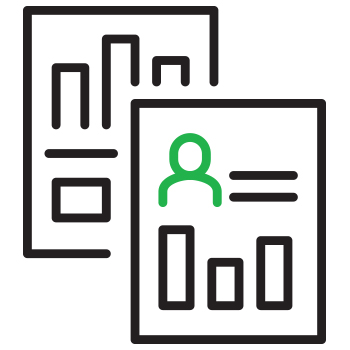 Receive Easy-to-Interpret Analysis Report
Testimonials from Our Customers
"I have been sending samples to Zymo Services for several years and continue to be consistently impressed by the incredible service. The team members are an absolute pleasure to deal with. They have been enormously helpful regarding processing and analysis of samples, and I feel they are always willing to go the extra step to facilitate specifics for my data analysis. Thank you for providing such an awesome service!"
Susan B.
Dana-Farber Cancer Institute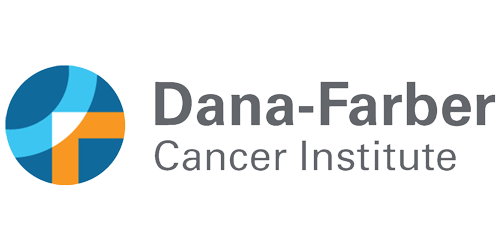 Featured In
Our next-generation sequencing analysis services have been cited and featured in many publications. Our collaboration, solutions and services are specifically geared for your project's success.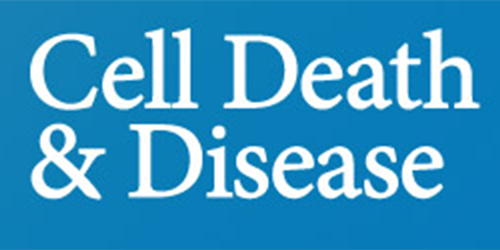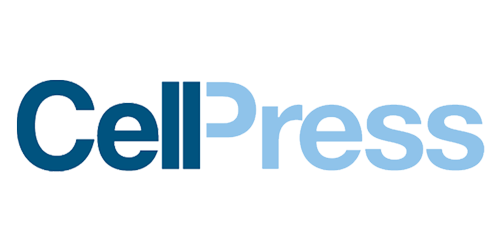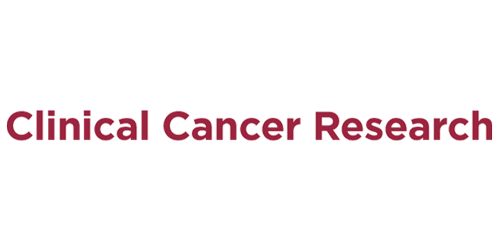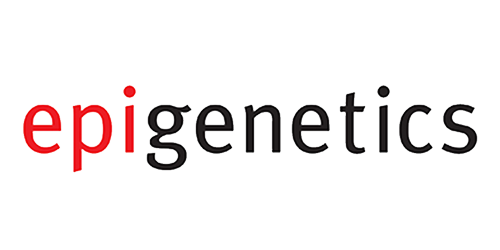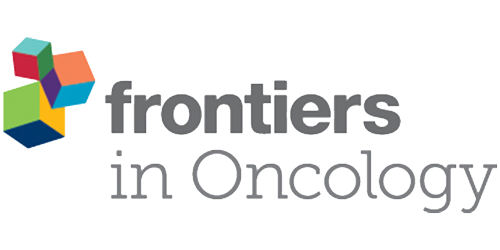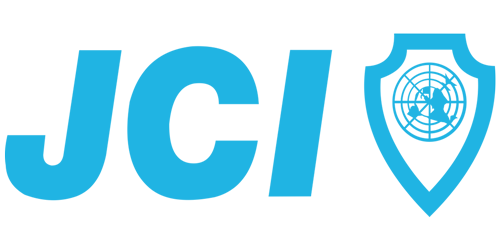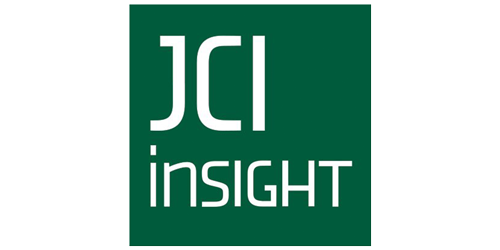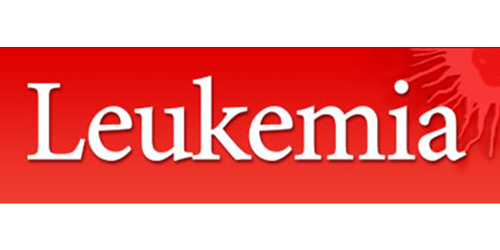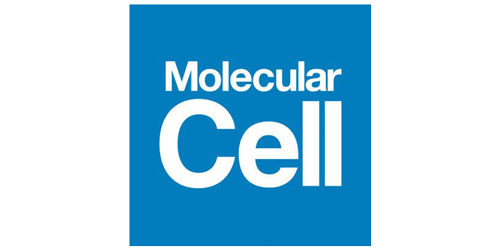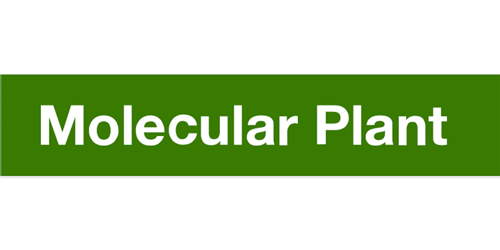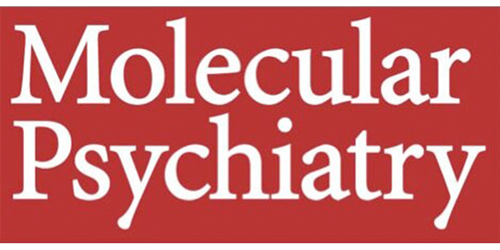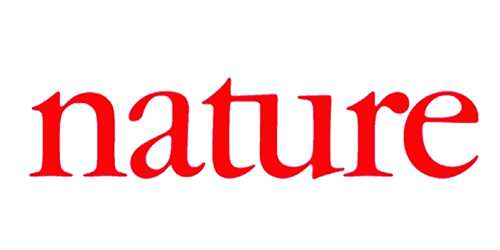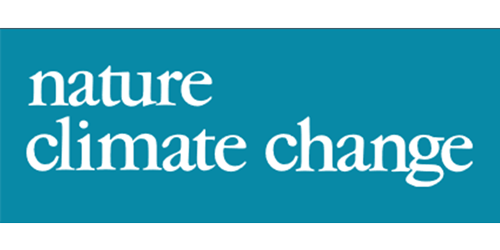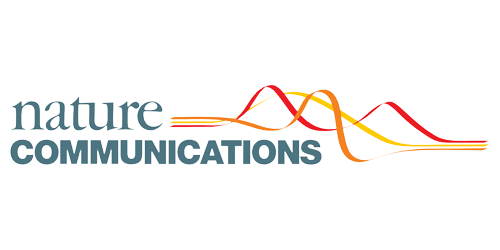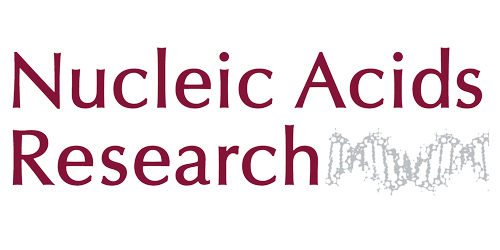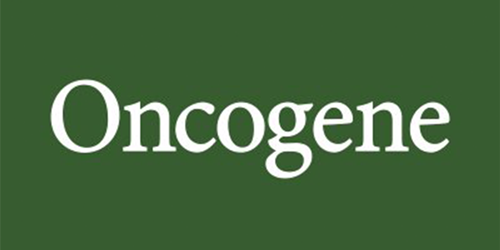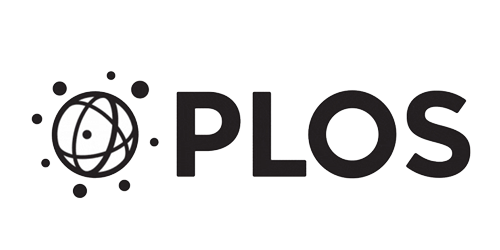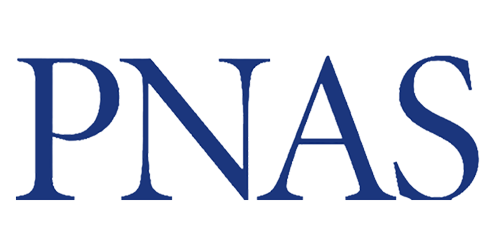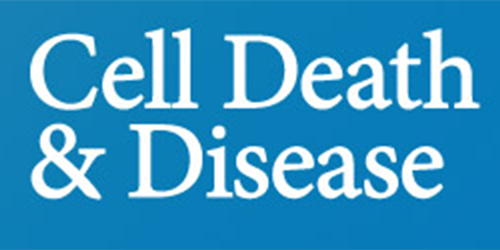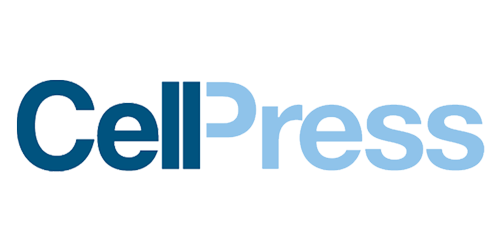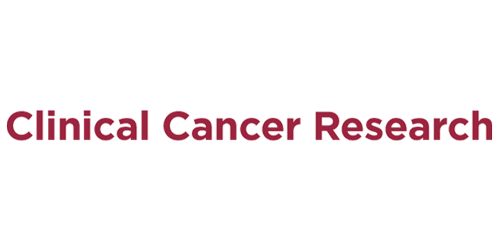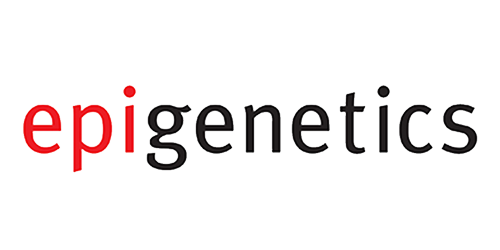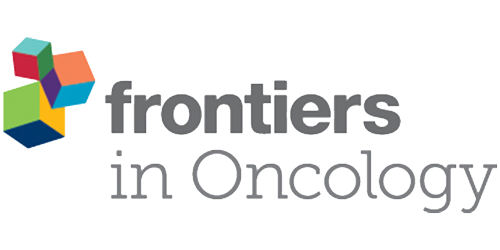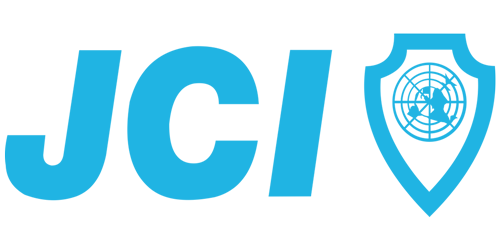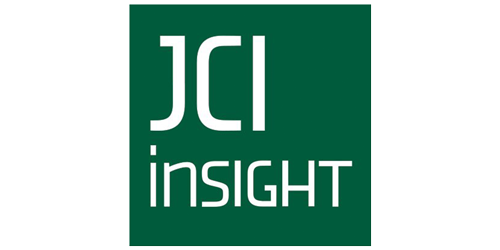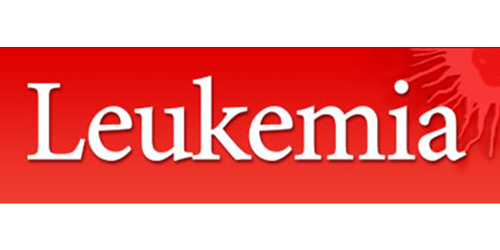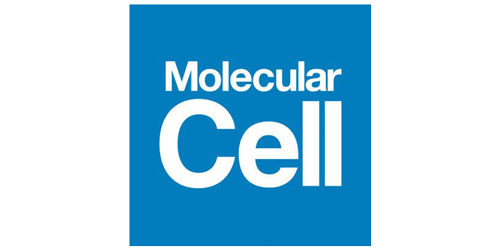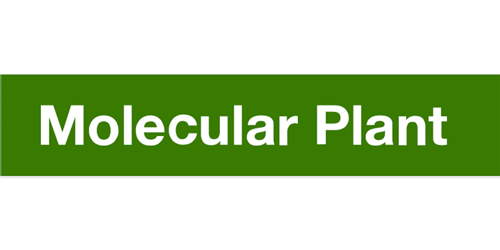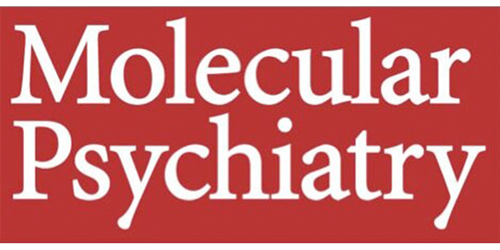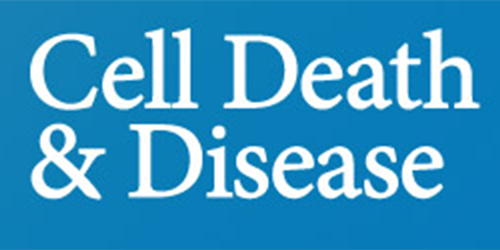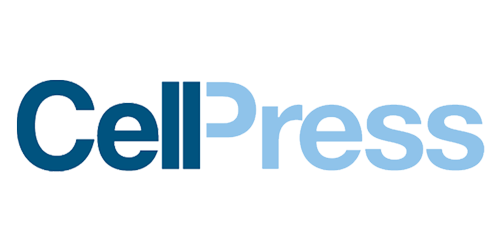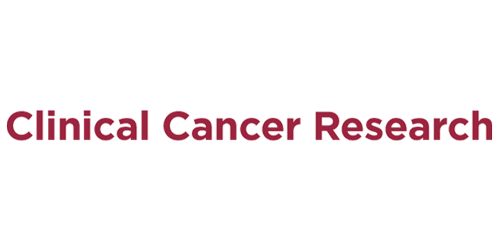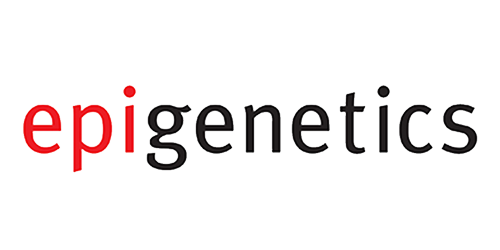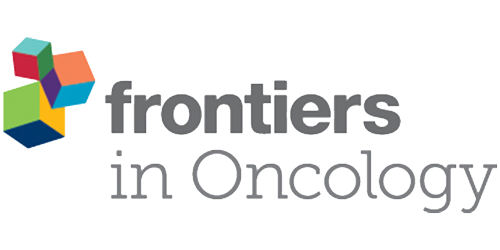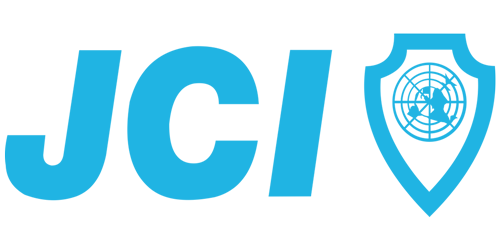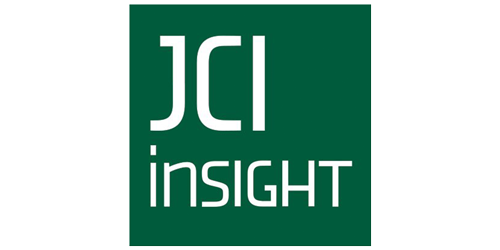 Straightforward End-to-End Solutions to Accelerate Your Research
We believe that the beauty of science is to make things simple.
Next-generation sequencing is an important tool for an increasing number of applications. However, interpreting the resulting volumes of data can present challenges. With our easy to engage services and trained scientists, you don't have to be a bioinformatics guru. Instead, our bioinformatics specialists simplify the experience by sending you your data as a comprehensive report that can be customized to fit your needs.
Furthermore, our scientists have thoroughly tested and validated each step in all workflows to ensure the highest data quality is delivered every single time. Most importantly, our expert specialists are always available to answer questions and assist you through the prcoess to make things simple.
We remain committed to pioneering new research tools and next-generation sequencing analysis services techniques to meet any ongoing and future challenges you may have.
Next-Generation Sequencing Analysis Services are customizable and can be combined to suit your needs!
or contact us at