COVID-19 Variant Sequencing Service
NGS-based technology provides variant identification & genomic surveillance. The service augments global surveillance infrastructure to track the emergence and prevalence of novel SARS-CoV-2 variants.
The service offers Zymo Research's viral transport devices to facilitate safe and stable transport of SARS-CoV-2 positive samples (from testing labs, collection sites, etc.) for sequencing using Illumina's latest technology. All sample types can be accommodated.
Since early 2020, Zymo Research has offered sample collection, extraction and workflow solutions for COVID-19. This COVID-19 sequencing service provides accurate surveillance efforts to detect and characterize emerging variants of SARS-CoV-2.
Zymo Research is committed to the eradication SARS-CoV-2 as part of our vision to contribute to the greater good of humanity. We provide a 100% satisfaction guarantee on all services.
Inquire Now
Proven Sample Transport & Sequencing Technology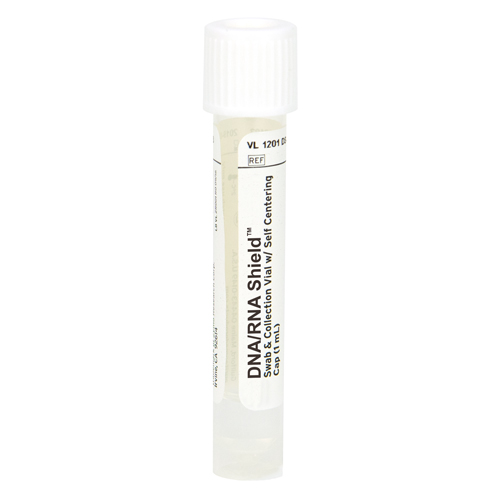 Service includes collection devices using DNA/RNA Shield. DNA/RNA Shield inactivates the virus and stabilizes RNA for safe room temperature transport.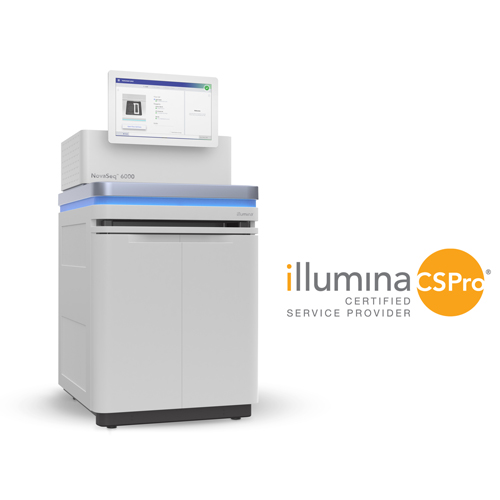 Service uses the Illumina COVIDSeq™ Next-Gen Sequencing workflow for accurate determination of the prevalence of new SARS-CoV-2 Variants (B.1.1.7 and others).
COVID-19 Sequencing Service Steps
Comprehensive COVID-19 Sequencing Reports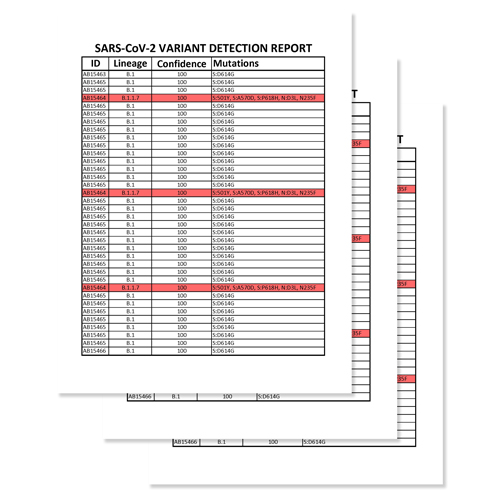 Full COVID-19 strain variant identification
Analysis of identified SARS-CoV-2 strain lineage and mutations
Genome coverage, SNP, Consensus Genome, and raw sequencing analysis review
Tell Us About Your Services Project
Please describe your project and one of our scientists will reach out to assist you.