Microbiome Analysis Services
Complete Solutions for the Most Accurate Microbiome Profiling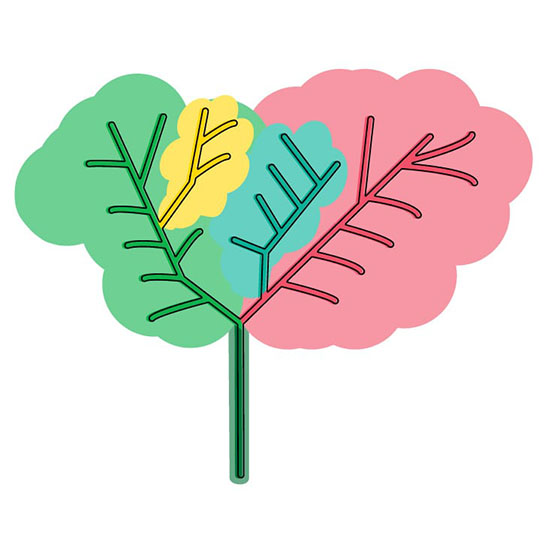 16S/ITS Amplicon Sequencing
Species-level resolution for bacteria and fungi, targeting regions of 16S & ITS.
Full-Length 16S Sequencing
Unrivaled special level resolution with full-length 16S sequencing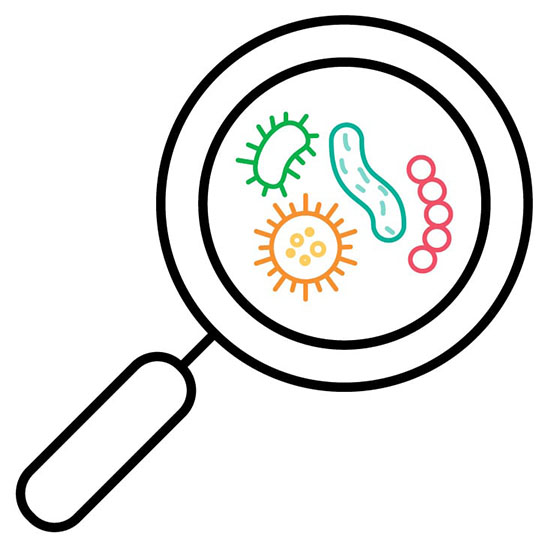 Shotgun Metagenomic Sequencing
Multiple kingdom identification & functional profiling with industry-leading sensitivity & precision.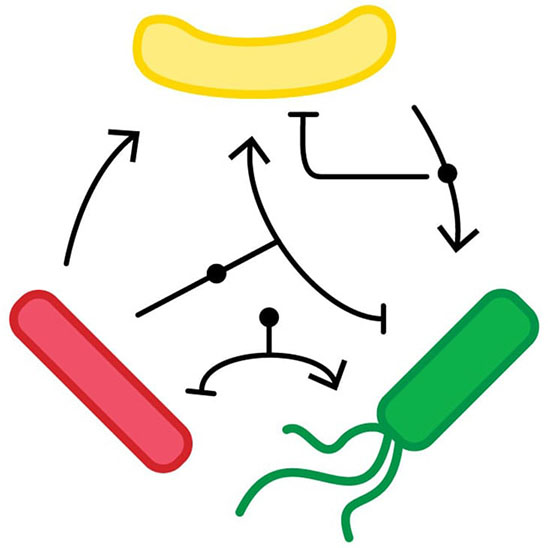 Metatranscriptomic Sequencing
Microbiome gene expression analysis.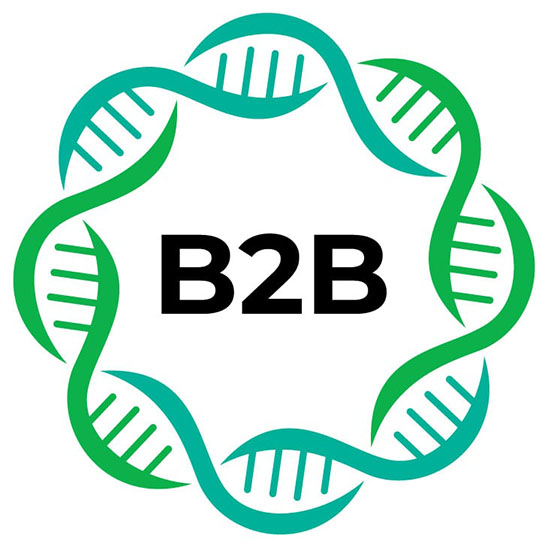 Custom Solutions for Industry Partners
Our microbiome analysis services can be customized to meet the individual needs of your application.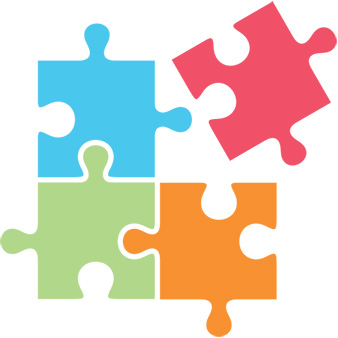 Long-Read Metagenome Sequencing & Assembly
Direct assembly of complete genomes from metagenomic datasets using the latest long-read sequencing technology.