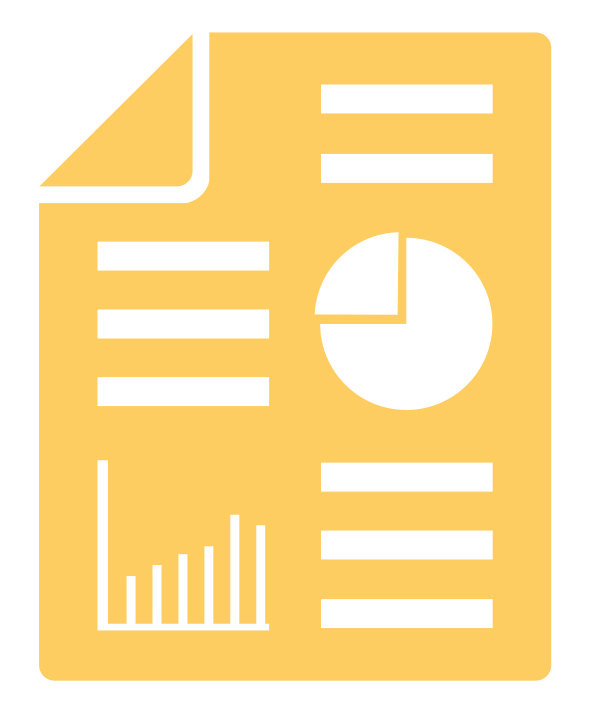 Comprehensive bioinformatic analysis with publication-ready figures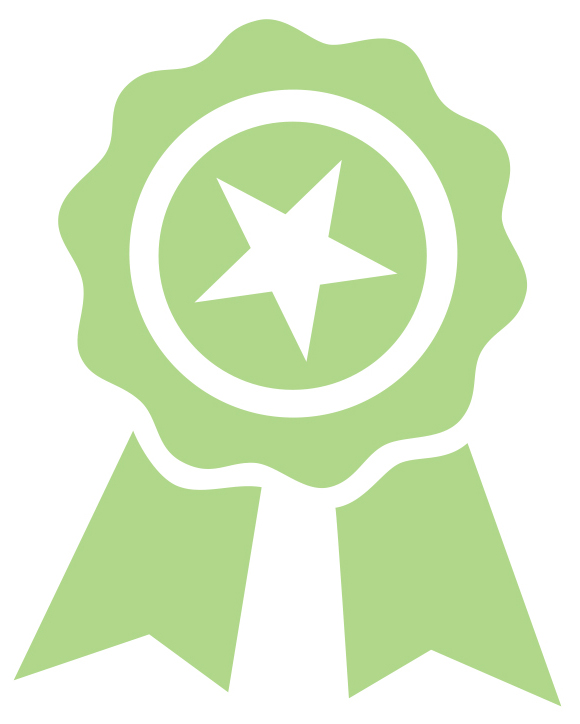 Spike-In control ensures data quality in every single sample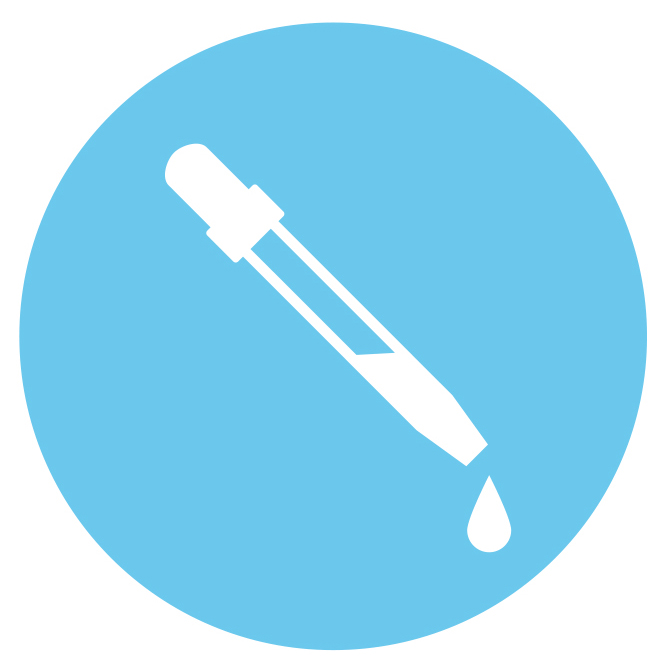 Compatible with low input and any species with a reference genome
Get A Free Consultation
User-Friendly & Comprehensive Report
Publication-Ready Methylation Profiling Analysis at Your Hands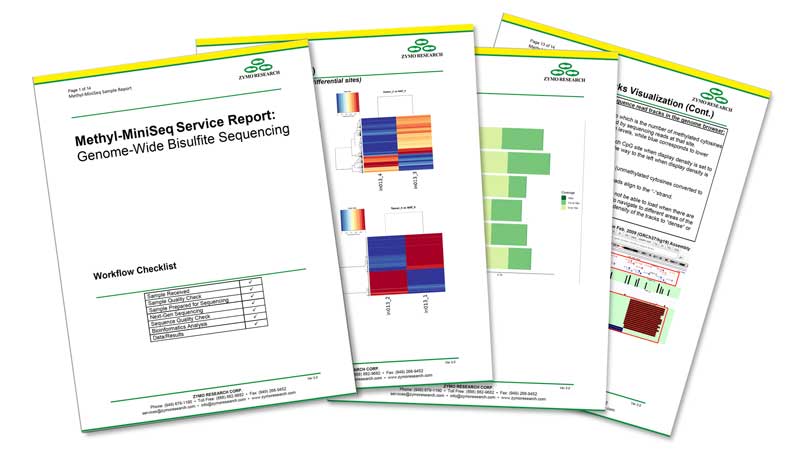 Basic Report Includes:
Detailed sequence data QC
General stats overview
M-bias plots
Genome region overview bar chart
DNA methylation spike-in control summary & figures
Full Report Includes:
Differentially methylation sites (DMS)
Differentially methylation regions (DMR)
Gene annotation
Heatmap clustering
Methylation value violin plots on global scale
In situ Spike-in Control in Every Sample
High quality data is ensured even in non-traditional organisms
Methylation Ratio Correlation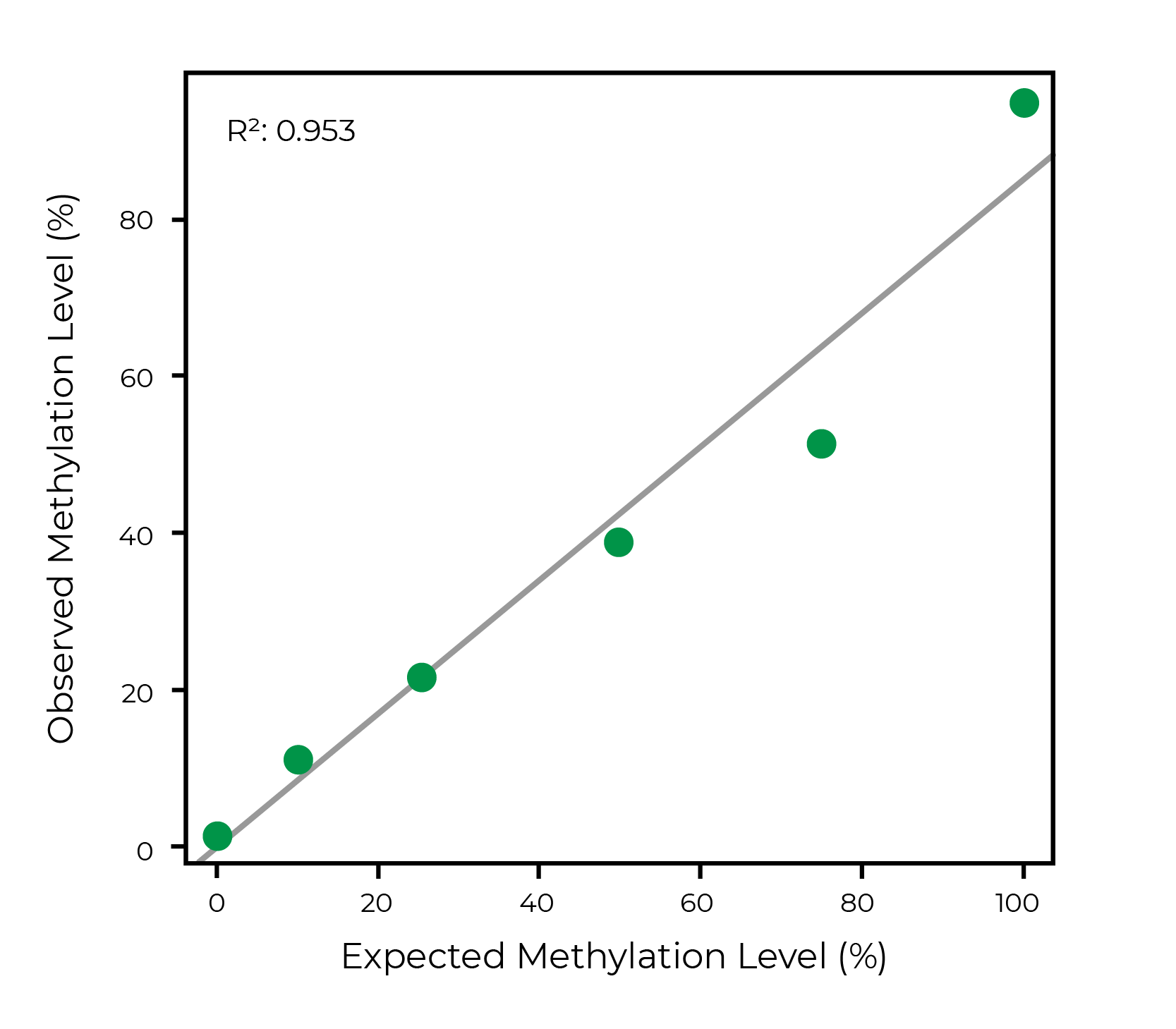 The observed methylation levels of a spike-in control composed of 6 unique double-stranded synthetic amplicons that have specific DNA methylation levels ranging from 0 to 100% is highly correlated with expected methylation level using conventional WGBS. Analysis of spike-in control using our bioinformatic service ensures high quality data is produced in every single sample.
Bisulfite Conversion Efficiency
| Species | Non-CpG context | Spike-in control |
| --- | --- | --- |
| Cotton | 81% | 99% |
| Soybean | 89% | 99% |
| Arabidopsis thaliana | 97% | 99% |
| Human | 99% | 99% |
| Cattle | 99% | 99% |
Bisulfite conversion efficiency from various species calculated using both non-CpG context from gDNA and in situ spike-in control shows that the spike-in control is a better measurement for bisulfite conversion efficiency when working with non-traditional organisms that have methylation in non-CpG context
Robust Methylation Profiling With Low Input
CpG Sites Overlap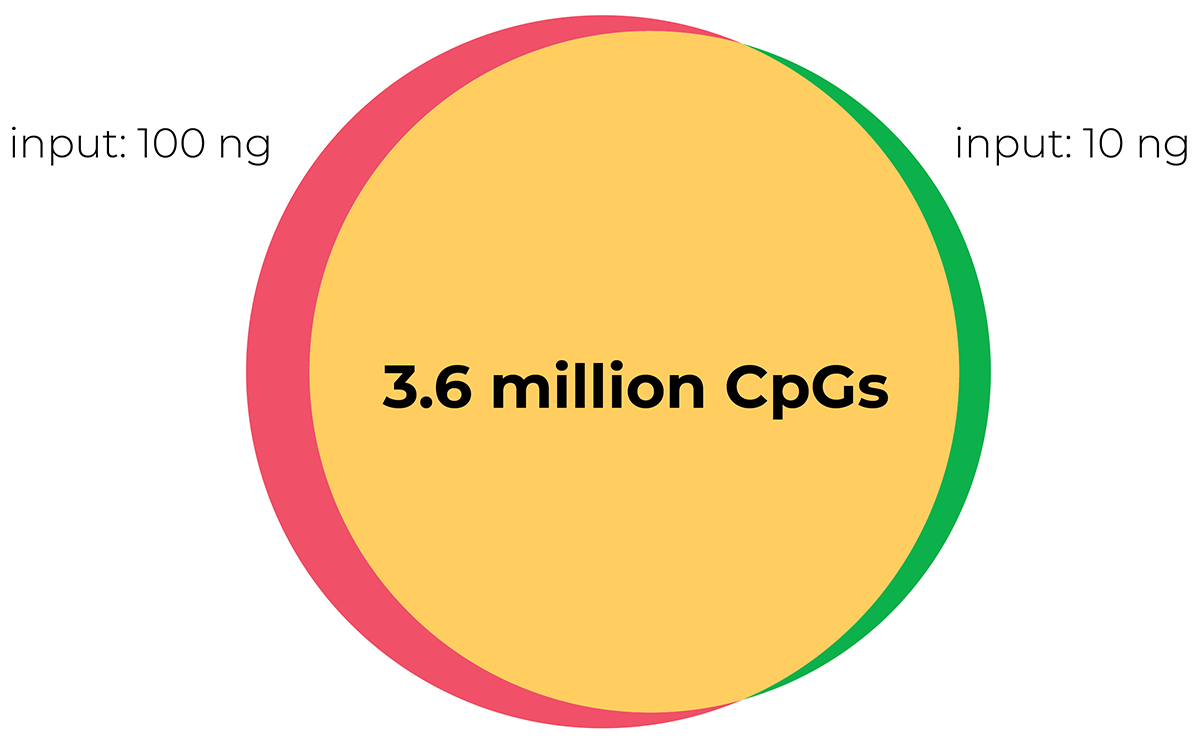 Methylation Ratio Conversion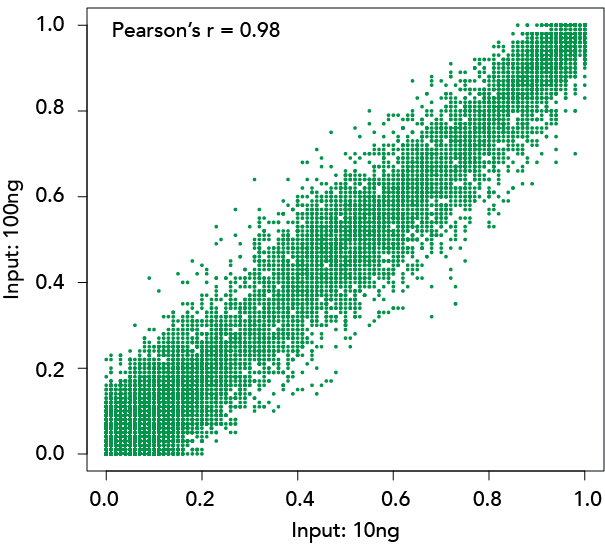 RRBS libraries prepared using 10 ng and 100 ng human liver genomic DNA indicate the majority of CpG sites analyzed in low input overlap with high input (left), and the methylation ratio is highly correlated between the two input amounts (right).
What People Are Saying
"
I am a pediatric oncologist studying the role of aberrant DNA methylation in pediatric malignancies. I began using Zymo Research's genome-wide DNA methylation analysis services over 18 months ago and have been extremely pleased with the data I have received. In addition to carefully preparing RRBS libraries (Methyl-MiniSeq™) from precious patient samples, the bioinformatic analysis provided has been easy to interpret, accurate, and provided the necessary data to plan subsequent experiments. The customer service and technical support I have received has always been timely and helpful. I will continue to the services provided by Zymo Research, and I am excited to use some of their newly expanded epigenetic services such as Reduced Representation Hydroxymethylation Profiling.
"

Scott D.
Fred Hutchinson Cancer Research Center
Seattle Children's Hospital
University of Washington School of Medicine
"
The Epigenetics Services from Zymo Research were exactly what I needed to take my research further. I shipped them my DNA samples, and a few weeks later I received the results. The best part is that their epigenetic team did all of the bioinformatics analysis for us! I'd highly recommend them!
"

Isidro G.
I.S.G.
CSIC
Universidad de Salamanca, Spain
Tell Us About Your Services Project
Please describe your project and one of our scientists will reach out to assist you.