Zymo Environ
COVID-19

Wastewater Testing Service
Track New Viral Variants & Vaccine Resistance with a Single Sample
Affordable, Community-Wide COVID-19 Surveillance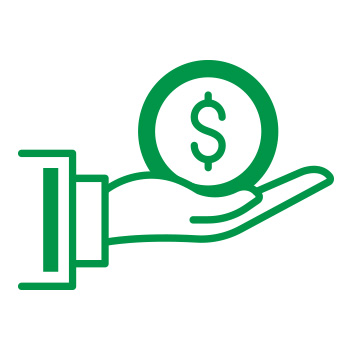 Track and monitor COVID-19 outbreaks in your community at scale, without the costs and resources needed for individual testing.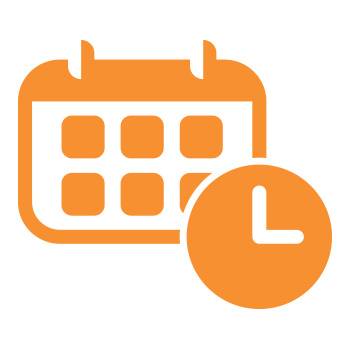 Forecast COVID-19 testing and vaccine distribution resources based on trends.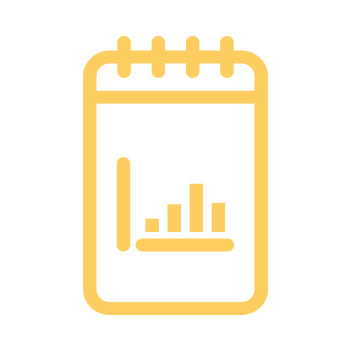 Viral surveillance in wastewater also accounts for asymptomatic cases, many of which would not typically receive a rRT-PCR test.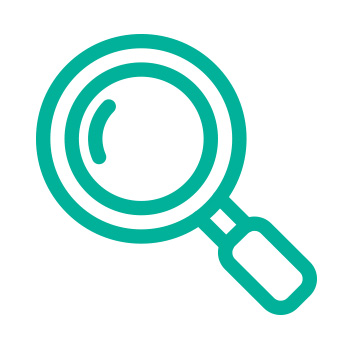 Viral RNA in wastewater can be found up to 10 days before symptomatic cases appear, giving you a head-start on controlling outbreaks.