Sample Collection
DNA/RNA Shield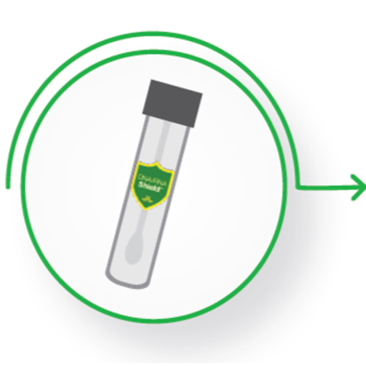 Preserve and Protect Microbiome Samples
Streamlined Purification – No Reagent Removal
Collection Devices Ready for any Application
Collect. Preserve. Discover.
Request a Sample
---
Preserve and Protect Microbiome Profiles
An all-in-one Solution.
---
Preserve samples >30 days at ambient temperature
Proteobacteria
Firmicutes
Bacteroidetes
Actinobacteria
With Shield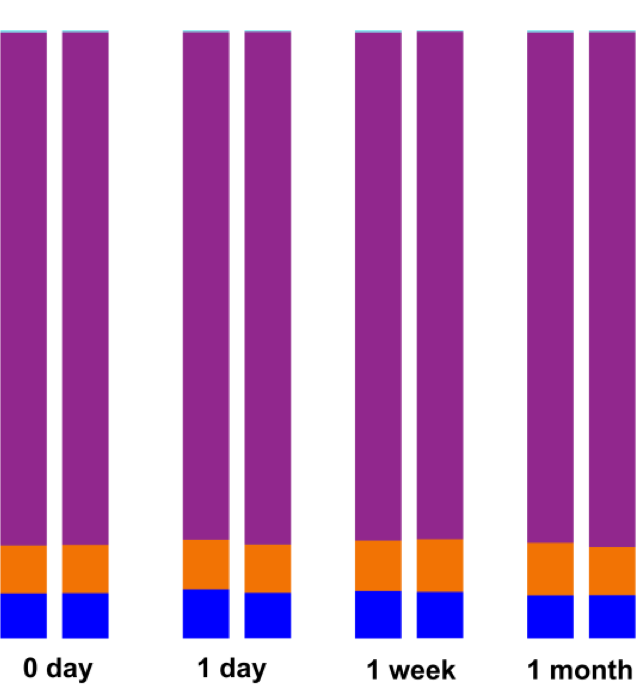 Without Shield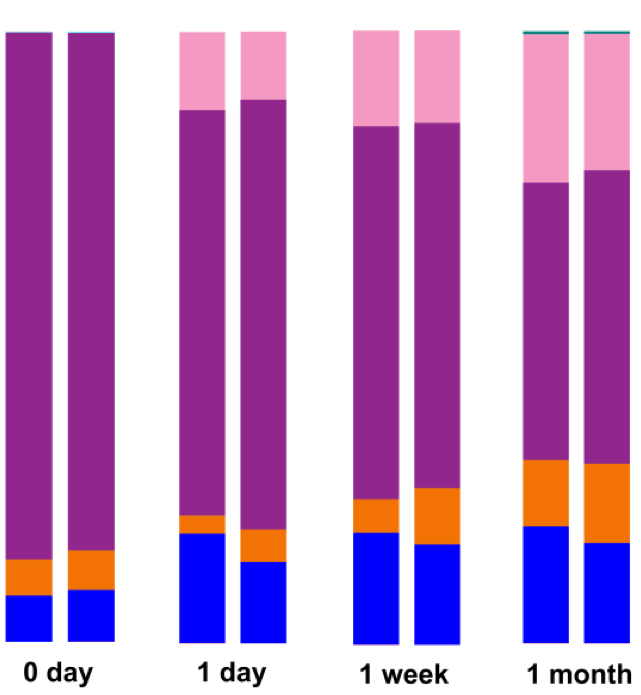 ---
Protect Microbial DNA and RNA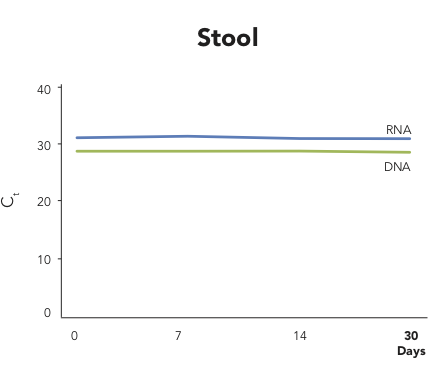 Store and/or transport samples in DNA/RNA Shield for later purification of high-quality DNA and/or RNA.
| | DNA/RNA Shield | Supplier Q |
| --- | --- | --- |
| Stable at 25°C | RNA: 30 Days, DNA >2 years | 1 week |
| Stable at -20°C | Indefinitely | >1 year |
| Stable at 37°C | 3 Days | 1 Day |
---
Prevent Freeze-Thaw Cycling Bias
Protect Microbiome Profiles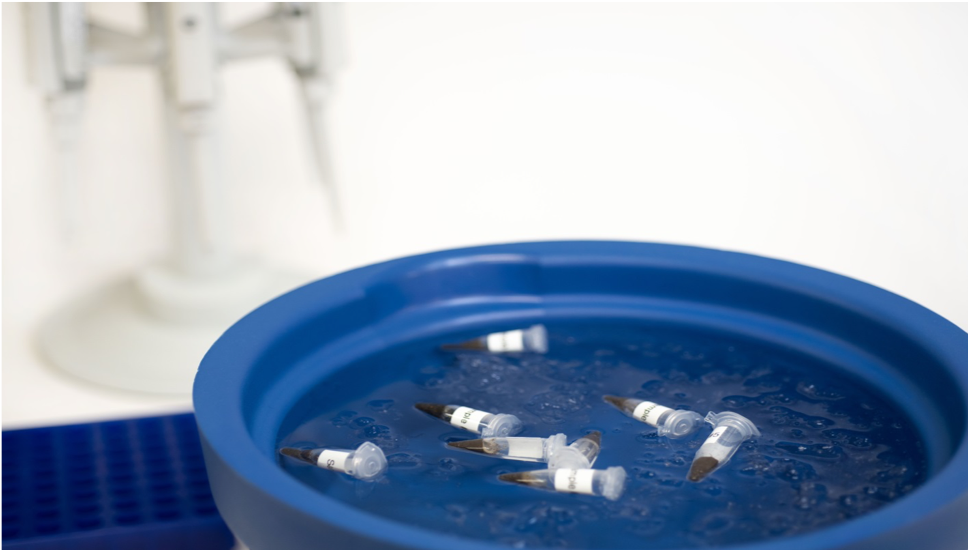 ---
DNA/RNA Shield Protects against Freeze-Thaw Cycling Bias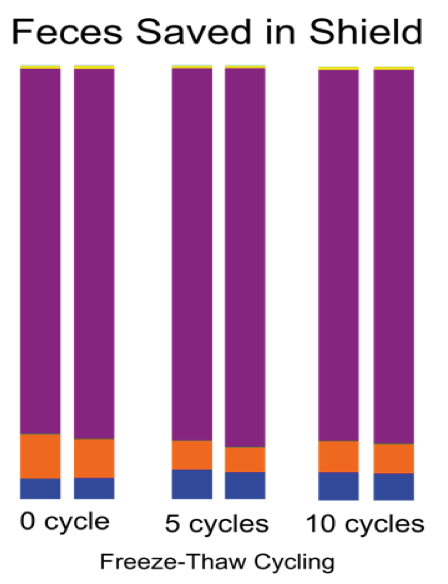 ---
Pathogen Inactivation
Simplify Handling of Microbial Samples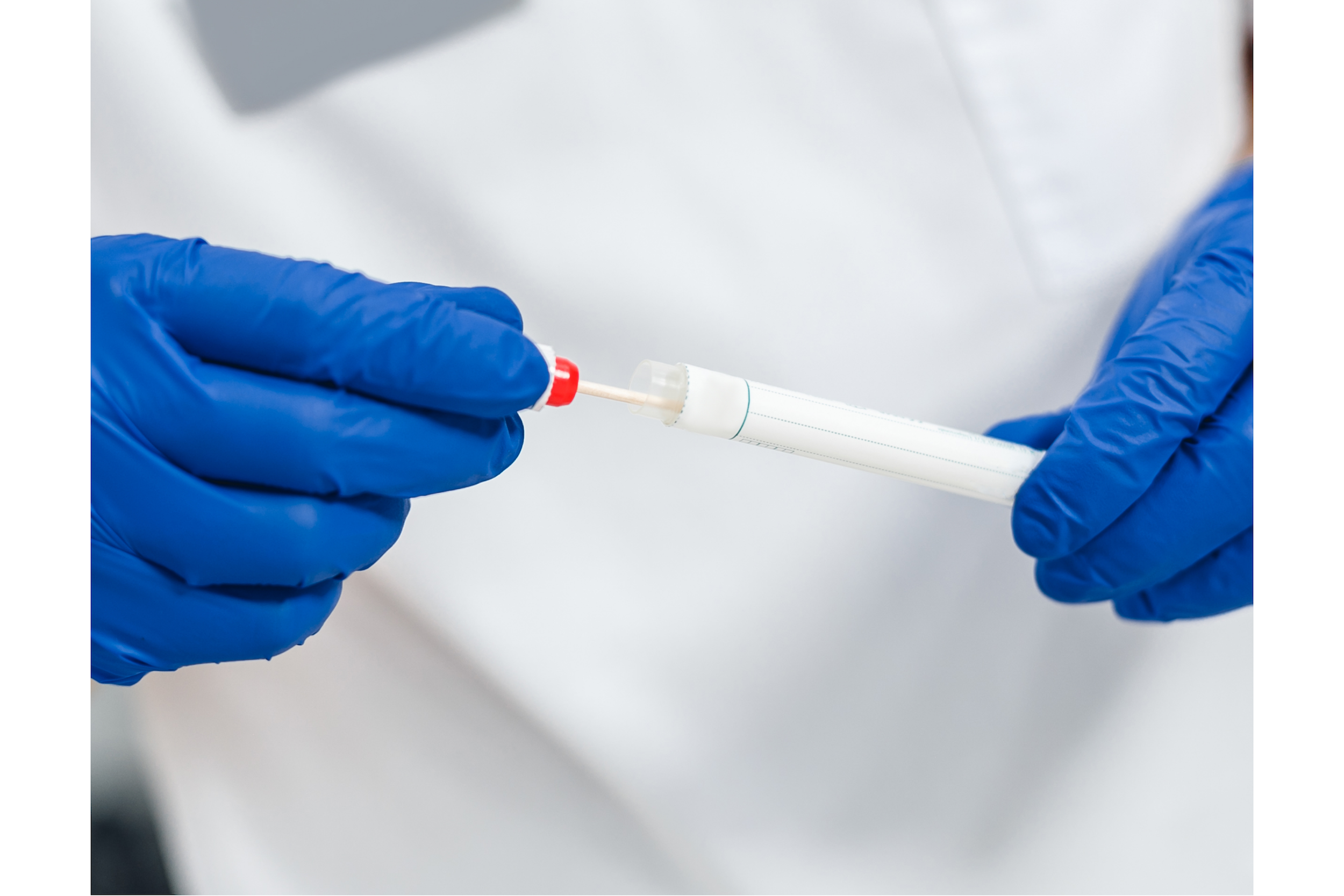 ---
Complete Pathogen Inactivation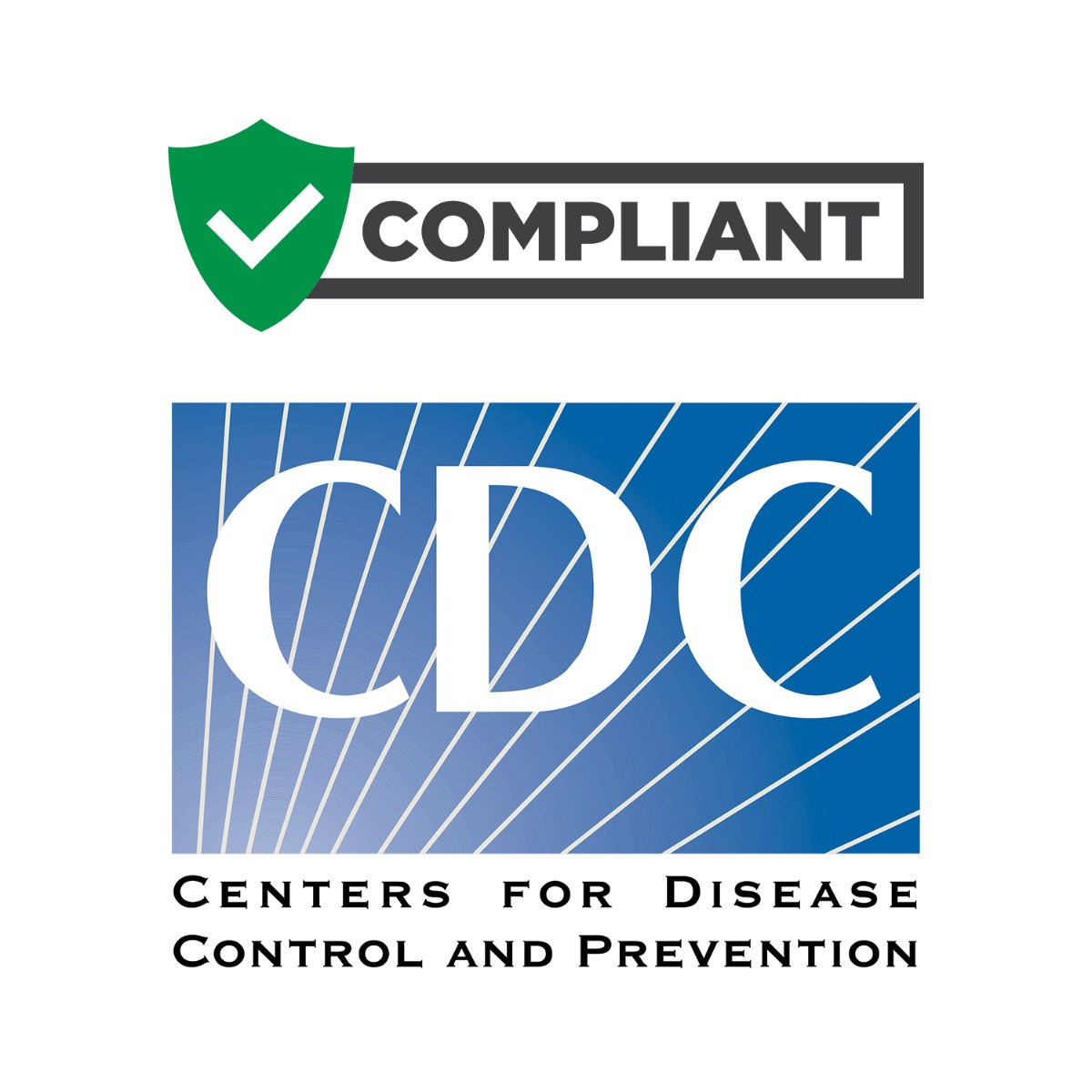 DNA/RNA Shield also abides by the Centers for Disease Control's (CDC) guidelines for pathogen inactivation.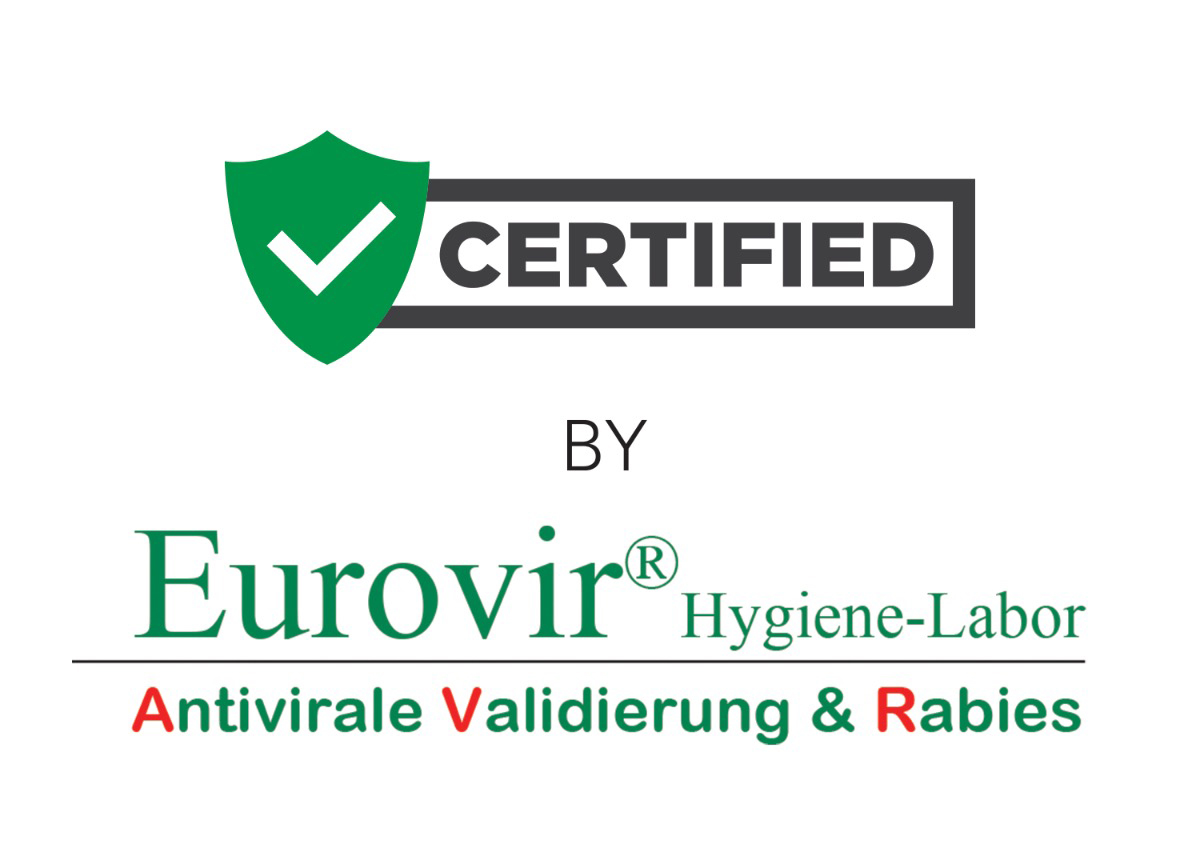 DNA/RNA Shield lyses and effectively inactivates pathogens in a sample. This includes tough-to-lyse microbes or viruses without the need for additional steps, such as heat-treatment, homogenization, or alcohol sterilization.
DNA/RNA Shield has been rigorously tested to ensure inactivation of the toughest viruses.
---
No reagent removal
Streamlined Workflows

---
Accommodate all Applications
Collection Devices for Any Sample
---
Product List
| | Description | Instruction Manual |
| --- | --- | --- |
| DNA/RNA Shield Reagent | All purpose reagent for sample lysis and stabilization of DNA/RNA. | |
| DNA/RNA Shield (2X concentrate) | Reagent concentrate (2X) for use with liquids at 1:1 ratio. | |
| Lysis Tube (Microbe) | 2 mL collection tube (prefilled with 1 mL DNA/RNA Shield) and Microbe Bashing Beads for the collection and homogenization of microbial samples. | |
| Collection Tube | 2 mL collection tube (prefilled with 1 mL DNA/RNA Shield) for the collection of any sample. | |
| Fecal Collection Tube | 15 mL container (prefilled with 9 mL DNA/RNA Shield) for the direct collection of up to 1 gram or 1 mL stool. Collection spoon is included in the container screwcap. | |
| Collection Tube w/ Swab | 12 x 80 mm screwcap container filled with 1 mL DNA/RNA Shield and a sterile swab for specimen collection. | |