Human DNAge Epigenetic Clock Service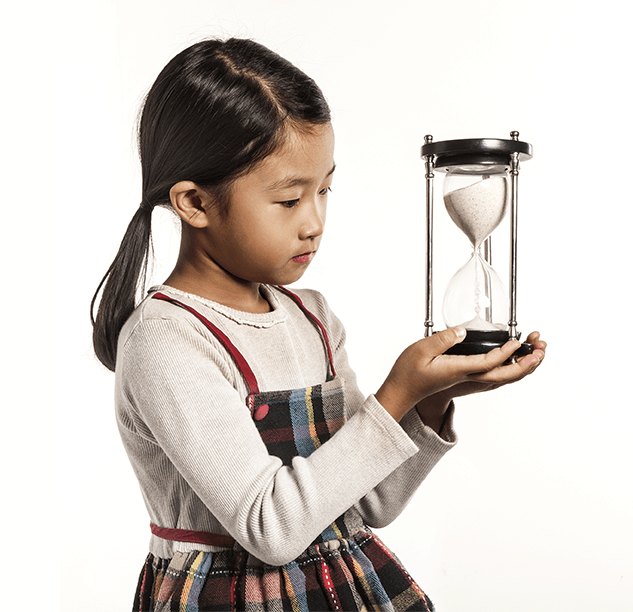 Precisely quantify biological age in blood samples and/or urine samples

High-throughput workflow

Accommodates limited and precious inputs
Inquire
BLOOD DNAge PERFORMANCE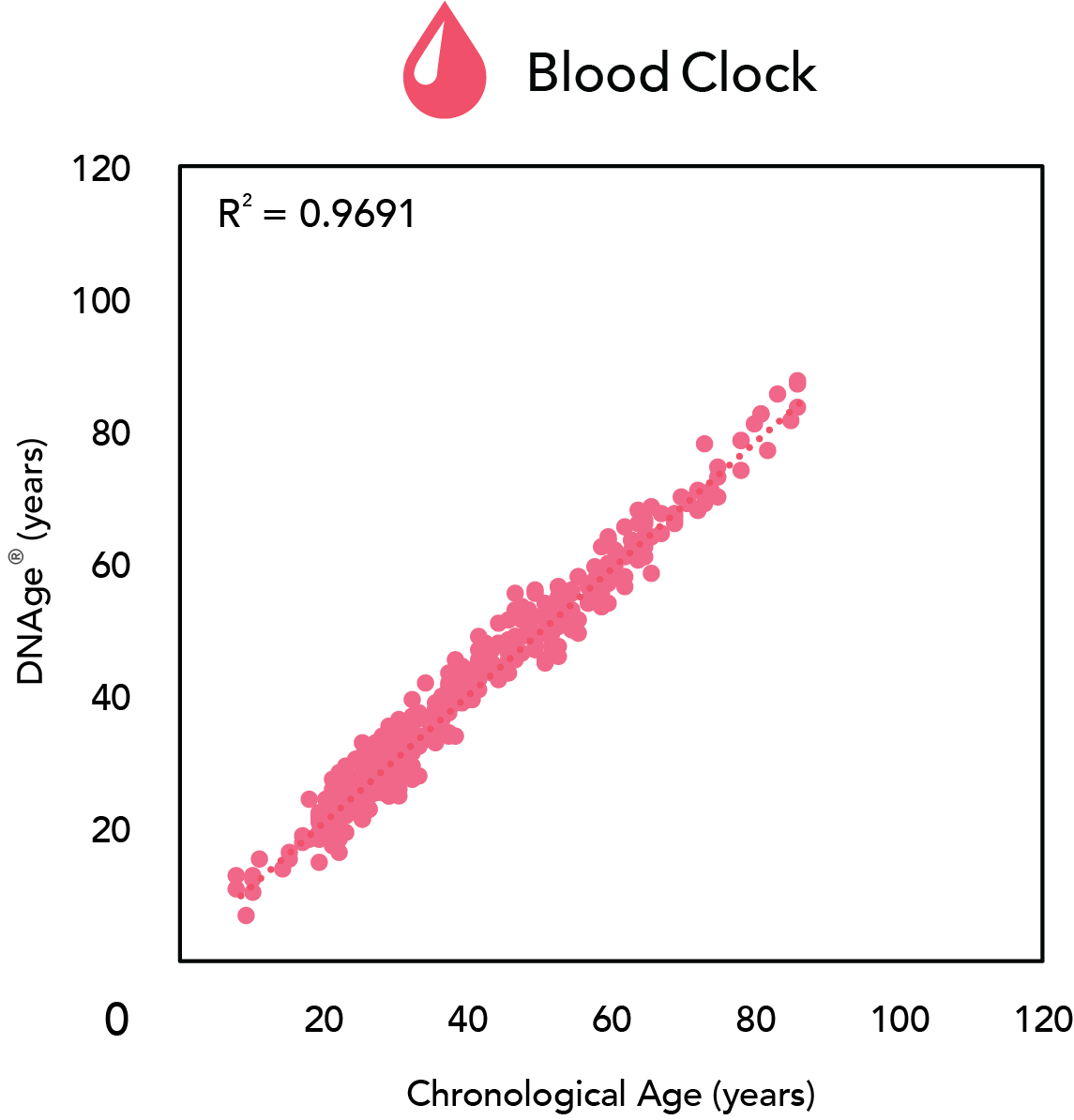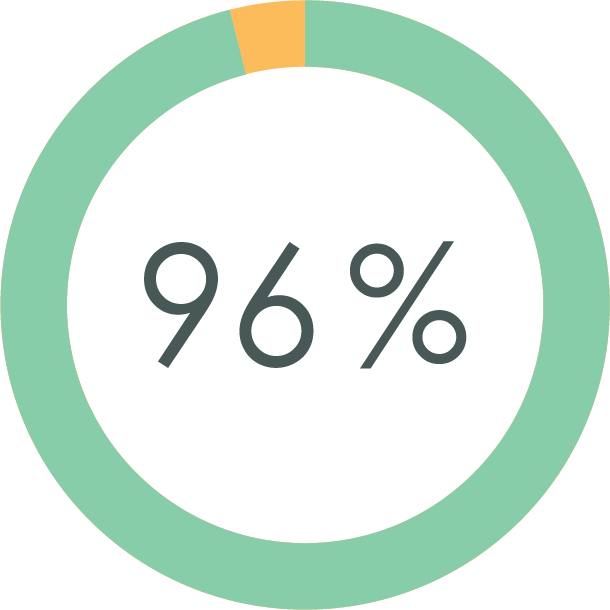 Age-Correlated
DNAge is highly correlated with chronological age in a general population. Therefore, DNAge can accurately predict biological age.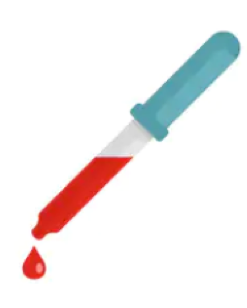 Accommodates Low Inputs
Reliable epigenetic age prediction using as little as 200 ng DNA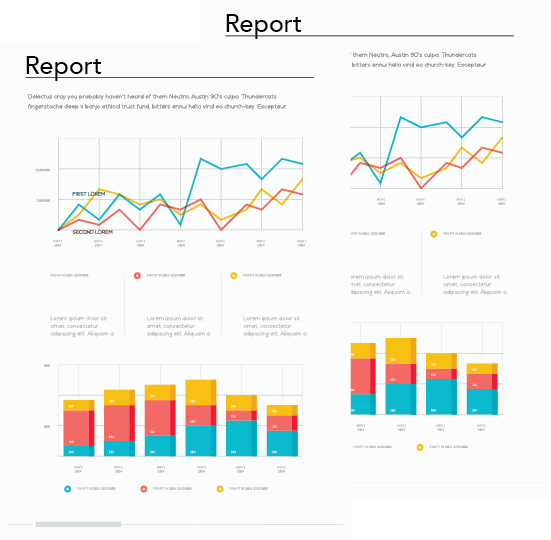 Highly Reproducible
Blood DNAge is highly reproducible with a median SD <1 year in technical replicates
URINE DNAge PERFORMANCE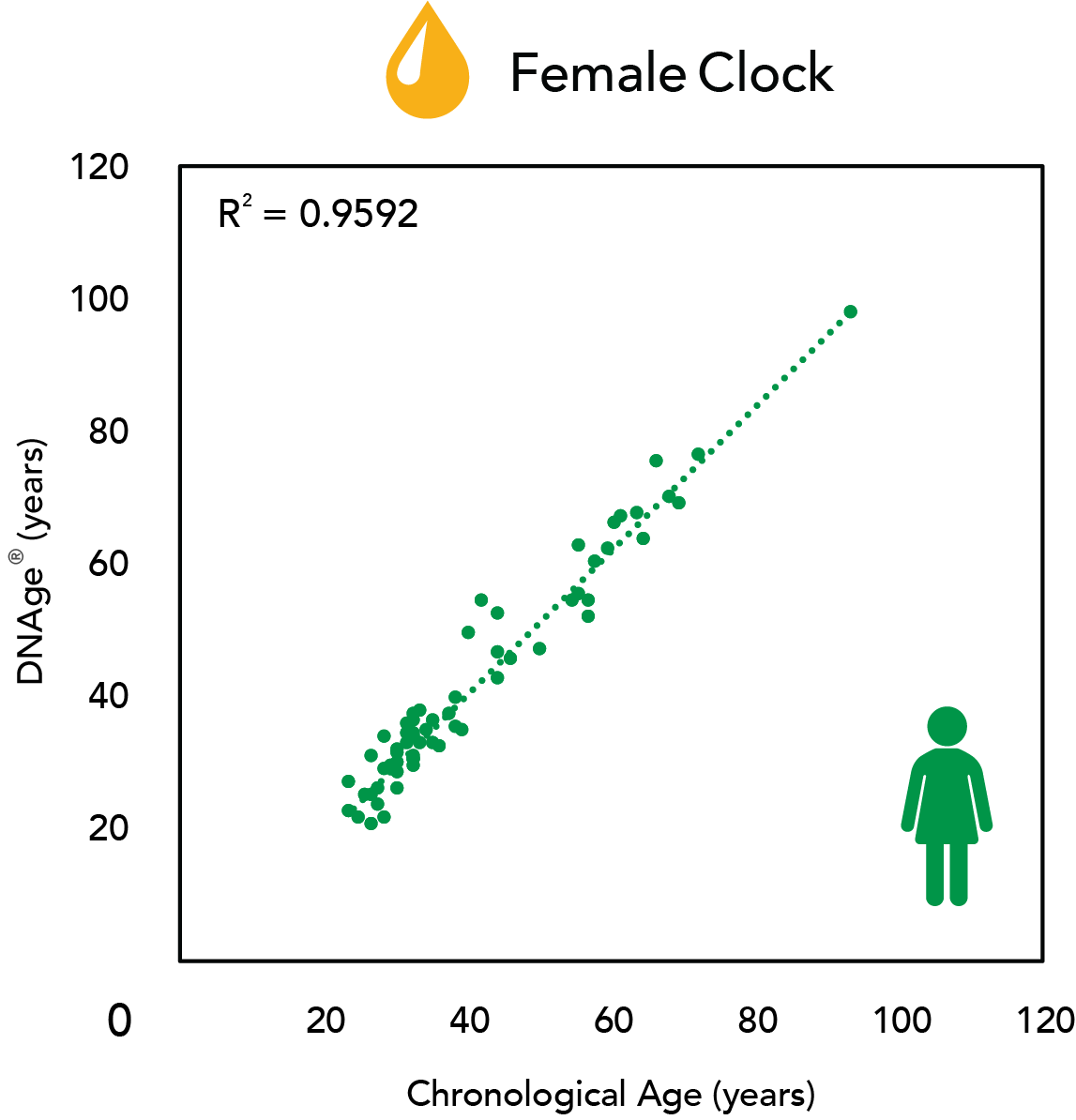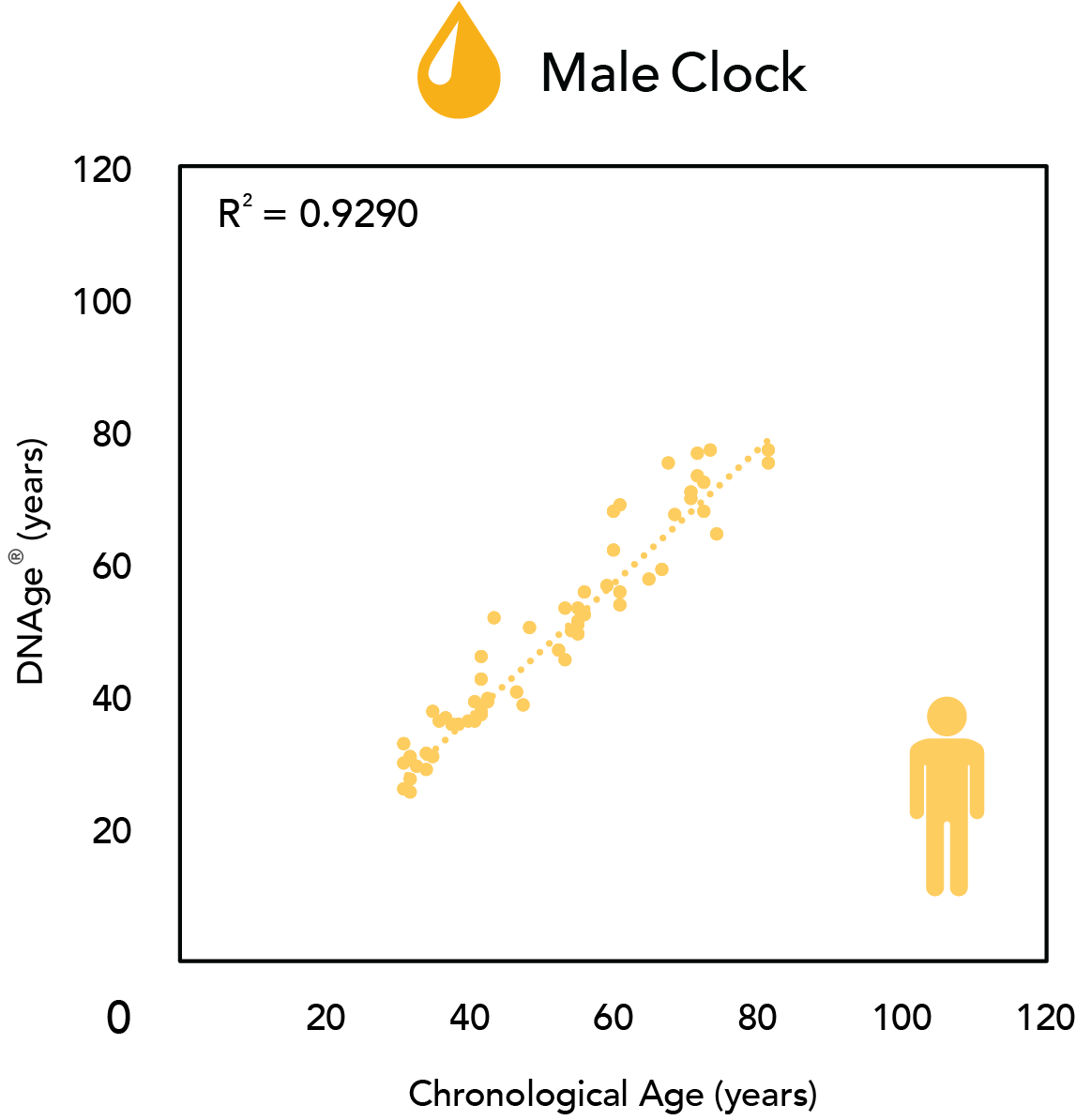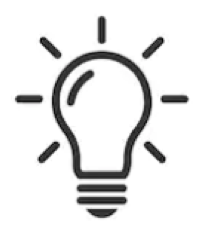 The Only Urine DNAge
Urine DNAge is a non-invasive assay reflecting urinary tract health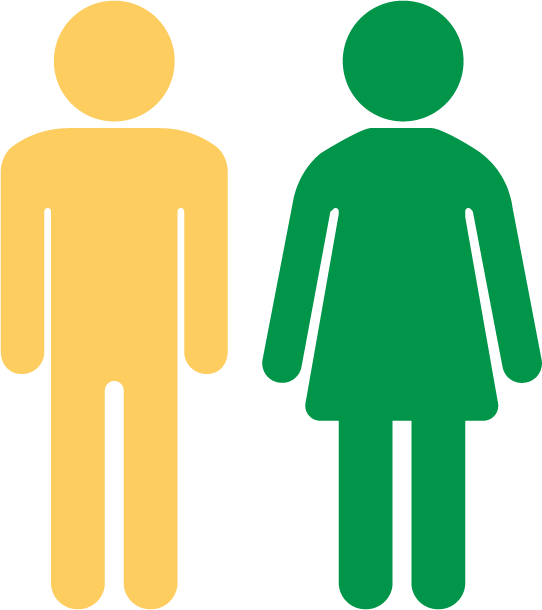 Gender-Specific
A gender-specific algorithm is used to enhance the accuracy of Urine DNAge platform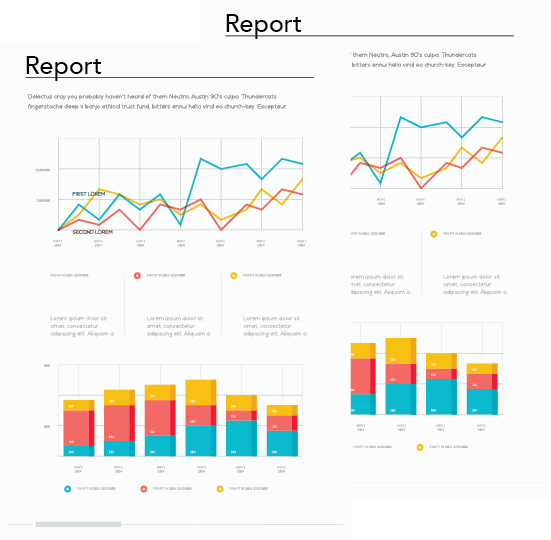 Highly Reproducible
Urine DNAge is highly reproducible with a median SD of 2 years in technical replicates
POTENTIAL APPLICATIONS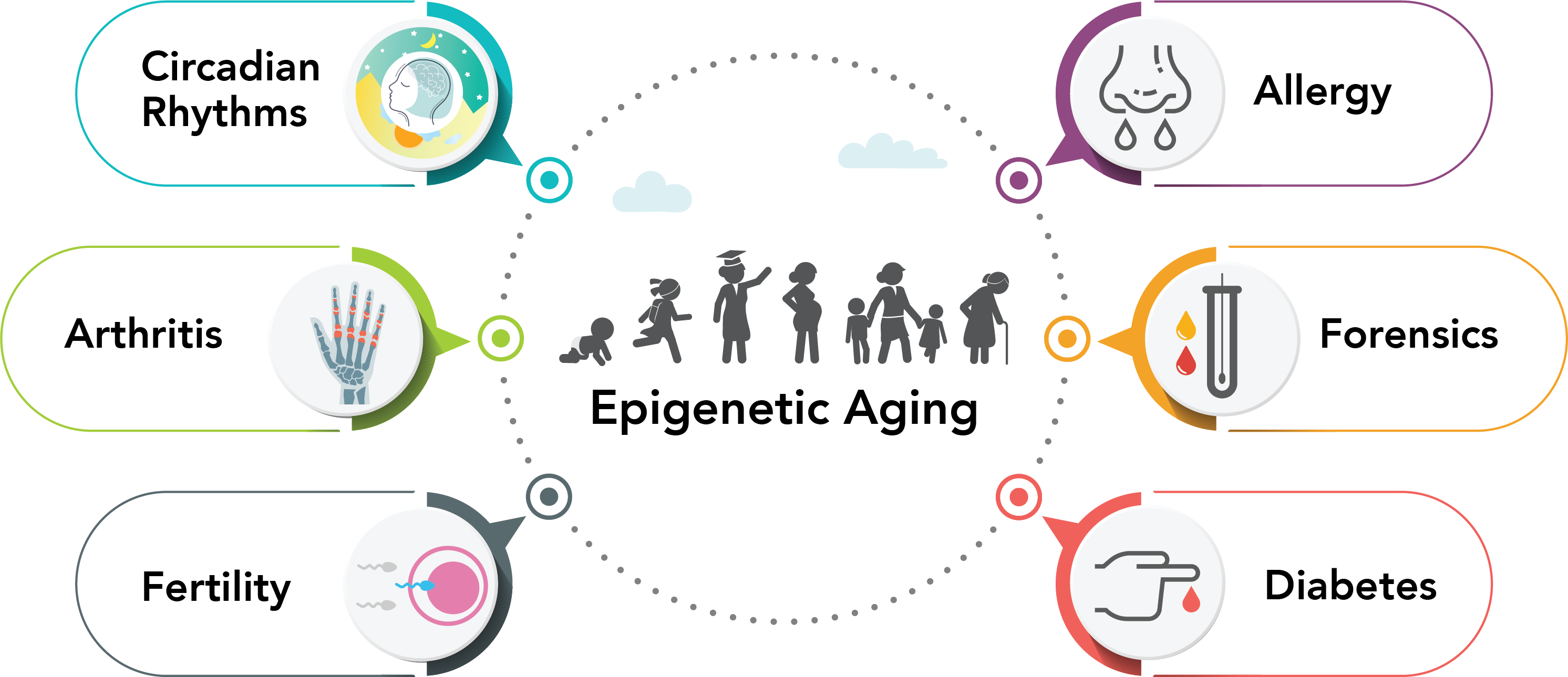 CITED IN MAJOR PUBLICATIONS
SWARM TECHNOLOGY
The Human DNAge platform utilizes the "Simplified Whole-panel Amplification Reaction Method" (SWARM®), a robust targeted bisulfite sequencing approach which helps deliver reproducible high-throughput methylation data.
LOW INPUT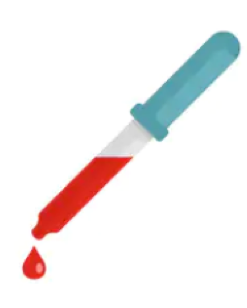 HIGH THROUGHPUT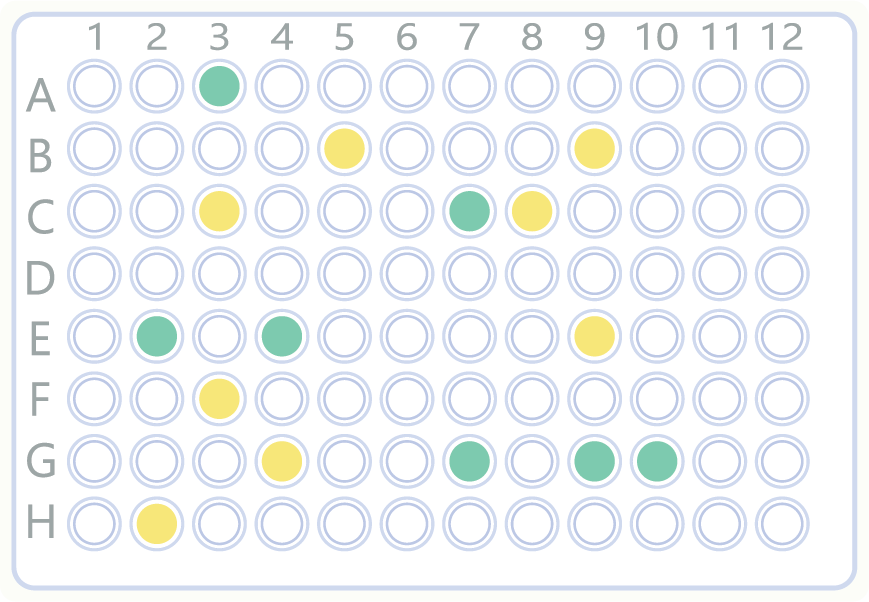 DEEP SEQUENCING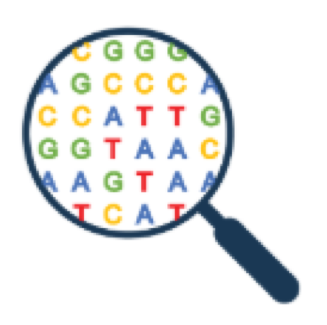 PUBLICATION-READY DATA IN ONE SIMPLE REPORT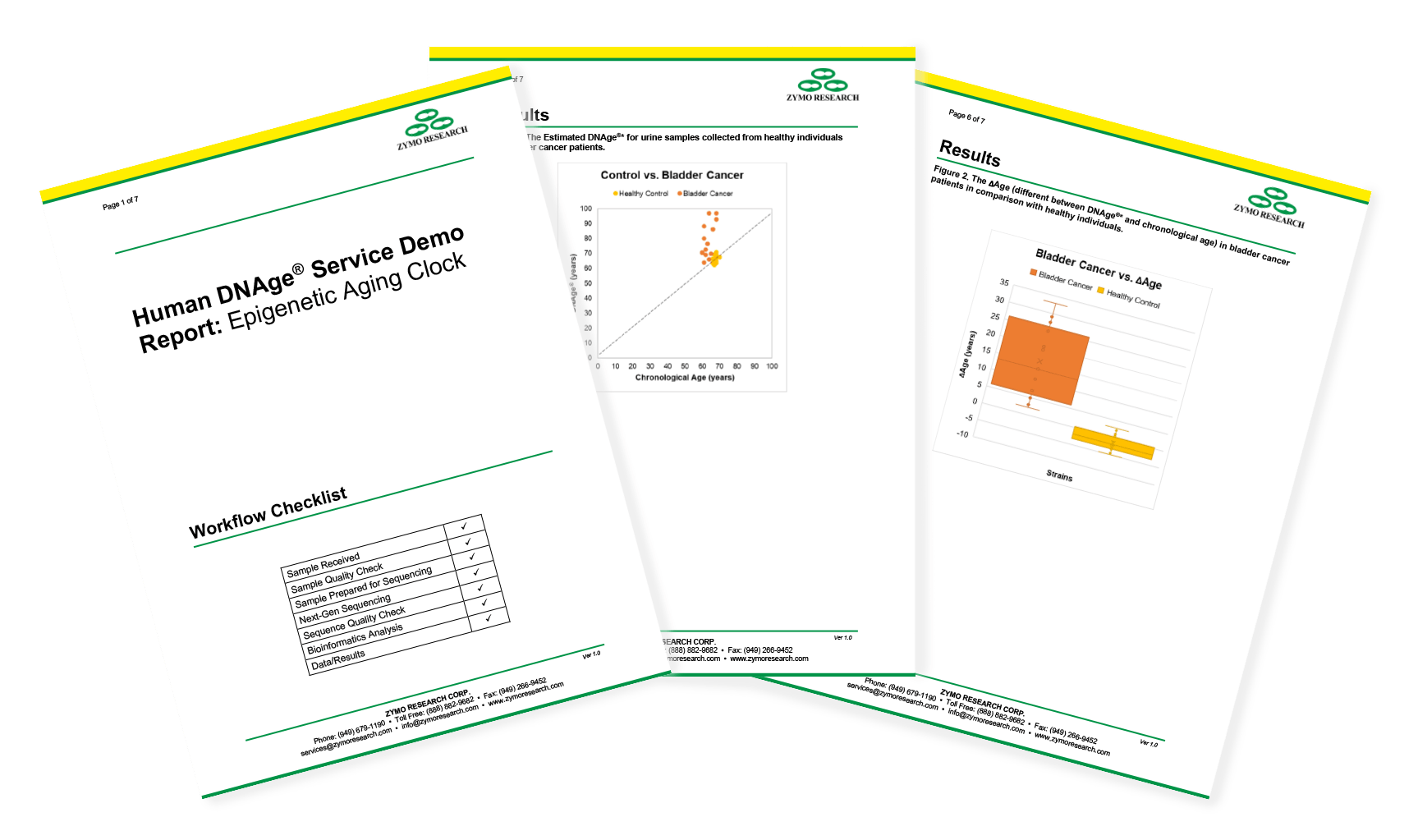 SIMPLE, CUSTOMIZABLE PIPELINE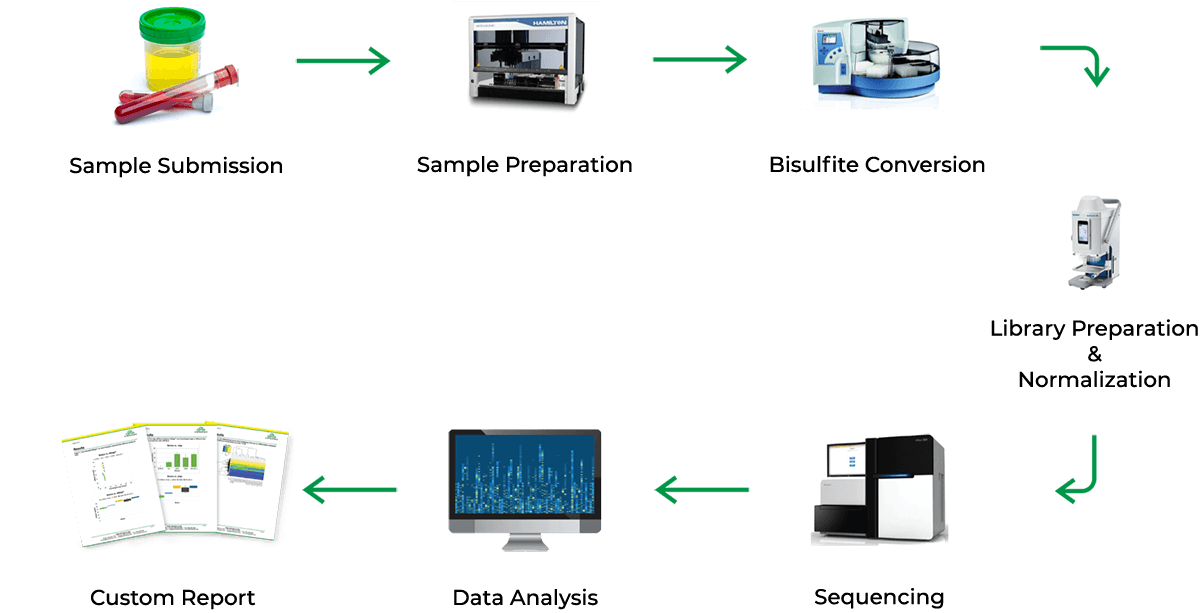 TRANSFORM YOUR RESEARCH WITH THE HUMAN DNAge SERVICE TODAY

Blood-Specific Panel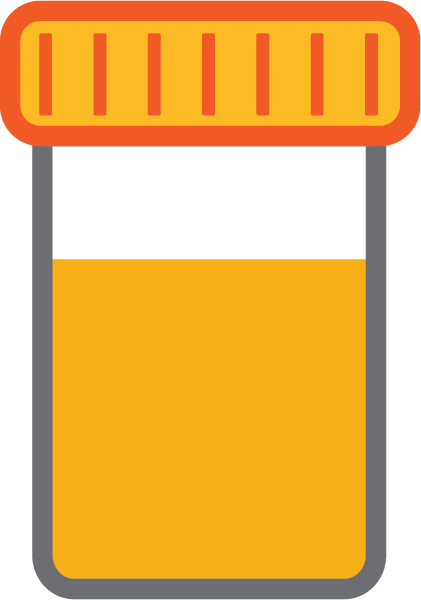 Urine-Specific Panel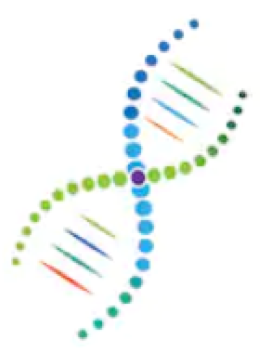 Over 2,000 Loci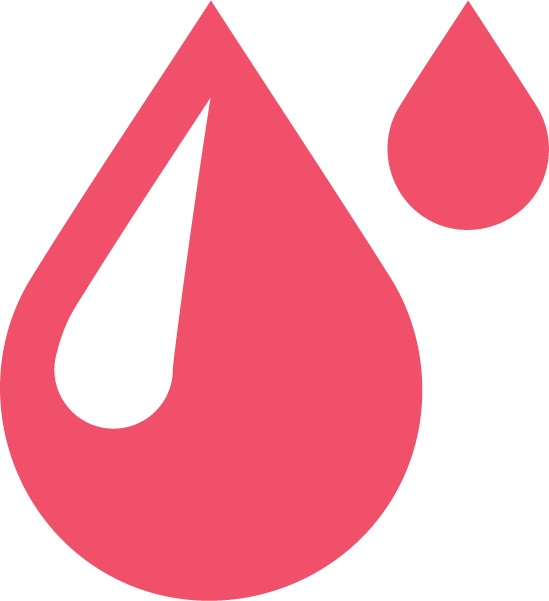 Accommodates low inputs