OEM Sample Collection Devices
Are you looking for OEM sample collection devices, or white label products for your biomedical research or at-home collection? For over 25 years, Zymo Research has delivered a track-record of successful collaboration, design and delivery of OEM sample collection devices, kits, and entire custom workflows. We will be honored to learn more about your goals and develop products for you.
Devices & Services Available
Whether your project requires OEM custom kitting, white labeling, logistics or shipping solutions, we have a product portfolio to meet your needs. Our vast portfolio of products can be white labeled or kitted to meet your specifications.
OEM Sample Collection Devices & Kits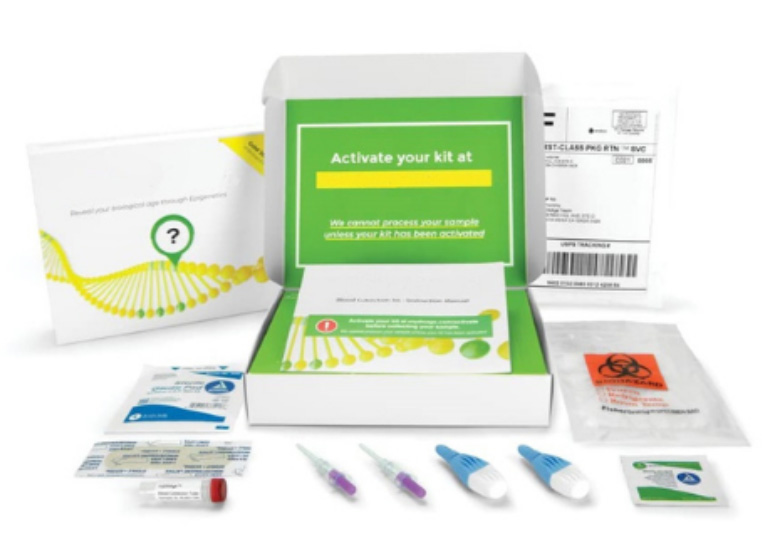 Plastic Design and Manufacture
Custom Filling (Shield, VTA, Etc.)
White Label Packaging & Logistics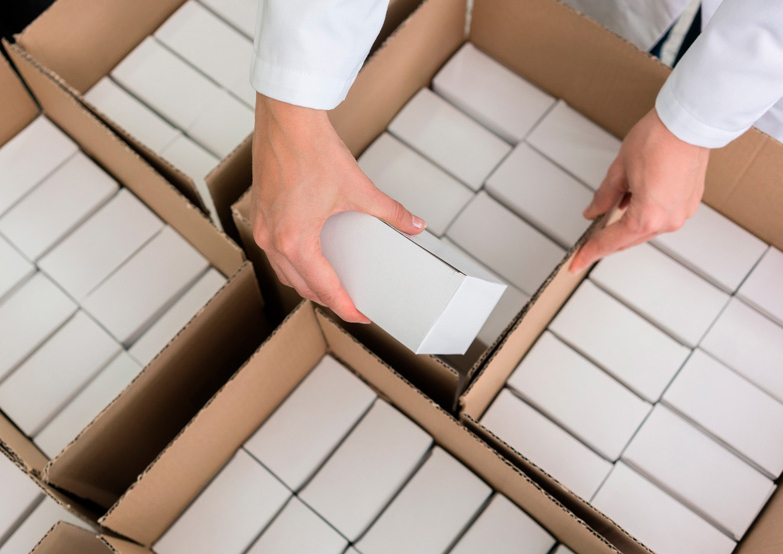 In-House Design and Packaging
Private Labeling
Unique Barcoding
Custom Shipping Solutions
We look forward to understanding your needs.
Contracting with Zymo Research on an OEM sample collection devices solution means gaining access to our designers and scientific development team with decades of experience. We listen to your needs and quickly leverage our synergies. We work with you at any step in the development process to get your product to market as quickly and efficiently as possible.
Why Zymo Research OEM Services?
High-Quality Dependability
ISO 9001:2015 manufacturer with established history of OEM sample collection devices, private labeling, and custom solutions.
Fast and Cost-Effective Delivery
U.S. manufacturing facility and established global relationships with other major raw material providers allowing for competitive OEM pricing and quick turnaround.
OEM Sample Collection Devices That Scale
We adapt quickly to meet your ramp up and future growth needs. As a vertically integrated Company, our ability to scale OEM biomedical products gives you the advantage. Scaling without compromise on quality, from prototype to manufacturing to shipping, we provide you with efficient high-quality OEM services at scale.
Flexible OEM Opportunities
Our in-house scientists are passionate about helping design OEM products and white labeling creatively. OEM white label services are flexible to your specific design needs and the needs of your customers. Our solutions span from design to shipping, all the workflow logistics can be handled swimmingly.
OEM Customization? Let's Talk
Have a Zymo Research product in mind but are interested in some enhancements to meet your needs? We will quickly partner with your team and come up with a solution. Our vast biomedical product portfolio provides ample opportunities for OEM and white labeling. However, we understand at time specific enhancement must be made to achieve your goals.
INQUIRE NOW
OEM Sample Collection Devices and Labeling
Are you looking for OEM self collection devices with your brand messaging? We are here to help. Our design team and scientists work hand in hand to ensure the look and feel you desire for your product.
In fact, we have helped label thousands of user-friendly OEM sample collection kits for research and diagnostic use. We are experts at labeling OEM sample collection products for your human genomic or microbiome project or service, while still delivering on the most complex operational requirements.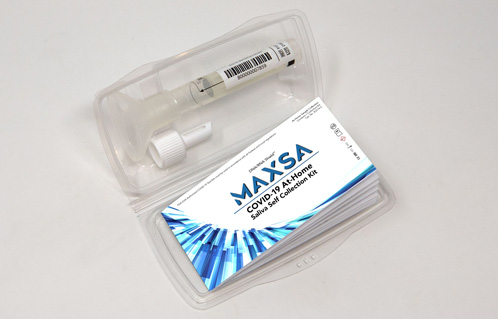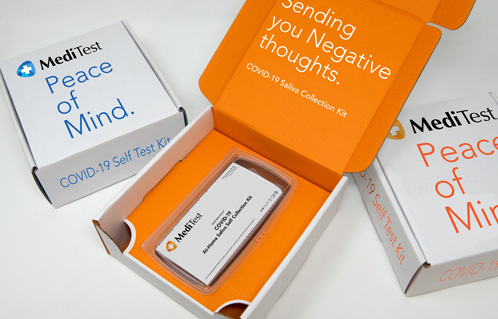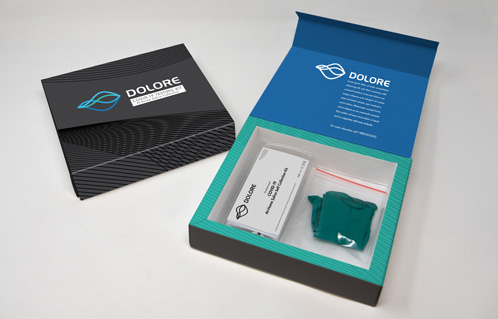 Further customization options include uniquely designed collection device packaging (inner and outer), co-branding labels and protocols, kitting tailored to your needs, unique barcoding, and other Branding collateral as applicable. Equipped with advanced instruments and massive production capacity, Zymo Research is the preferred OEM sample collection products provider for many well-respected institutions in biotechnology, pharmaceutical, public health, government, and agricultural sectors.
Success Stories
We are grateful to have served leading biotechnology research, diagnostic, and consumer goods companies to create OEM white label services. Zymo Research firmly believes the beauty of science is to make things simple. Here are testimonials from some past clients' OEM projects.
---
"
The Zymo team was an integral part of our collection project. From the very start, we knew this was going to be a different experience. The collaboration with actual scientists was amazing, and their vast product catalog and service offerings made the process very simple. Highly recommend!
"
"
Collaborating with Zymo Research is a particularly fruitful and enjoyable venture. Automating their innovative product portfolio on Tecan's Fluent® Liquid Handling Automation Workstation will bring great benefits to our joint customers. It is a true pleasure to work together.
"
Dr. Beatrice Marg-Haufe
Tecan, Market Manager Genomics
Product Labeling and Barcoding
Private label at-home collection kits are increasingly being used by consumer companies to create a deeper relationship with each customer. Additionally, the use of unique barcoding for automation efficiency is also increasing in use by diagnostic laboratories for sample tracking and logistics. These OEM sample collection devices services can increase customer engagement in an efficient and meaningful way.
Zymo Research recognizes the increasing significance of private labeling, and "powered by" labeling combined with accurate linking and tracking of samples with user consent and questionnaires. We offer OEM, private and white label options on all our sample collection, extraction and detection kits and devices. Nearly all products in our catalog are available to you.
Whether it is a standard format or an enhanced solution with unique specifications, we are passionate about finding an efficient solution. Complex automated workflow solutions and additional peelable labels on devices are also available. If you cannot be served with our off-the-shelf OEM products or private label services, we offer a wide range of kits and components in various formats and formulations, including custom manufacturing.
A Brighter Future Together
We believe it is very important to treat others as you would like to be treated. We know you will hold us to the highest standards for our OEM sample collection devices services. To you (our customer, supplier, collaborator, distributing partner, competitor, or associate of Zymo), we pledge to be honest and responsible in everything we do.