The First 510(k)-Cleared Transport Medium for COVID-19 Testing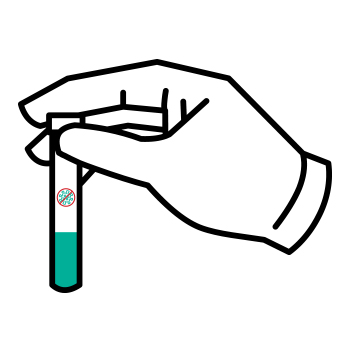 SARS-CoV-2 Inactivation
Safe Sample Processing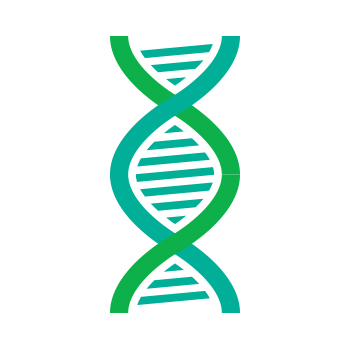 Specimen Preservation
Up To 28 Days at Ambient Temperature
510(k)-Cleared
FDA Class II Medical Device
DNA/RNA Shield Collection Devices
FDA-Cleared Transport Medium Intended For Use In COVID-19 Diagnostics
Intended Use
The DNA/RNA Shield collection tube is intended for the stabilization and inactivation of upper and lower respiratory human specimens suspected of containing SARS-CoV-2. These devices can be used for collection transport and storage of specimens at ambient temperatures (20-25°C). Specimens collected and stored in a DNA/RNA Shield collection tube are suitable for use with legally marketed molecular diagnostic services.
Device Description
The DNA/RNA Shield collection tube and reagent consist of a tube pre-filled with DNA/RNA Shield transport medium. DNA/RNA Shield is a transport medium that ensures stability of SARS-CoV-2 RNA during sample transport/storage at ambient temperatures and is intended to inactivate SARS-CoV-2, effectively lyses cells from collected upper and lower respiratory biological specimens. The DNA/RNA Shield transport medium may be used in conjunction with a swab, sputum collection kit, or as a tube alone.
Inactivation of SARS-CoV-2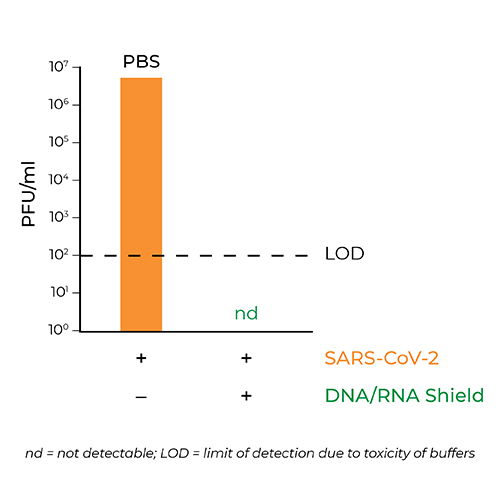 Martin Schwemmle, PhD, Institute of Virology - Medical Center, Freiburg University, Germany
Takashi Irie, PhD, Department of Virology, Institute of Biomedical & Health Sciences, Hiroshima University
The results showed that SARS-CoV-2 virus mixed with DNA/RNA Shield was completely inactivated.
Unparalleled Stability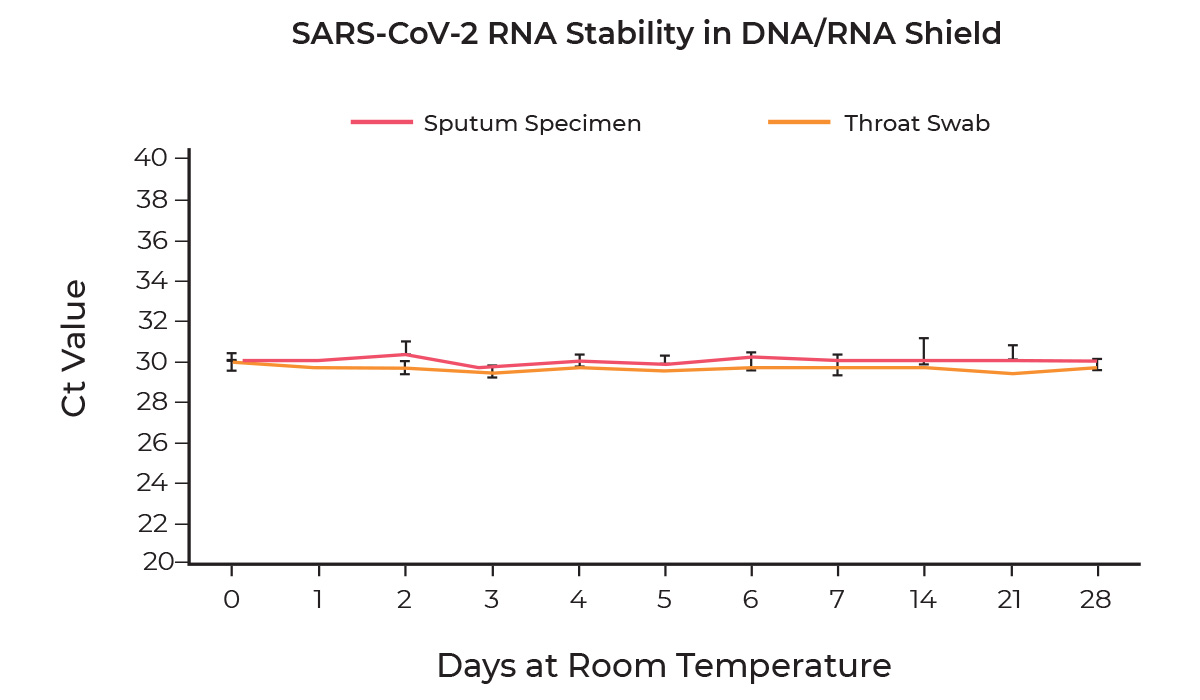 The stability of SARS-CoV-2 RNA in DNA/RNA Shield was determined by spiking 1,250 GEC/ml of viral RNA into DNA/RNA Shield alone, sputum specimens collected using the DNA/RNA Shield Saliva Collection Kit, or throat swab specimens collected using the DNA/RNA Shield Swab Collection Kit and stored at room temperature for 28 days. Samples were extracted using the Quick-DNA/RNA Viral MagBead kit performed on the KingFisher™ Flex Purification System at day 0, 1, 2, 3, 4, 5, 6, 7, 14, 21, and 28 and the stability of the viral RNA was measured using the Quick SARS-CoV-2 rRT-PCR Kit. Duplicate samples were independently processed at each time point. Based on evaluation of Ct values, SARS-CoV-2 viral RNA remains stable in all samples over the 28-day period.
What People Are Saying About DNA/RNA Shield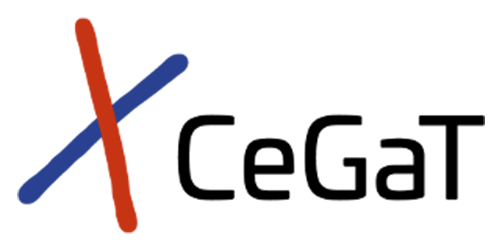 "We rely on Zymo Research sample collection tubes for acute SARS-CoV-2 diagnostics. We value the inactivating capabilities of the CE IVD-certified DNA/RNA Shield solution, which allows us safer sample handling and results in higher throughput in our lab."
Dr. med. Dr. rer. nat. Saskia Biskup
CEO Praxis für Humangenetik Tubingen & CeGaT GmbH.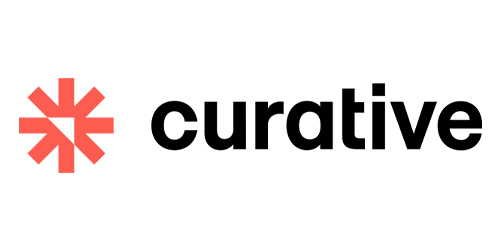 "A critical part of Curative's success developing and scaling our easy-to-use oral fluid COVID-19 test for widespread use across the country has been our ability to identify alternative resources like Zymo Research's reagents. We're so pleased to have a strong partner in Zymo as we continue to deliver testing resources to communities across the country, including Los Angeles, Chicago, Delaware, Texas, and more."
Fred Turner
CEO and Founder of Curative, Inc.