| Cat # | Name | Size | Price | Quantity |
| --- | --- | --- | --- | --- |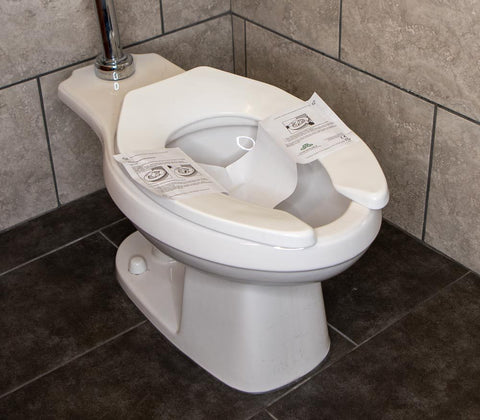 Highlights
---
Easy and hygienic collection of human fecal samples.
Small, light-weight, and flushable
Lower cost compared to standard methods.
Description
---
Feces Catcher is simply a strip of fecal collection paper that fits onto any toilet seat. The Feces Catcher allows for easy fecal collection of samples for further testing. The Feces Catcher is a great compliment to fecal collection tubes and devices.