The Mystery of Narwhals' Tusks
How the Sea Unicorn Got Its Horn
Unicorns, as it turns out, reside not in enchanted gardens or ancient forests, but in frigid arctic waters. The Narwhal is a beautiful marine mammal known for the single, swordlike tusk that adorns its head – the most extraordinary tooth on the planet. As is so common in the natural world, the tusk is both an icon and a mystery. What circumstances selected for a single, protruding tusk to replace the Narwhal's now-absent dozen teeth?
WHAT MAKES A NARWHAL'S TUSK SO FASCINATING?
Dr. Martin Nweeia, a former dental surgeon, has dedicated the past twenty years to figure out how and why the Narwhal's tusk came to be. "I am fascinated by teeth, all their myriad forms in nature," says Dr. Nweeia. "What better way to learn about teeth than to better understand the one that questions all you've learned? Not only is the tusk the stuff of legend, giving rise to the myth of the unicorn, but it also was the perfect candidate to figure out, after all, why would nature evolve such an odd characteristic and expression of a tooth."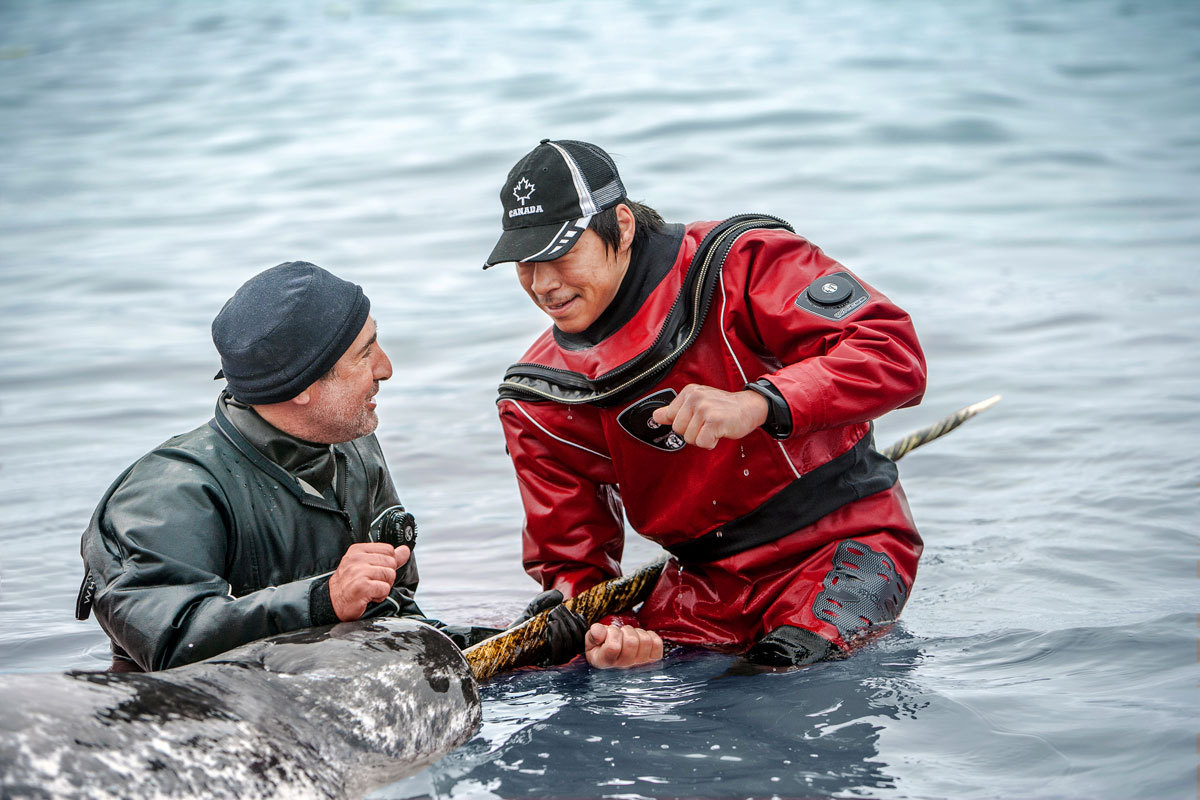 Dr. Nweeia's towering aspiration comes with considerable obstacles. The only place where these majestic animals can be researched is the unforgiving expanse of the upper Arctic, where freezing weather and uncharted terrain have stymied many expeditions. Even assuming a team can contend with these extreme conditions, the most technically challenging part lies ahead – after finding a narwhal and collecting a tissue sample, how does one store that precious sample for the long journey back to a lab? After hundreds of miles of travel and weeks of hunting through the myriad challenges of an arctic journey, a biological sample will begin to degrade, compromising important genetic information before the sample even reaches a laboratory.
"Indeed, even Charles Darwin, despite his accomplishments, was bothered by examples like this: the peacock feather, lion mane, narwhal tusk,"

- Dr. Nweeia
To store and preserve the tissue samples, Dr. Nweeia's team utilized Zymo Research's DNA/RNA Shield for the long journey back to the laboratory. In addition to stabilizing a sample's nucleic acids during a journey lasting hundreds of hours, DNA/RNA Shield offers protection from degradation due to freeze-thaw cycles, a very real possibility in uncontrolled Arctic conditions.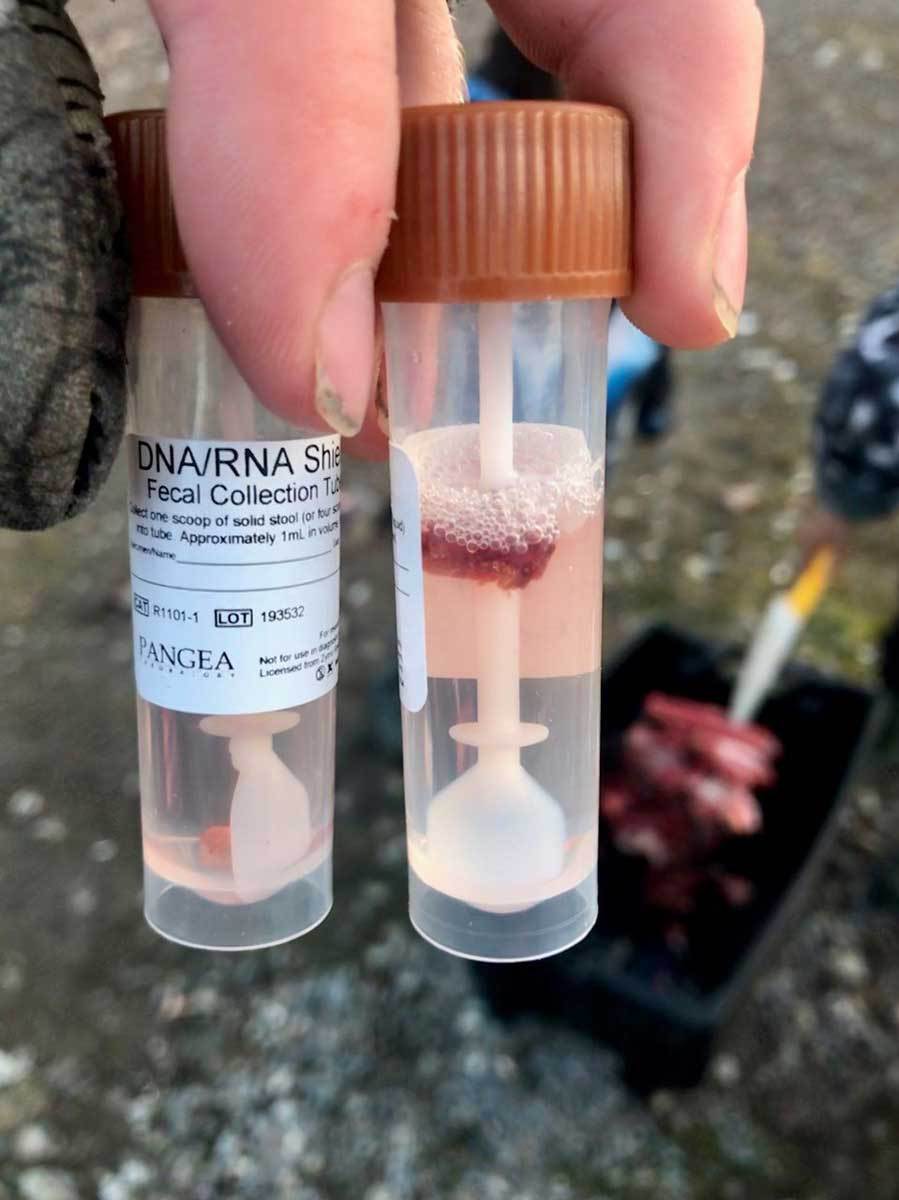 A GLIMPSE INTO THE PAST
In 2014, Nweeia and his team successfully sequenced the entire narwhal genome and are now investigating the potential survival adaptations of what he considers "the most extraordinary tooth on the planet." The narwhal tusk is a sensory organ that can detect subtle changes in the concentration of salt in the surrounding seawater, as well as changes in temperature, pressure, and particle gradients which is important for locating food sources and sensing nearby danger. The tusk is also speculated to help the narwhal find mates in obfuscating Arctic waters.
"The unexpected is always fun in science," Dr. Nweeia said. "I think people too often regard teeth as these, kind of, a passive instrument that we use to bite and chew our food and don't realize the wonderful arrays of forms, expression, and function that the tooth has played over the course of evolution. So, to find something now, today, that ties us back to that original function was, indeed, a bit surprising."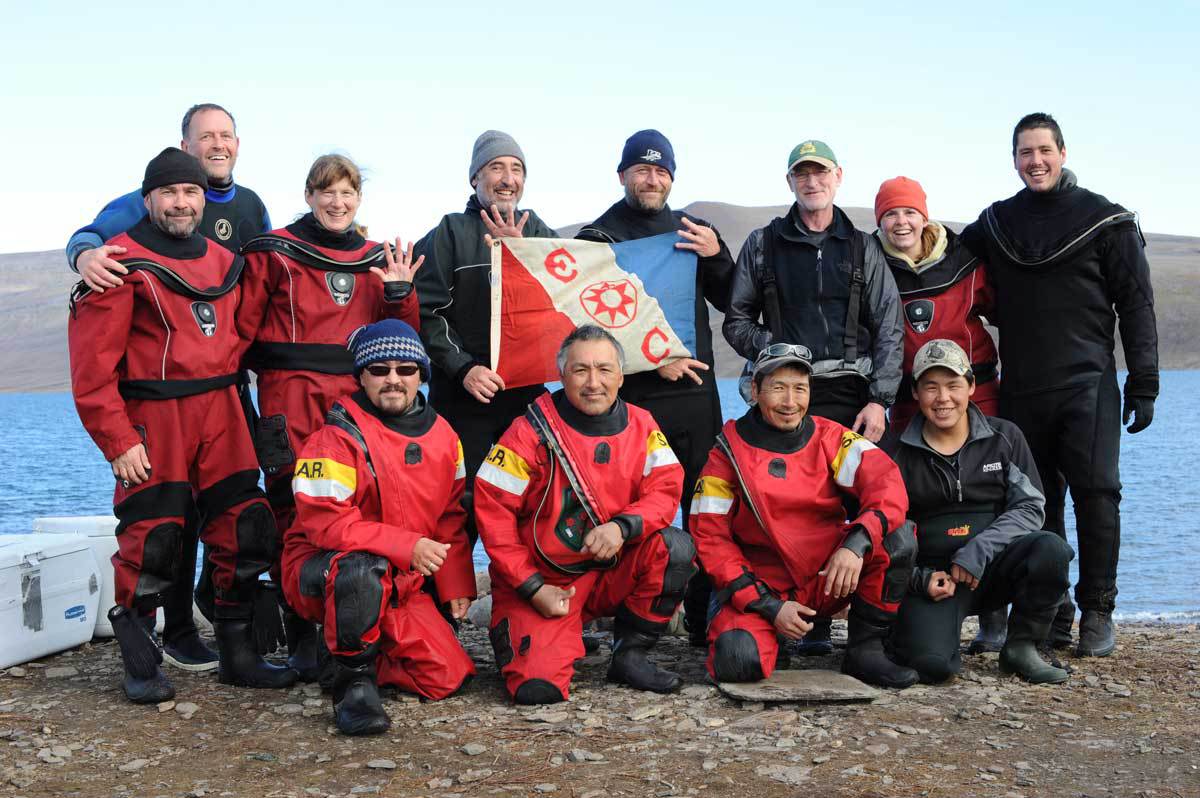 Learn More About The Sample Collection Devices Used in This Blog:
Learn more