Quick-16S NGS Library Prep Kit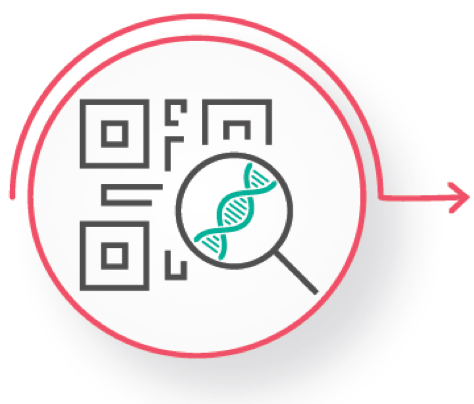 Fast & Simple Workflow
Increased Coverage of Bacteria & Archaea
Reduced PCR Chimera Formation
Redefining 16S library preparation
---
Quick-16S NGS Library Prep Kit
Take your research further in less time.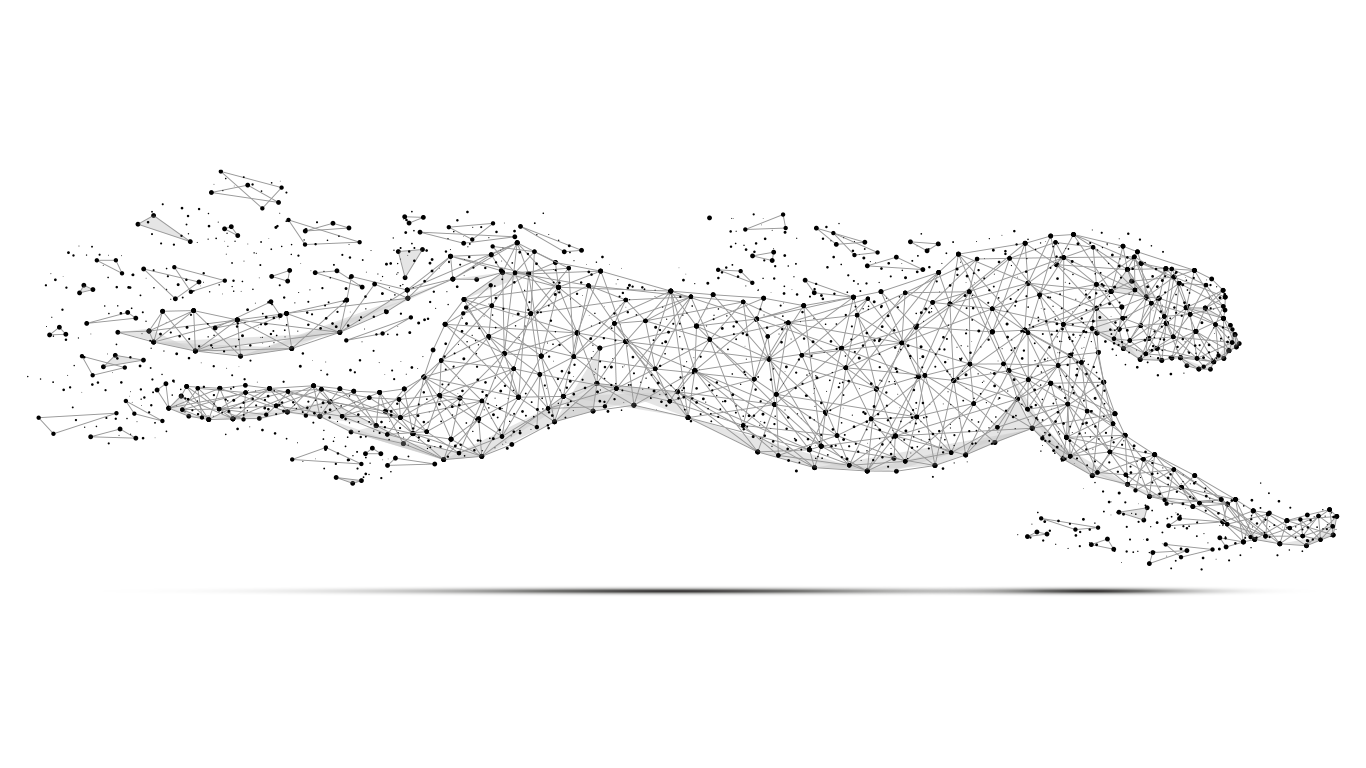 Simplify and accelerate library preparation
---
Fast & Simple Workflow
Spend less time at the bench.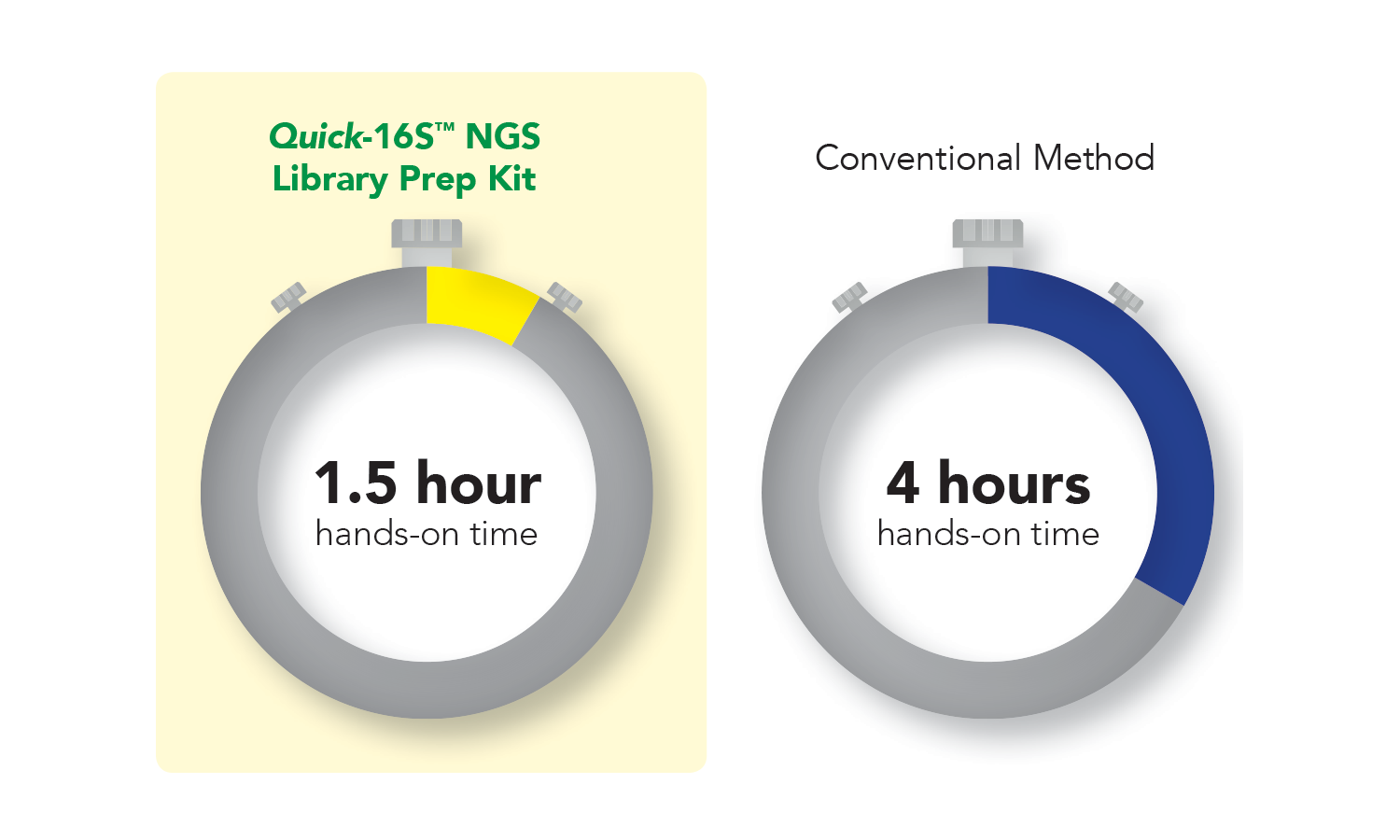 16S libraries are ready with ≤ 90 minutes hands-on time
---
Save Time with Innovative Clean-up and Quantification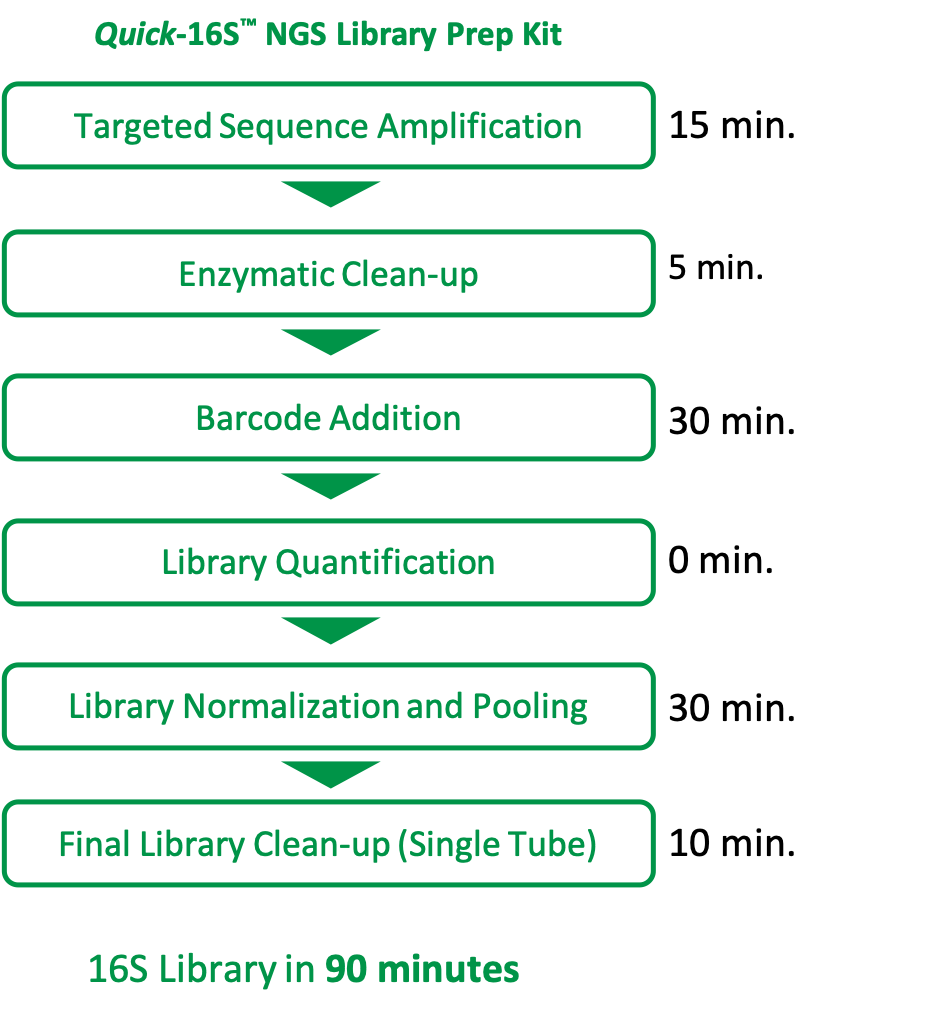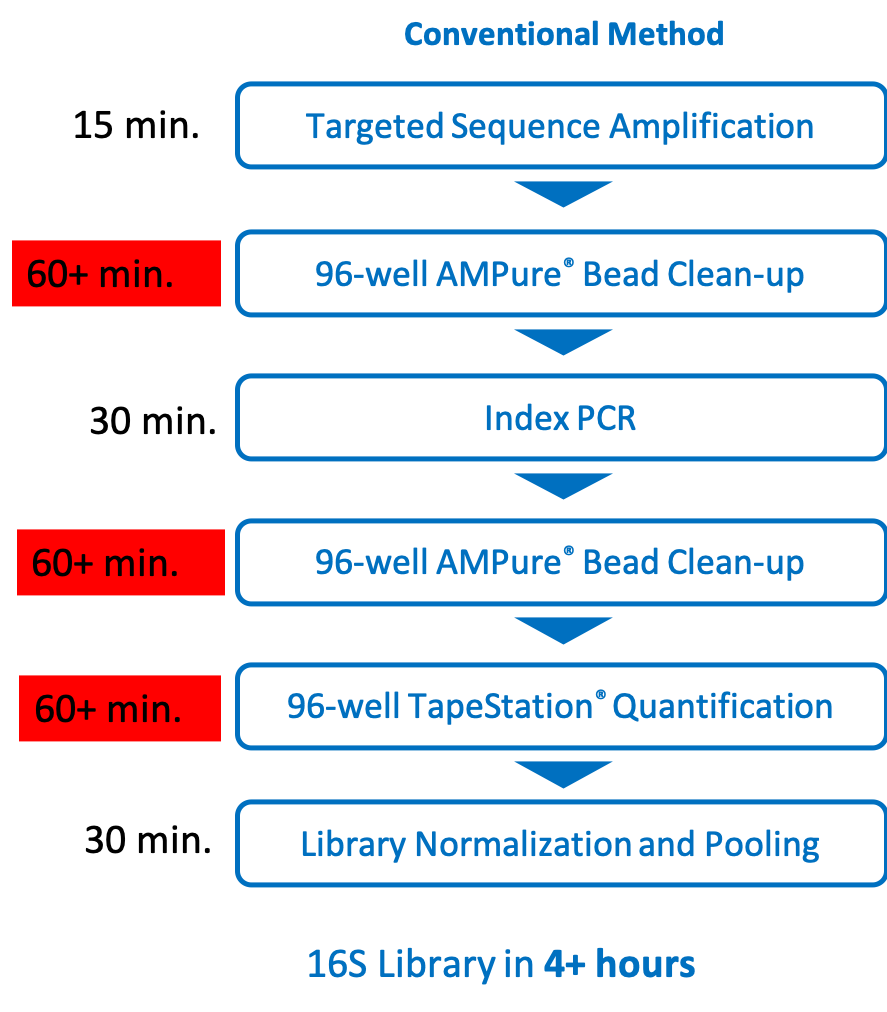 The Quick-16S NGS Library Prep Kit is >2.5 times faster than conventional 16S library prep methods. The Quick-16S Kit simplifies the 16S library prep workflow by quantifying libraries using qPCR, instead of TapeStation analyses, and by using a single-tube library cleanup.
---
Increased Coverage of Bacteria & Archaea
Don't Sacrifice Taxonomy Resolution for Coverage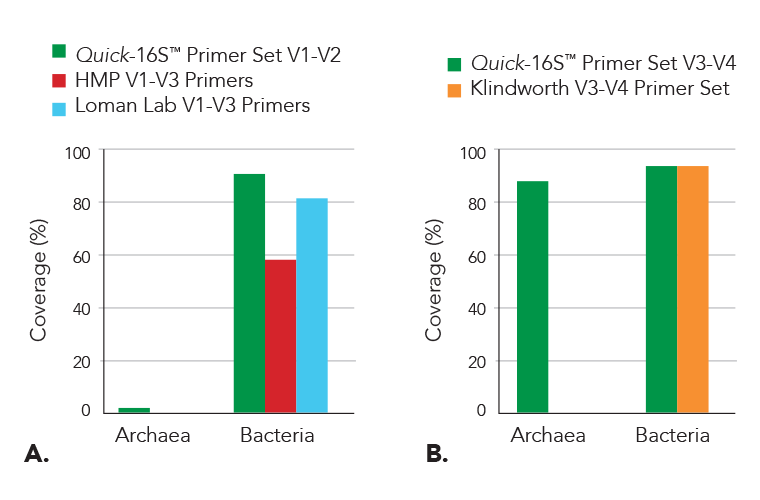 16S V1-V2 region and V3-V4 region have better species resolution than the V4 region, while regular primer sets for these two regions suffer from poor coverage. Our new primer sets included in the Quick-16S NGS Library Prep Kit have dramatically improved the coverage.
---
Why our 16S Primers succeed
---
Reduced PCR Chimera Formation
Do you know which sequence is real?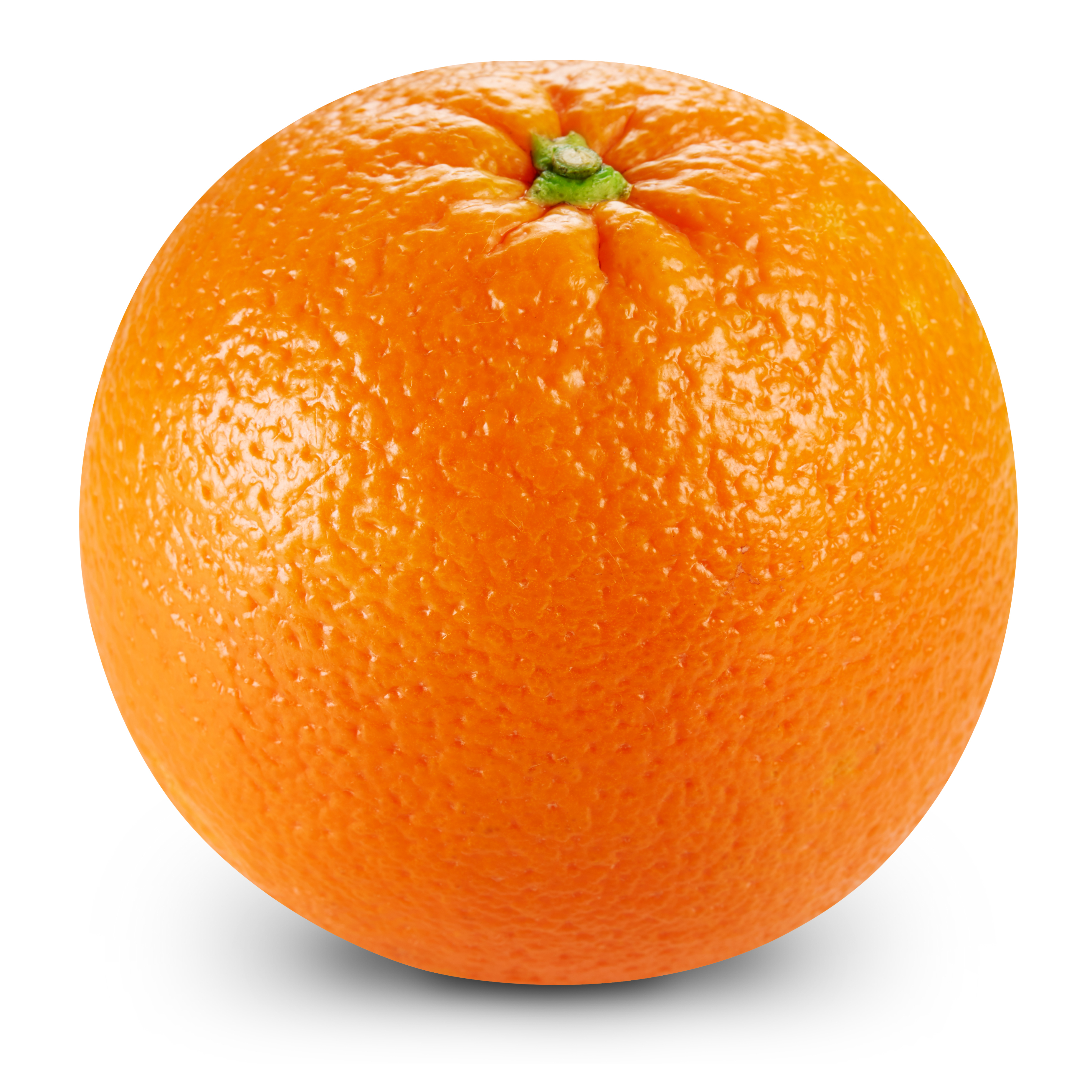 Reduce PCR Chimera Formation
The Quick-16S NGS Library Prep Kit sets a new standard for reducing PCR chimera formation. With the utilization of innovative real-time PCR (qPCR) instead of endpoint PCR for 16s rRNA amplification, the Quick-16S NGS Library Prep Kit maintains the abundance of PCR chimeric sequences below 2%.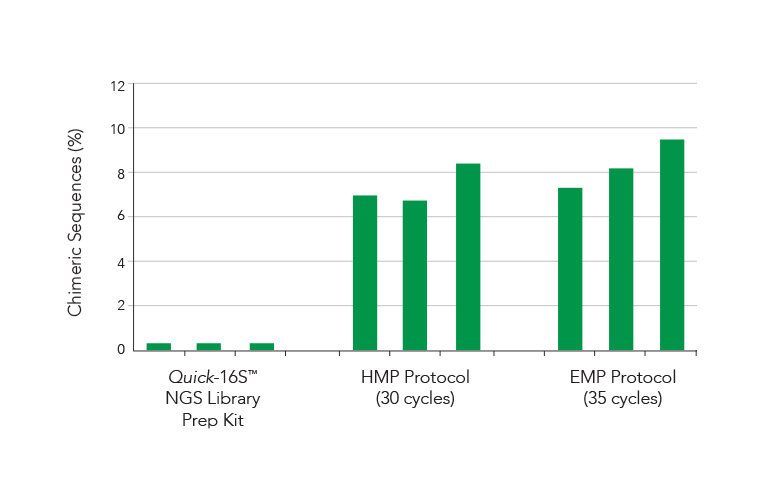 Chimeric sequence formation was measured for the same fecal sample prepared with the Quick-16S NGS Library Prep Kit and two common protocols: Human Microbiome Project (HMP) and Earth Microbiome Project (EMP). Chimeric sequences were predicted with Uchime
---