---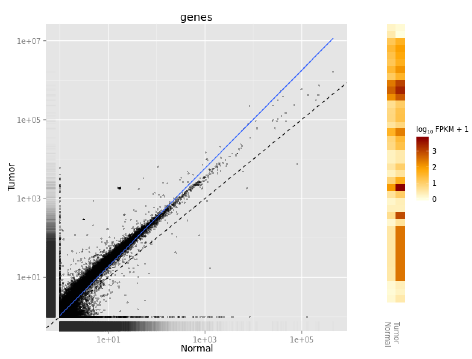 RNA-Seq
Gene expression studies
miRNA Analysis
Non-coding RNA investigations
Integrated analysis
And more!
Gene Expression Analysis
Zymo Research's RNA-Seq service makes Next-Gen transcriptome analysis available to every researcher, without the need for expensive equipment or bioinformatics expertise. Now you can achieve transcriptome-wide coverage of total RNA or small RNA with the latest Next-Gen sequencing technology.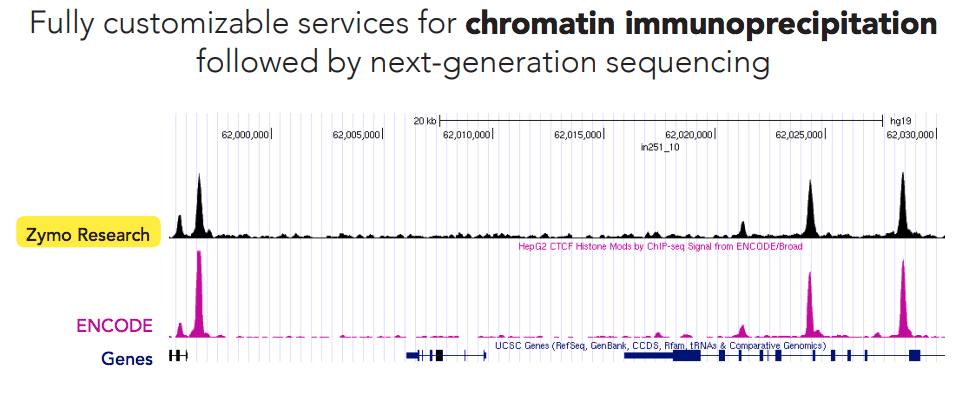 ChIP-Seq
High-quality data generation with optimized workflows and customized analysis
Full service analysis includes the ChIP assay, library prep, Next-Gen sequencing, and bioinformatics
Compatible with low sample inputs
Rapid turnaround times at an economical price
Fully customizable services for chromatin immunoprecipitation followed by next-gen sequencing
ChIP-Seq is a powerful tool for genome-wide mapping of histone modifications, protein-DNA interactions, and identifying consensus protein-binding sites in DNA. With the ChIP-Seq service from Zymo Research, you can either perform the ChIP assay yourself and send us the enriched DNA for library construction and Next-Gen sequencing, or we can process your samples using our optimized, proprietary chromatin shearing and enrichment procedures. We also perform the bioinformatics and statistical analyses, and send you the results in publication-ready format.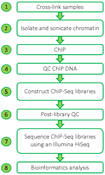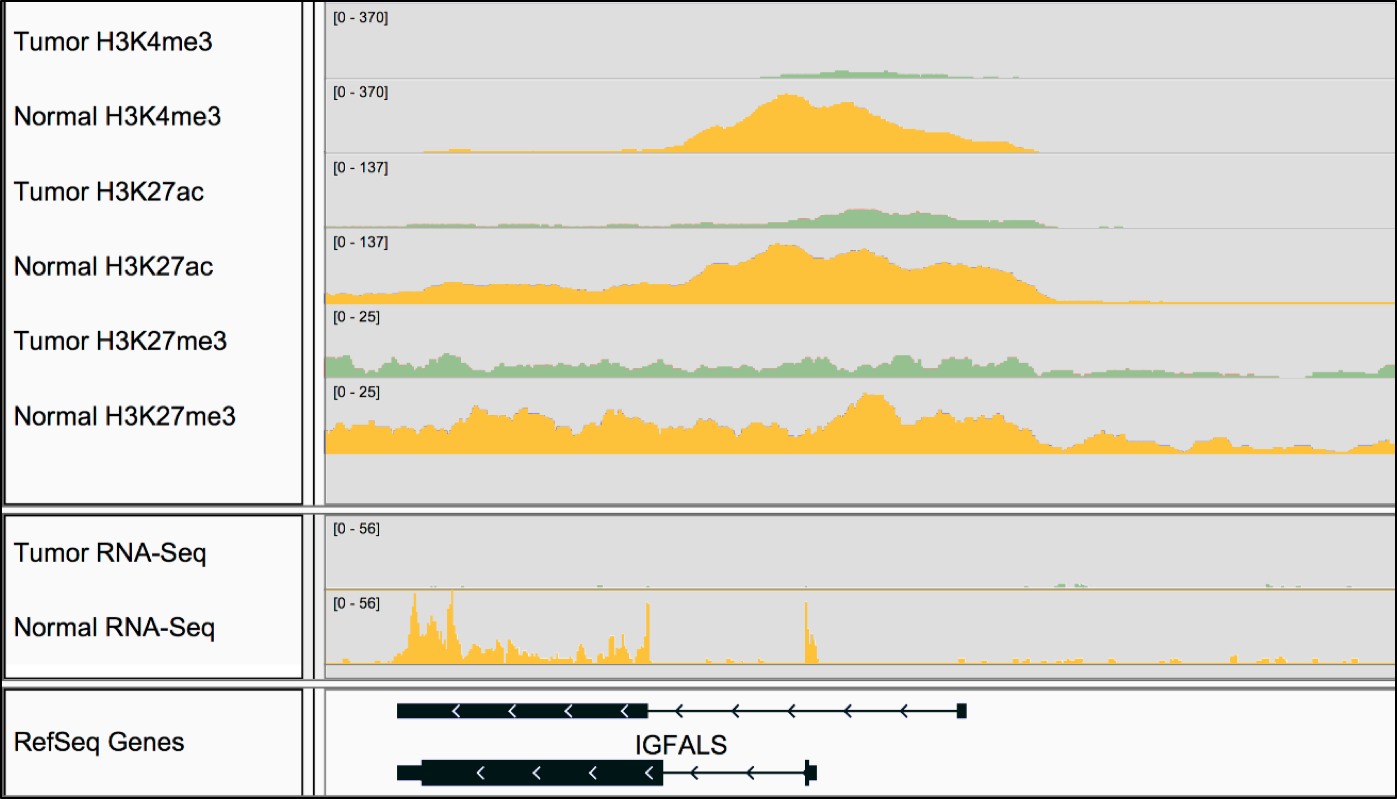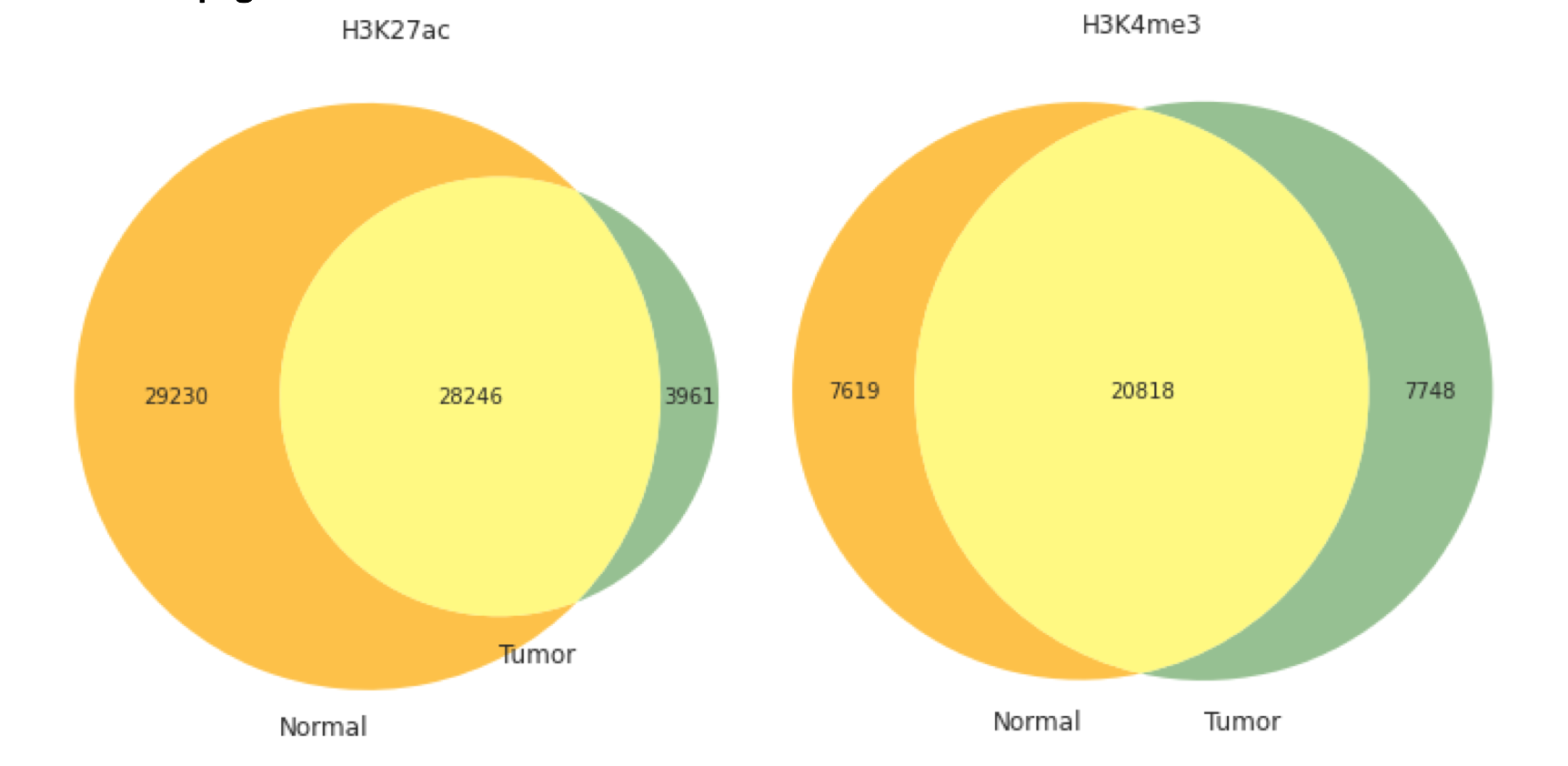 ---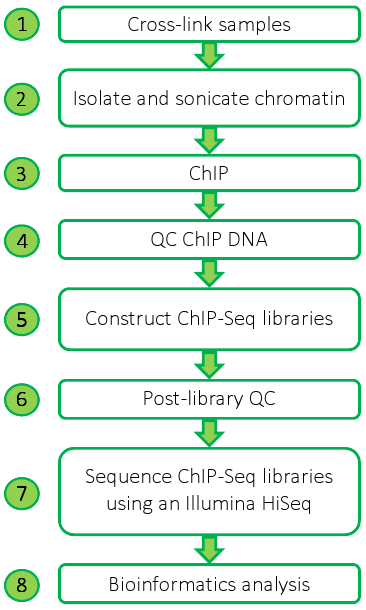 ChIP-Seq Workflow

Average ChIP-Seq Gene Profile

ChIP-Seq Browser Tracks with Peak Calling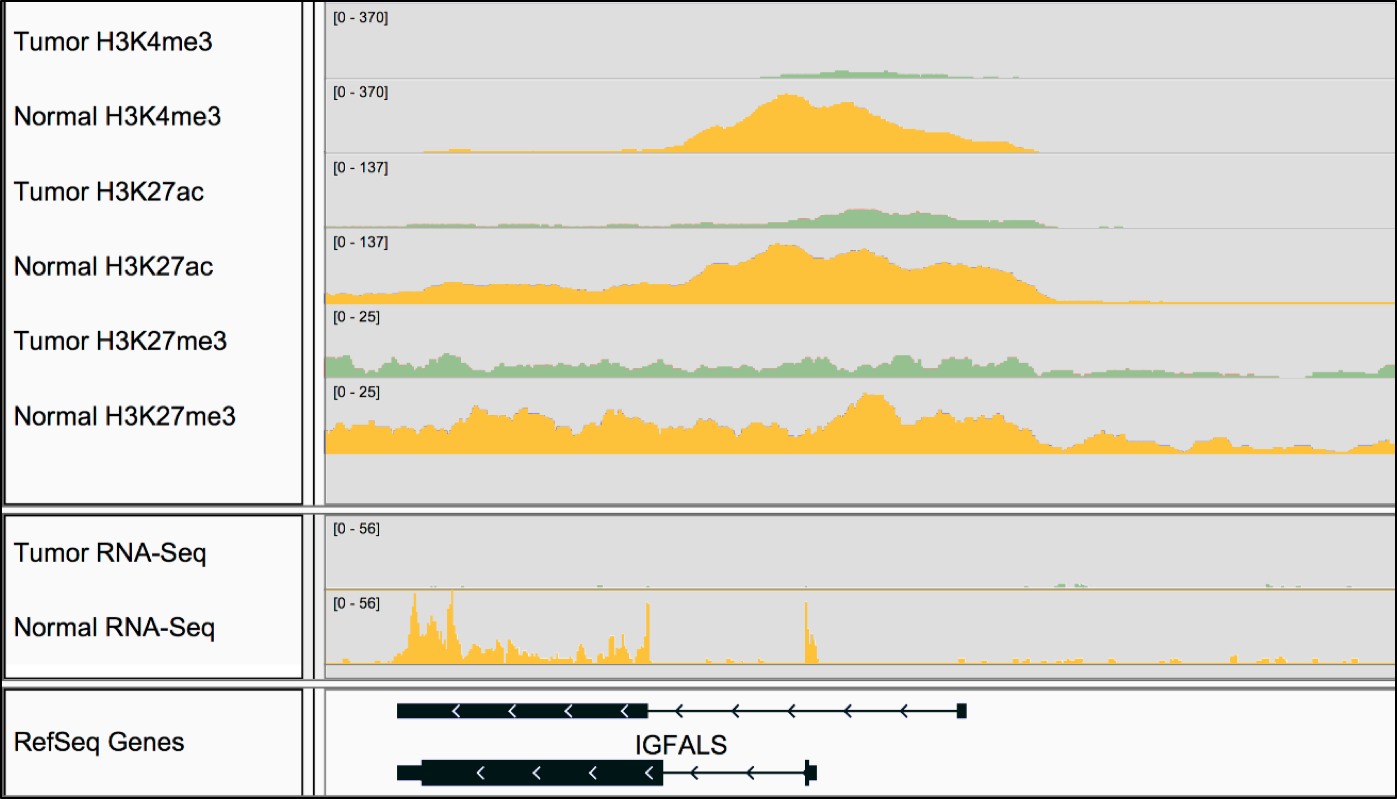 Integrated analysis of gene regulation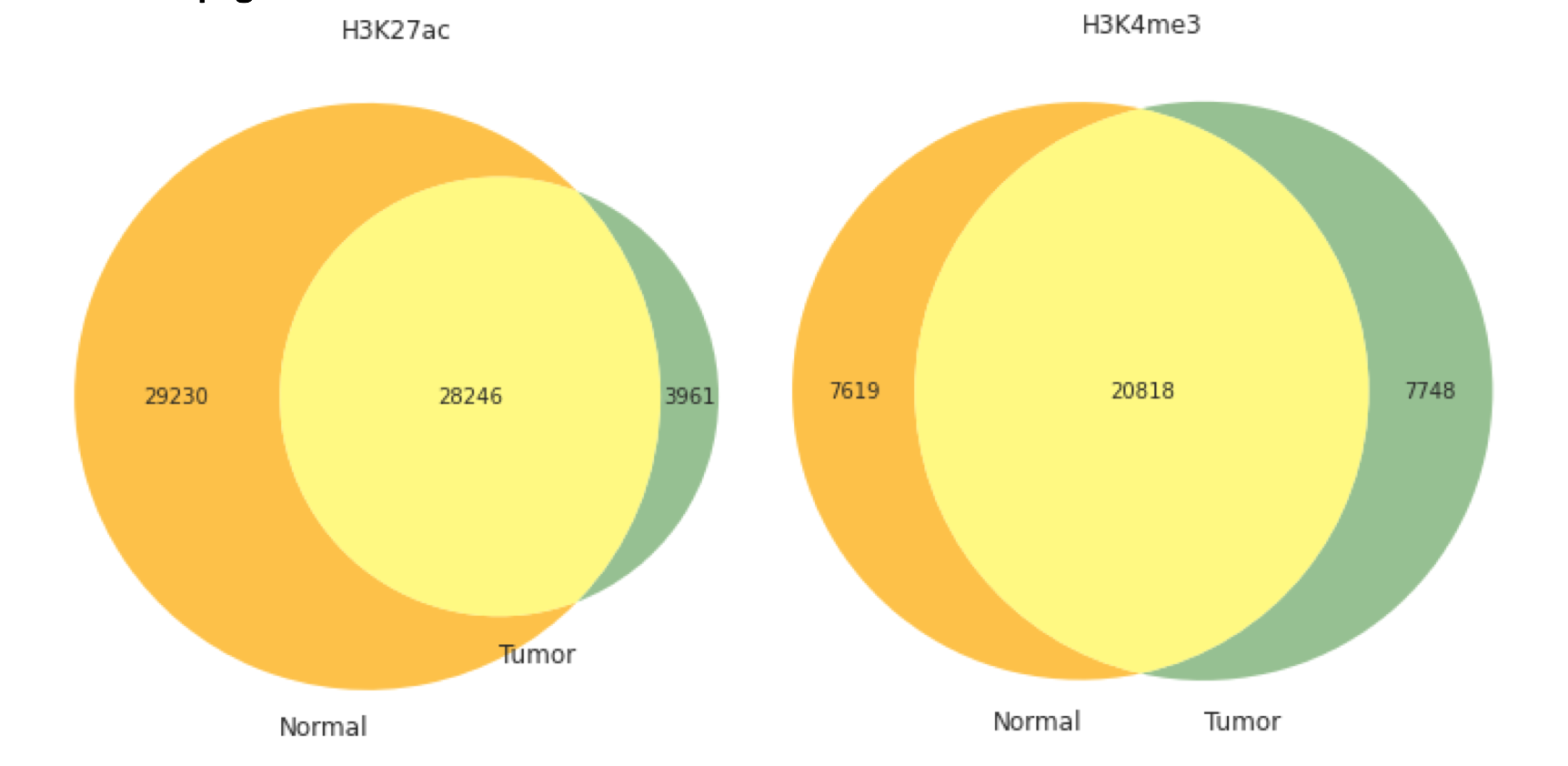 Venn diagrams displaying comparative peak enrichment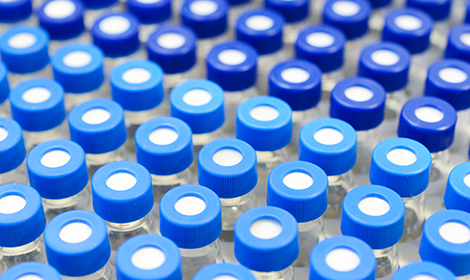 Mass Spec

Complete sample prep
State-of-the art - mass spectrometry analysis
Replicate measurements and complete controls for confident quantification results
Precise, Accurate Global 5-mC & 5-hmC Quantification
Zymo Research offers a service for global analysis of DNA methylation and DNA hydroxymethylation using a unique LC/MS (MRM) platform. This Mass Spec-based service allows very sensitive, accurate, and quantitative analysis of the levels of 5-methylcytosine (5-mC) and 5-hydroxymethylcytosine (5-hmC) modifications in DNA. Please inquire for more information.