United We Stand Against COVID-19
Zymo Research is supporting the COVID-19 efforts around the world by providing sample collection, extraction, and an RT-PCR workflow for COVID-19 testing.
THE FDA EUA AUTHORIZED SARS-COV-2 WORKFLOW
The end-to-end workflow under the EUA authorization consists of sample collection, sample preparation, and real-time RT-PCR analysis. Intended use of the products mentioned in the graphic above may vary.
Organizations in need of reagents or complete workflow for consolidated COVID-19 testing should inquire here:
covid19requests@zymoresearch.com
Inquire
Zymo Research Technology Proudly Supports COVID-19 Testing Workflows
SARS-CoV-2 Detection Test by Pangea Laboratory LLC
Pangea Laboratory is certified to perform high-complexity testing under CLIA. Pangea Laboratory is offering SARS-CoV-2 detection testing using Zymo Research's authorized EUA workflow.
The workflow is validated for upper and lower respiratory specimen collected by healthcare professionals, excluding saliva.
Available for sample processing in the US only (excludes MD, PA, RI and NY States).
Organizations should request Sample Collection Kits for COVID-19 testing for its members or employees here: https://www.pangealab.com
Frequently Asked Questions
In the News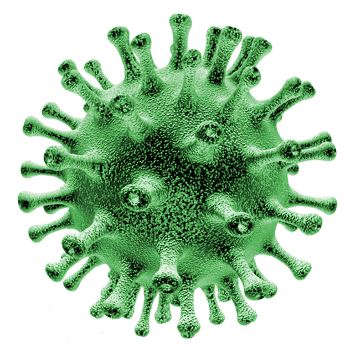 Stay up-to date on ways Zymo Research is partnering with the scientific community to help in the COVID-19 efforts.
#UnitedAgainstCOVID19
Extraction kits, test kits and a vaccine are only part of the solution when it comes to ending the COVID-19 pandemic. The best chance we have of winning the war against this virus is to stand united and hold one another accountable for social distancing to reduce risk of transmission.
Tag us on social media to share how you're helping the fight against COVID-19