Sample Storage at Ambient Temperature
Remove the cold chain altogether with DNA/RNA Shield sample storage. DNA/RNA Shield preserves the genetic integrity of samples at point of collection enabling high quality downstream analysis. All sample types can be stored in DNA/RNA Shield for transport at ambient temperature reducing cost and complexity.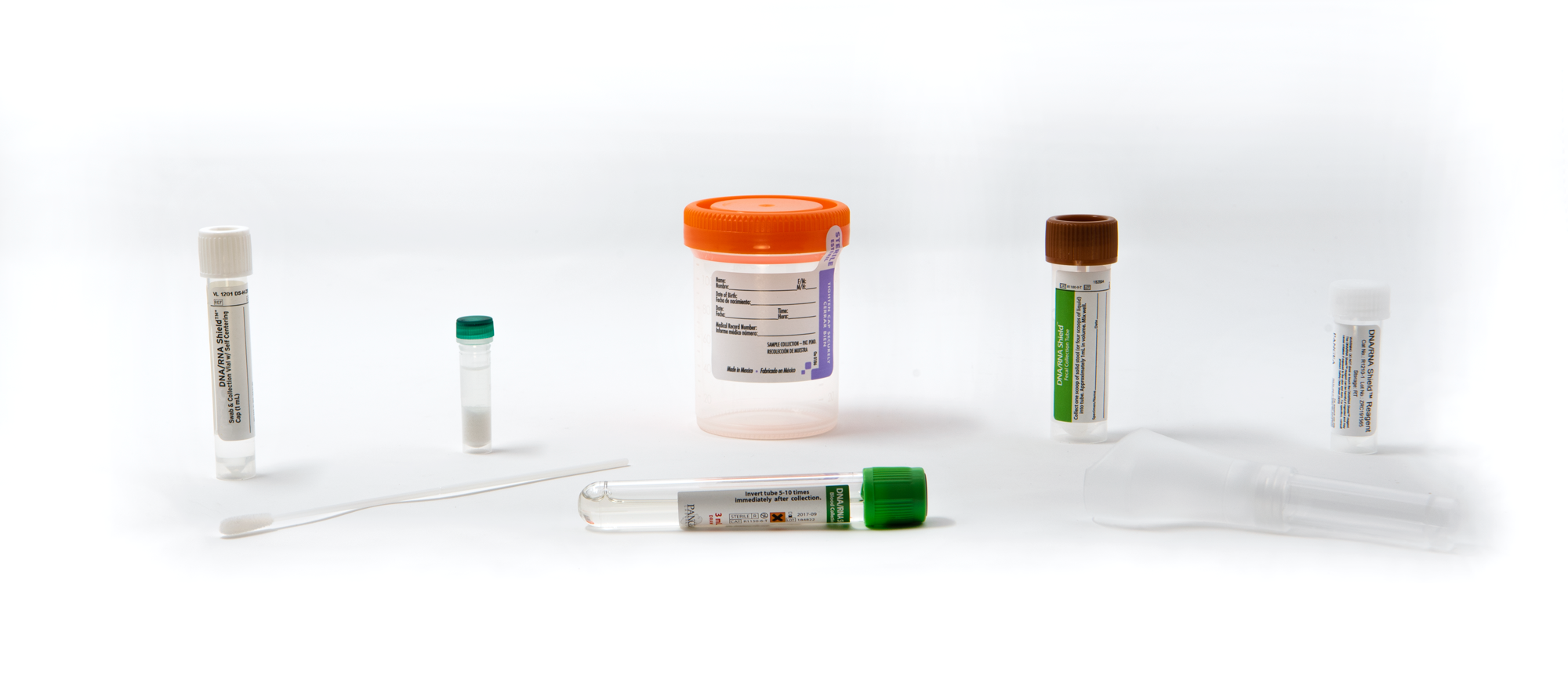 Protect DNA and RNA in any biological sample without cold chain
Pathogen inactivation (bacteria, virus, eukaryotic)
Streamlined purification – Universally compatible and automatable.
LEARN MORE
Don't Worry About Your Samples
With DNA/RNA Shield -
Accurate Composition
Without Preservative -
Composition Changes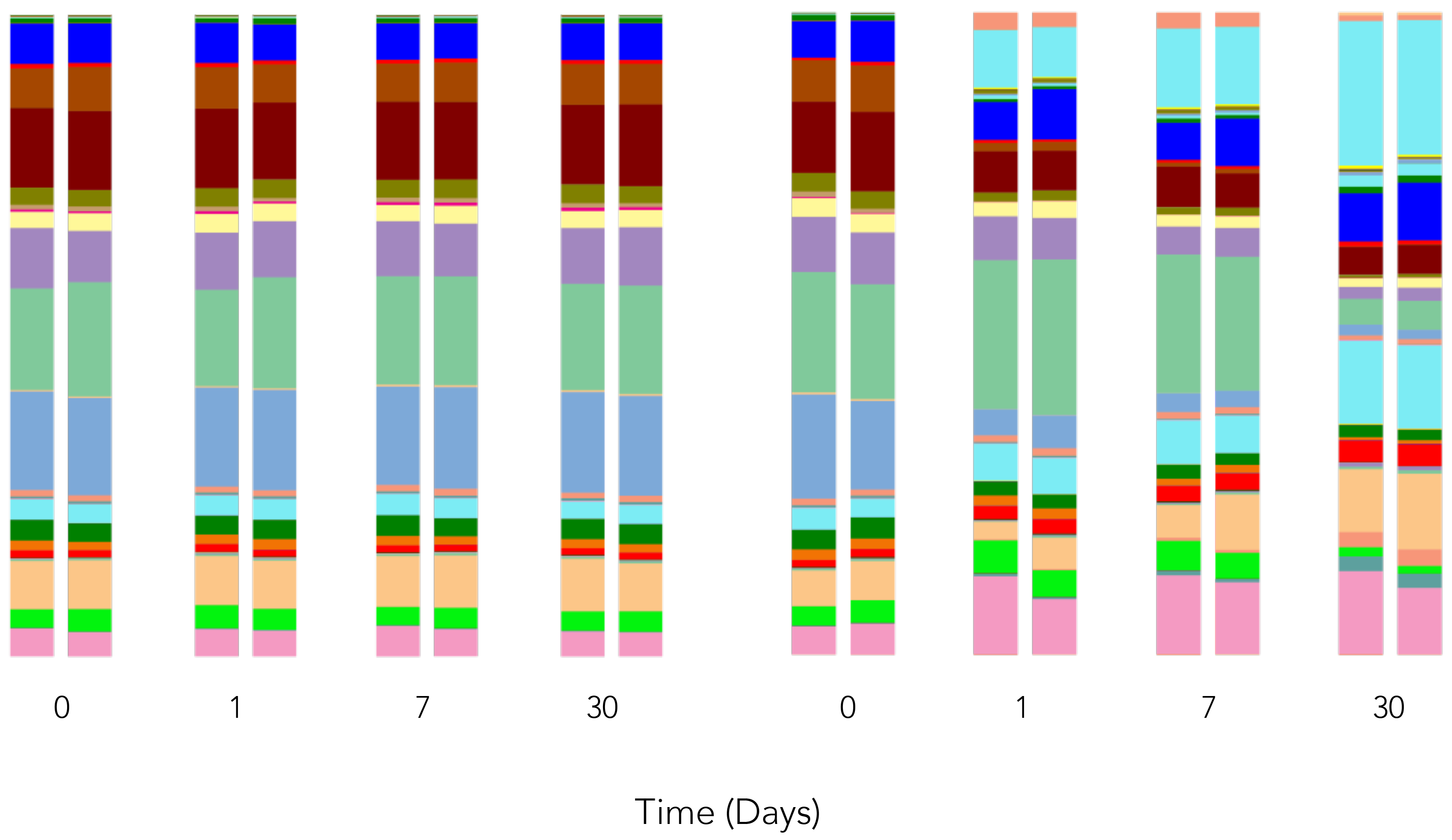 DNA/RNA Shield preserves the genetic integrity of a sample at point of collection for sensitive downstream analyses (e.g., Next-Gen Sequencing, RT-PCR, etc.). Any sample type can be stored in DNA/RNA Shield for transport at ambient temperature, even in the most extreme conditions.
Used in space by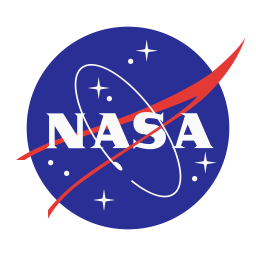 Sample Storage Protection From Freeze-Thaw
Complete Pathogen Inactivation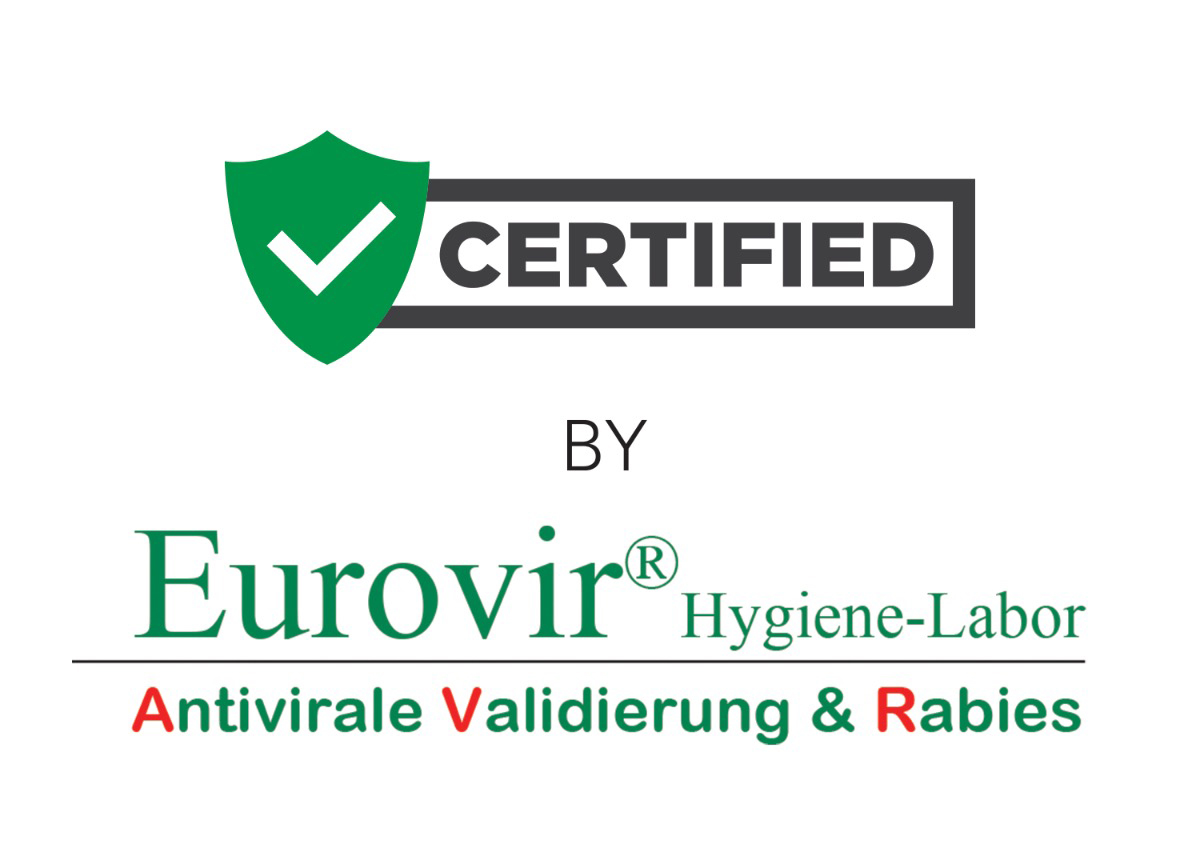 DNA/RNA Shield lyses and effectively inactivates pathogens in a sample. This includes tough-to-lyse microbes and viruses without need for additional steps, such as heat-treatment, homogenization, or alcohol sterilization.
DNA/RNA Shield has been rigorously tested to ensure inactivation of the toughest viruses.
Used by Scientists around the world for studying:
| Bacteria | Viruses | Yeast & Eukaryotes |
| --- | --- | --- |
| B. subtilis | SARS-CoV-2 | C. albicans |
| E. faecalis | Monkeypox | C. albicans |
| E. coli | Parvovirus | C. neoformans |
| L. fermentum | Chikungunya Virus | P. malariae |
| L. monocytogenes | Dengue Virus | |
| M. tuberculosis | Ebolavirus | |
| P. aeruginosa | Herpes Simplex Virus-1 | |
| S. neterica | Herpes Simplex Virus-2 | |
| S. aureus | Influenza A | |
| S. pneumoniae | Rhinovirus | |
| X. fastidiosa | MERS-coronavirus | |
| | West Nile Virus | |
Streamlined Purification of DNA & RNA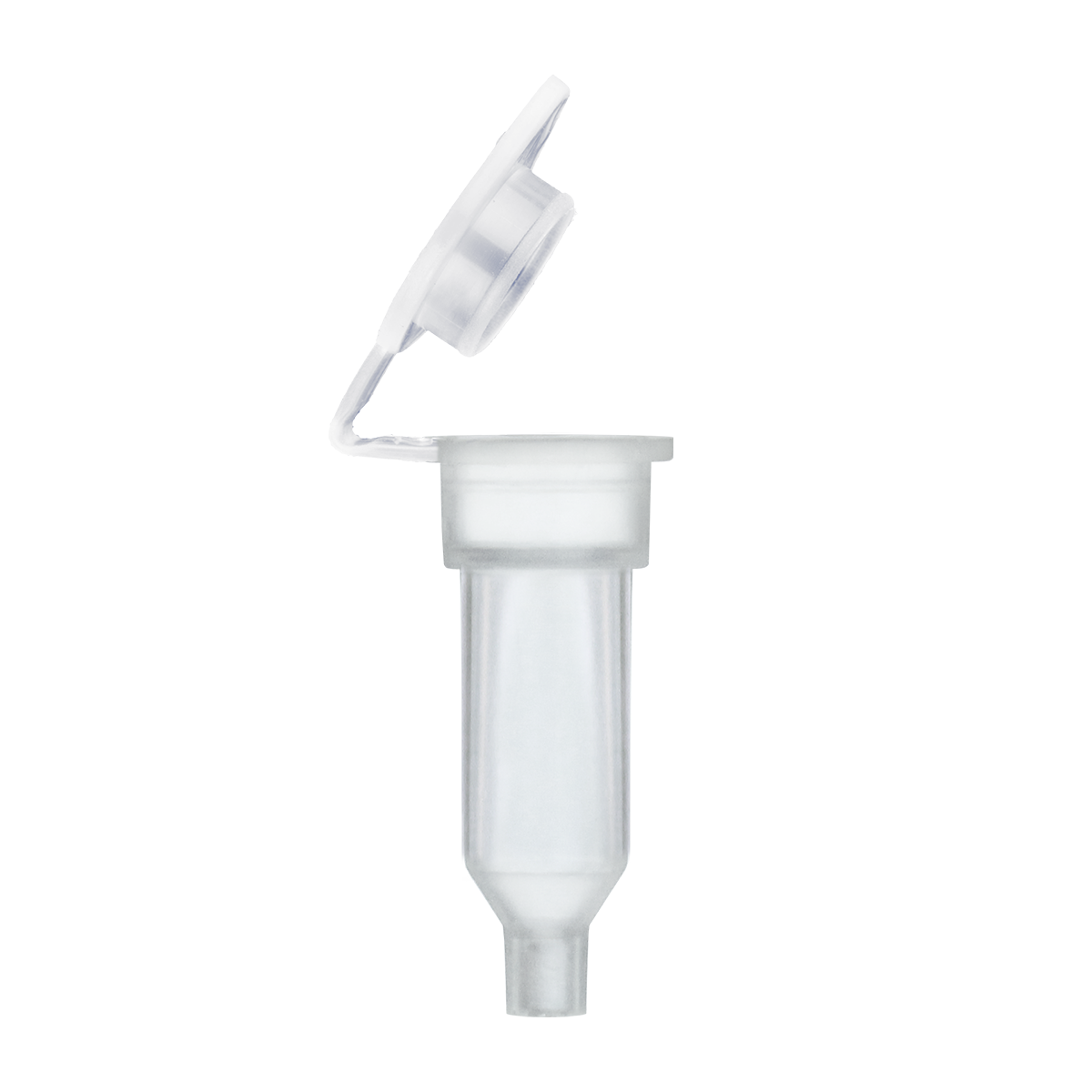 No reagent removal
Compatible with all purification kits
(including Quick-RNA, Quick-DNA, etc.)
Fully automatable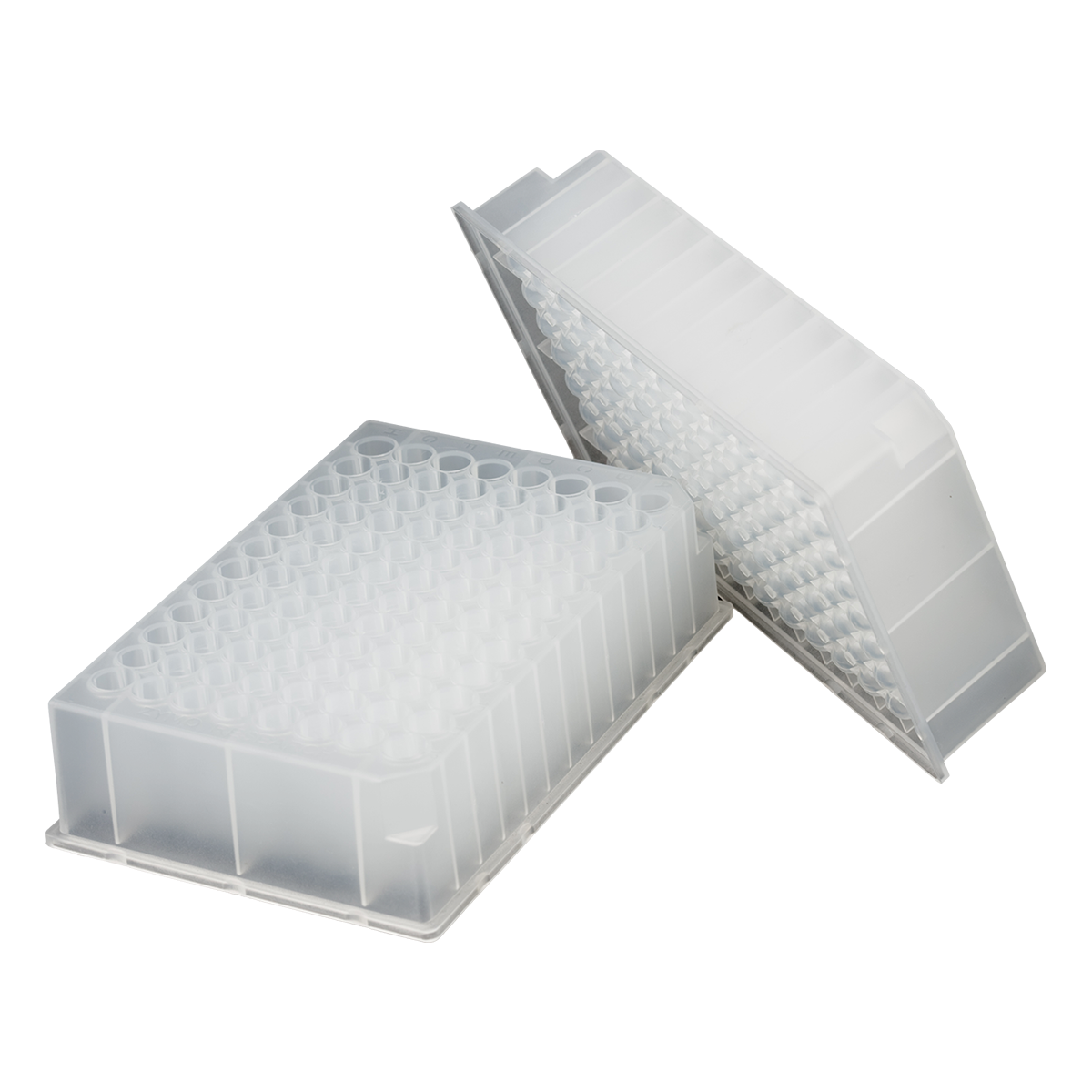 Direct Compatibility On Automated Platforms
Tecan Fluent®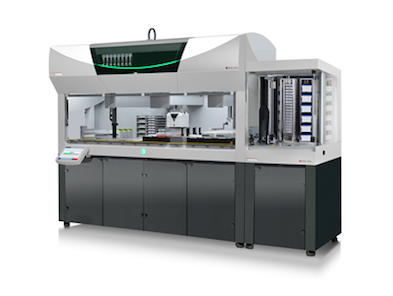 Hamilton Microlab STAR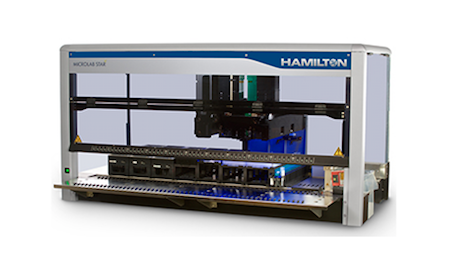 Thermo Kingfisher Flex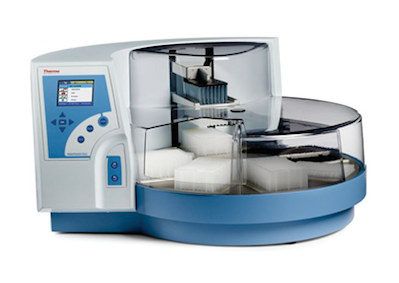 Ready For All Downstream Applications
Next-Gen
Sequencing
Arrays
RT-PCR
Top Researchers & Institutions Rely On DNA/RNA Shield

DNA/RNA Shield In Action
In order to survey dromedary camels in the Oman Desert for Middle East respiratory syndrome coronavirus (MERS-CoV), researchers at the VetMed University in Vienna needed highly sophisticated, safe sample storage technology. DNA/RNA Shield enabled researchers to store samples in the most extreme desert temperatures while providing complete viral inactivation for safe international travel. The samples collected and stored with DNA/RNA Shield revealed the presence of MERS-CoV in several camels that are closely related to human MERS-CoV, suggesting possible transmission of MERS-CoV from camel to human.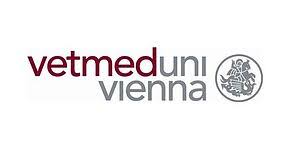 NASA Researchers needed the best sample storage, preservation and biohazard inactivation technology available for groundbreaking research on the International Space Station (ISS). As the only product that can maintain a biostatic 'genetic snapshot' of collected samples while inactivating any biohazardous material, DNA/RNA Shield was the clear choice for future missions. DNA/RNA Shield's unparalleled sample storage and preservation technology allows NASA to reach new limits and study the effects of microgravity on the human microbiome.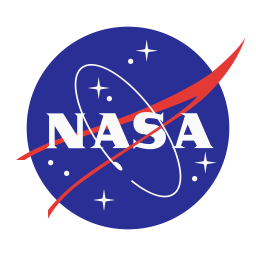 A malariologist from the University of Maryland School of Medicine (UMD) aimed to assess one of the biggest challenges in eradicating malaria from the Mekong region of Southeast Asia - identifying asymptomatic carriers of the disease. Traditional sample storage, storage, and preservation devices did not have the portability required for infectious parasitic disease research in inaccessible regions; nor did they allow detection of low parasitic loads. DNA/RNA Shield enabled researchers to safely work in the field and travel internationally while preserving low levels of parasite DNA.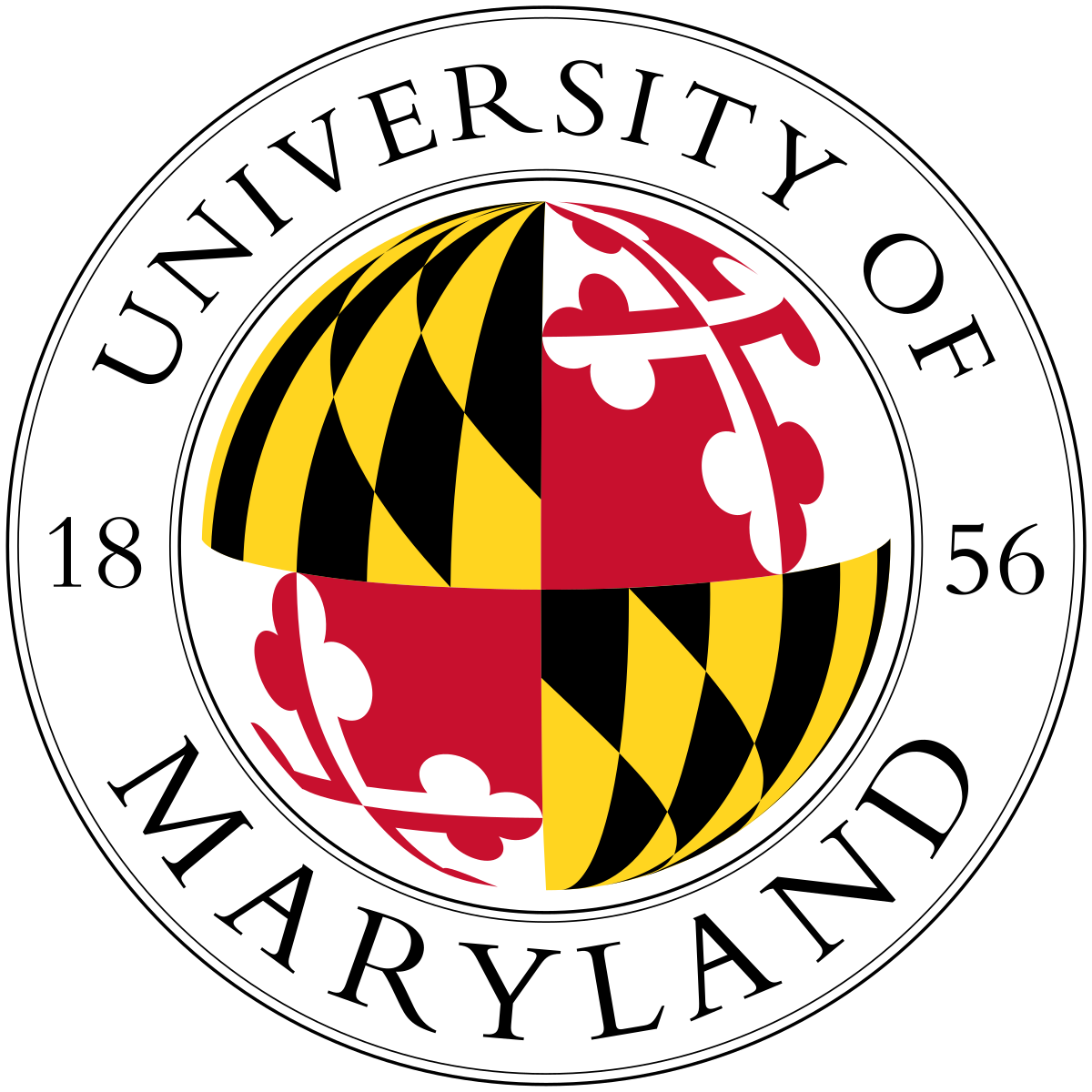 Learn More About Sample Storage At Ambient Temperature Using DNA/RNA Shield Products